Tenant Demand Still Rising Despite Government Intervention in Buy-to-Let
Home » Uncategorised » Tenant Demand Still Rising Despite Government Intervention in Buy-to-Let
Tenant Demand Still Rising Despite Government Intervention in Buy-to-Let
This article is an external press release originally published on the Landlord News website, which has now been migrated to the Just Landlords blog.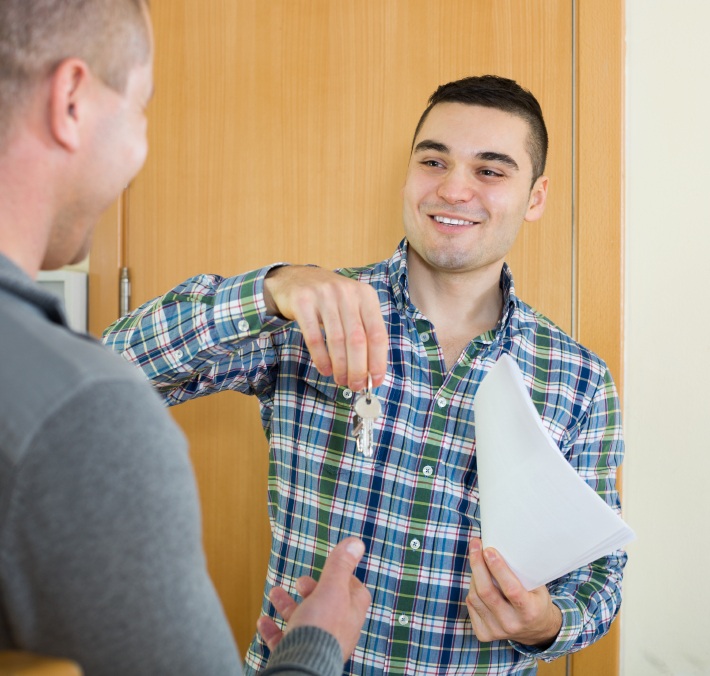 Tenant demand for private rental housing is still rising, despite Government intervention in the buy-to-let sector, reassures Paragon Mortgages following its latest Private Rented Sector Trends report.
The Government's plans to restrict tax relief on buy-to-let finance costs, which were announced in the 2015 Summer Budget, compounded by the 3% Stamp Duty surcharge, caused uncertainty amongst the landlords surveyed, with the proportion of those expecting to sell their properties reaching its highest ever level (25%) in the first quarter (Q1) of 2016.
However, as the tax relief changes edge closer, landlords have begun to develop strategies to mitigate the impact of the reduction, causing the number of landlords looking to sell to drop to 17%, while the proportion of landlords considering a buy-to-let property purchase grew to 13% in Q1 2017, up from a record low of 9% in the same period last year.
Tenant demand
Of the 204 landlords surveyed, 94% described tenant demand as stable or growing, with less than one in 30 suggesting a decrease.
Tenant demand continues to affect average void periods, which remain unchanged at 2.7 weeks, with 48% of landlords reporting that their properties stand empty for less than two weeks. Average yields are also remarkably stable, at 6.1%.
Property purchases 
Among the landlords looking to purchase, they are most likely to buy terraced houses (62%), flats/maisonettes (31%), or semi-detached houses (23%). Notably, the proportion most likely to buy flats/maisonettes has dropped from 67% in the previous quarter.
The Managing Director of Paragon Mortgages, John Heron, says: "With no material improvement in the supply of new housing against a background of strong population growth and household formation, it is no surprise that landlords are continuing to experience strong rental demand. It is promising, therefore, that there has been some improvement in landlord buying intentions, albeit from a low base.
"Any boost this gives to improving supply to the sector, however, needs to be balanced against the additional upward pressure that we are likely to see in rents as a result of the phased impact of the changes to the taxation of rental income."
Have you experienced stable or even growing levels of tenant demand?
Related Posts