Tenant Fees Ban Could Mean Landlords Opt to do Without Agents, says NLA
Home » Uncategorised » Tenant Fees Ban Could Mean Landlords Opt to do Without Agents, says NLA
Tenant Fees Ban Could Mean Landlords Opt to do Without Agents, says NLA
This article is an external press release originally published on the Landlord News website, which has now been migrated to the Just Landlords blog.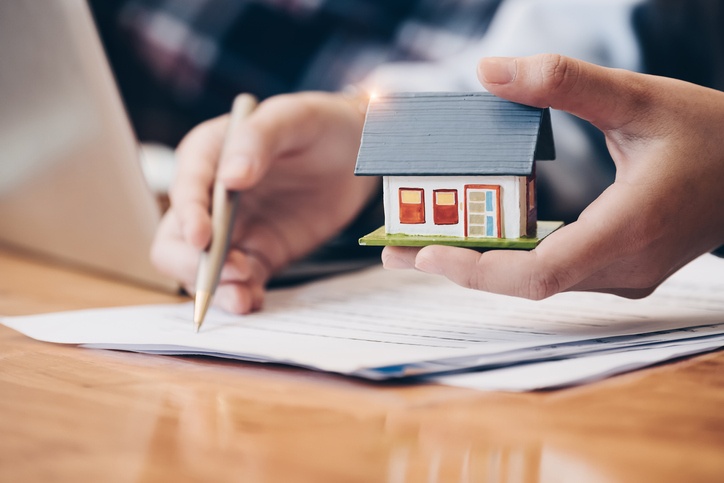 With the Tenant Fees Ban coming into place tomorrow (1st June 2019), the next few months could present a challenge to letting agents, as they work to recoup costs that they'll no longer be able to claim from tenants.
The Tenant Fees Ban is designed to shift the costs of renting from tenants to landlords. However, doubts about how well the ban is likely to work include the possibility that many landlords will avoid incurring the extra charges by increasing rents, or not employing a letting agent, and dealing directly with their lettings themselves.
The National Landlords Association (NLA) is concerned tenants may be limited from properties in areas with selective licensing. Most selective licensing schemes require landlords to complete reference checks, and if tenants are unable to satisfy these checks, landlords will be unable to let properties to them without being in breach of the conditions of their selective licensing.
Richard Lambert, CEO of the NLA, commented: "Tenants are at risk of losing out on the chance to find a home because letting agents are doing everything they can to minimise workloads to cut down on costs.
"While landlords who self-manage their portfolios will be covering many increased in costs, letting agents are looking at any way they can limit what they have to do on behalf of tenants, now that the costs cannot be directly recovered.
"The smooth running of the housing market requires a little give-and-take and, unfortunately, the reaction of some letting agents to the ban on most charges looks set to throw-up more barriers to moving from one tenancy to another."
"Just like private landlords, letting agency businesses are being put under increasing pressure by government regulation. However, they must realise that penalising outgoing tenants by refusing to provide references will ultimately cost them more than just the price of a reference as landlords opt to do without agents altogether."
Related Posts