Tenant Fees Bill to Come into Force on 1st June 2019
Tenant Fees Bill to Come into Force on 1st June 2019
This article is an external press release originally published on the Landlord News website, which has now been migrated to the Just Landlords blog.

The Tenant Fees Bill will come into force on 1st June 2019 for all tenancies signed on or after that date, Lord Bourne of Aberystwyth announced at the third reading of the Bill in the House of Lords yesterday.
The third and final stage of the Bill's passage through Parliament comes after controversial amendments in the report stage, which lowered the cap on security deposits from six weeks to five weeks' rent on properties earning an annual rent of less than £50,000. This will likely affect some tenants' abilities to find a home, especially if they have pets or poor credit history, warns the National Landlords Association (NLA).
In regard to contractual damages, Lord Bourne also provided further reassurance to the House, arguing that there is plenty of case law in place that already deals with damages, which will ensure that they are not used as a back door to default fees.
The Ministry of Housing, Communities and Local Government states: "We believe these amendments strike a fair balance between improving affordability for tenants, whilst ensuring that landlords and agents have the financial security they need."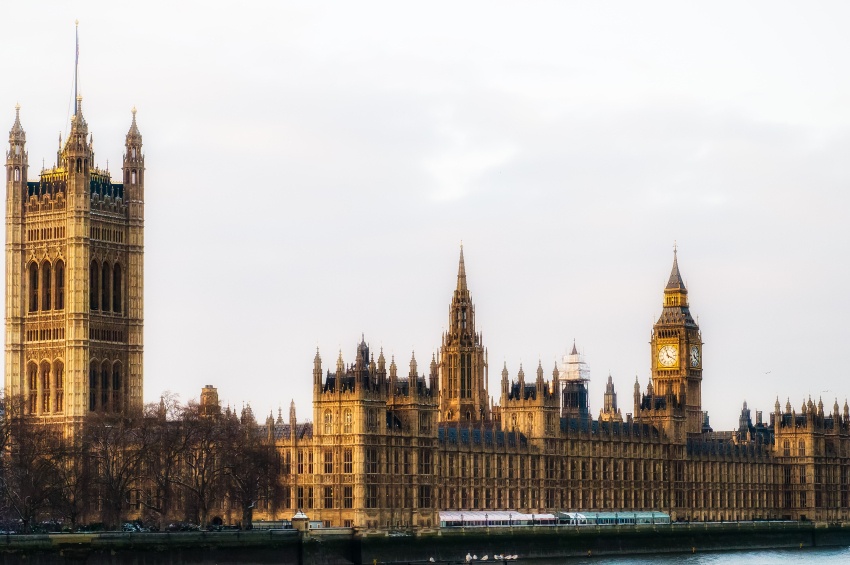 Key points of the Bill include:
Default fees will be limited to charges for replacement keys or a respective security device and late rent payments only
Holding deposits will be capped at no more than one week's rent, applying to a maximum of one property only
A civil offence with a fine of £5,000 for a first offence will be created, alongside civil penalties of up to £30,000
The Consumer Rights Act 2015 will be amended to specify that the letting agent transparency requirements should apply to property portals, such as Rightmove and Zoopla
Local authorities will be able to retain the money raised through financial penalties, with this money reserved for future local housing enforcement
Alongside rent and deposits, landlords and letting agents will only be permitted to charge tenants fees associated with:
A change or early termination of a tenancy, when requested by the tenant
Utilities, communication services and Council Tax
Payments arising from a default by the tenant, such as replacing lost keys
Now that the Bill has left the House of Lords, it will return to the House of Commons, after which it will receive royal assent and become law.
David Cox, the Chief Executive of ARLA Propertymark (the Association of Residential Letting Agents), comments on the news: "With the Tenant Fees Bill completing its passage through the House of Lords this afternoon, it appears the tenant fees ban will come into force on 1st June 2019; subject to Parliamentary scrutiny in the House of Commons.
"This now gives agents the legal certainty they need to prepare for a post-tenant fees ban world. To learn about the intricacies of the legislation, we encourage agents to come to our regional meetings over the next few weeks and, of course, our annual conference, where ARLA Propertymark will be doing everything it can to help agents plan and prepare for the introduction of the Bill."
Jon Notley, the CEO of Zero Deposit, also says: "The passing of the Tenant Fees Bill is a watershed moment in the UK's rental economy, but one that brings with it a sense of both optimism and caution. On the one hand, we welcome any proposed changes to legislation that enable tenants to move more freely – improving rental affordability is both clear and necessary, while the new regulations should improve practices and standards across the board.
"However, it is vital these changes do not overexpose landlords to risk or unnecessarily burden agencies with time-consuming admin that could be better invested elsewhere. The barometer of the success of this Bill will be a rental market that works for everyone."
Related Posts