Tenant Fees Bill Passes Second Reading to go to Committee Stage
Home » Uncategorised » Tenant Fees Bill Passes Second Reading to go to Committee Stage
Tenant Fees Bill Passes Second Reading to go to Committee Stage
This article is an external press release originally published on the Landlord News website, which has now been migrated to the Just Landlords blog.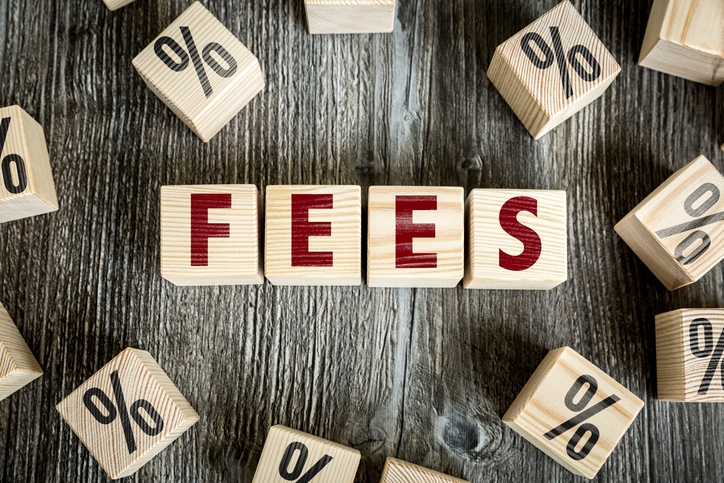 The Tenant Fees Bill has passed its second reading in the House of Lords, and will go to the committee stage next month.
Peers debated whether letting agents and landlords should have to keep a paper trail of holding deposits, and whether this charge should be capped at three days' rent or £50, rather than the one week proposed.
As the bill passed its second reading, peers in the House of Lords criticised ARLA Propertymark (the Association of Residential Letting Agents) for continuing to oppose the lettings fee ban.
Baroness Hayter questioned why ARLA was still arguing against the bill: "I am sad to see ARLA, which represents letting agents, still arguing against the bill, claiming that it will harm the private rented sector.
"In fact, it will do the opposite, partly, as I have said, by keeping funds within housing, rather than with agents, but also, vitally, by increasing tenant trust in the private rented sector.
"David Cox, the Chief Executive of ARLA, really ought to know that distrust in agents is not just apocryphal. It is based on hard evidence.
"He should also recognise, as I have long argued to him and his members, that the inherent conflict of interest within tenant fees is unethical and unprofessional.
"No service provider should have both parties to a transaction as clients."
Baroness Grender also addressed concerns that the lettings sector will be jeopardised, highlighting online agent OpenRent, which has never charged tenants fees.
She cited research from OpenRent, which shows that 64% of landlords support the tenant fees ban, adding: "That begs the question: why are those who represent landlords lobbying against this bill, when most landlords want to do the right thing?"
The Spokesperson for OpenRent, Sam Hurst, responded: "The letting industry has fought this policy all the way, but now it's clear that, in doing so, they do not represent the sector's real stakeholders – landlords.
"Anyone could predict that tenants support a ban on fees. But this survey shows that a large majority of landlords do, too.
"Various groups have warned that a ban on tenant fees will be bad for business. But OpenRent has grown to become the UK's largest letting agent without ever charging tenants these huge admin/agency fees.
"All the key players are ready for positive change in the sector. Government, tenants and landlords are all behind a tenant fee ban.
"Lettings companies can't ignore this."
We will keep you up to date with the bill's progress through the committee stage.
Related Posts