London Mayor Brands Tenant Fees Bill as a 'Missed Opportunity'
Home » Uncategorised » London Mayor Brands Tenant Fees Bill as a 'Missed Opportunity'
London Mayor Brands Tenant Fees Bill as a 'Missed Opportunity'
This article is an external press release originally published on the Landlord News website, which has now been migrated to the Just Landlords blog.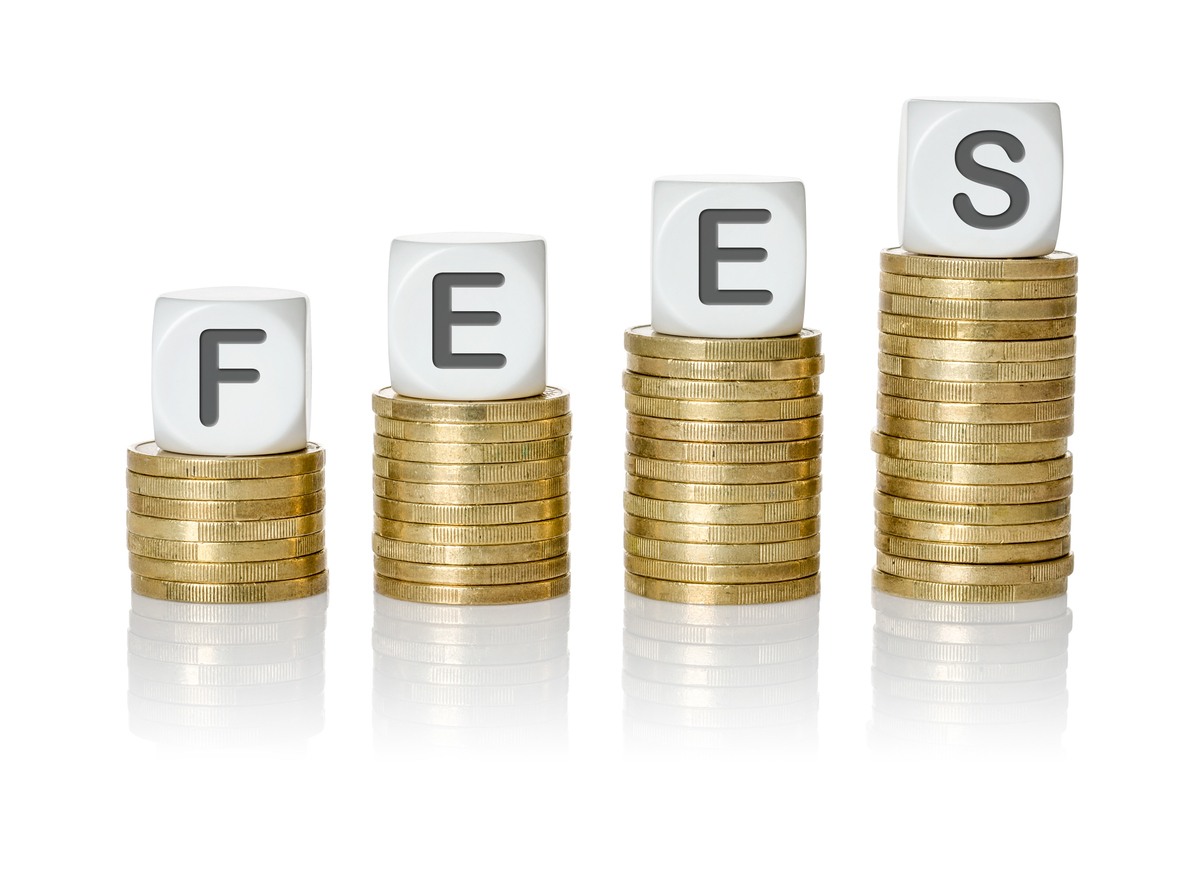 According to Mayor of London, Sadiq Khan, the Government's proposed Tenant Fees Bill has been declared as a missed opportunity to defend the 2.4 million people who are privately renting in the capital.
Ministers were criticised for breaking their promises to publish their significant plans concerning social housing and homelessness prior to the summer period.
Due to extortionate fees and deposits, those who are renting in London will need to accumulate almost £3,700 every time they decide to move house, compared with the nationwide average of £2,000.
In a joint letter to the Prime Minister, Khan, along with Crisis Generation Rent and Citizens UK set out how a reform of private renting is urgently overdue.
The Chancellor's announcement in the Autumn Budget 2016 was welcomed by the Mayor. This announcement intended to cap deposits and ban fees; however, it is now concerned that parts of the Tenant Fees Bill have been diluted. Moreover, Ministers have failed in their attempts to publish their Social Housing Green Paper and their Rough Sleeping Strategy, both crucial policy areas, before the end of July as promised.
Khan is of the belief that Londoners are being let down by the insufficient action being taken.
During the development of the Tenant Fees Bill, Khan called on the Government to cap deposits at no more than three weeks rent. However, Despite the previous promise of the Minister to support a cap of four weeks, they have backtracked and now propose six weeks, a measure that is not supported by any organisation representing renters.
Sadiq Khan commented: "Rising rents, ongoing insecurity, and in too many cases poor quality housing makes the 2.4 million private renters in London amongst those worst-affected by the housing crisis. By backtracking on proposals and watering down the strength of this Bill, Ministers are in danger of opening the door to an entirely new culture of exploitation, with the legislation left unfit for purpose and simply a missed opportunity to truly help renters.
"This is just one area of housing where Ministers are letting people down, both in London and across the country. Social housing residents need a much stronger voice, and yet the promised Green Paper about this is nowhere to be seen. Rough sleeping is at a crisis level, yet the Government's strategy remains unpublished. Ministers need to show they mean what they've said by urgently taking action – with increased funding – rather than breaking their promises and hoping no-one notices."
Previously this year, Khan launched a Rogue Landlords and Letting Agents Checker. This checker enabled Londoners to check if the landlord or letting agent of the rental property has been convicted of any housing offences. All 33 local authorities in London have signed up to the tool. This tool is the first of its kind in the country.
Chief executive of Crisis Jon Sparkes, commenting on the joint letter, said: "Thousands of people across England are trying to move on from homelessness, but they have no way of finding a home. There's a shortage of social housing, and deposits and other fees for private rented housing are hundreds of pounds – amounts that many homeless people simply can't afford.
This is a desperate situation, and it's all the worse because our research shows that homelessness can be ended with the right policies in place.
"The Tenant Fees Bill is a chance to address some of these issues – but we're concerned that the bill as it stands actually risks making the situation for renters worse.
For example, it only proposes capping deposits at six weeks' rent, which could make deposits at this high level the norm. Among other amendments, we're calling for this cap to be set at three weeks, to reduce the upfront costs that shut out homeless people and others on low incomes.
"Around 142,000 households across England are currently experiencing the worst forms of homelessness and our research shows that this will double by 2041 if nothing is done. The government must put in place the measures that will end homelessness for good."
As well as the requirement for protection for renters, more social rented and other genuinely affordable homes are desperately needed. Khan is doing everything in his power with the resources available to him, including launching the first-ever City Hall programme specifically designed with the purpose to support council homebuilding, which will assist getting 10,000 new council homes underway over the next four years.
Community Organiser at Citizens UK, Hannah Gretton, claimed: "Affordable housing is an issue that concerns many of our members. The Tenants Fees Bill has the opportunity to prevent millions of renters in London from being exploited by hidden fees and bad landlords, but unfortunately, the current plans do not go far enough. Tenants paying such extortionate hidden fees is completely unacceptable. We're urging the government to scrap potentially exploitative default fees and give Councils the stronger enforcement powers to deter criminal landlords."
Related Posts