Tenant loan scheme needed for those unable to access Discretionary Housing Payment
Home » Uncategorised » Tenant loan scheme needed for those unable to access Discretionary Housing Payment
Tenant loan scheme needed for those unable to access Discretionary Housing Payment
This article is an external press release originally published on the Landlord News website, which has now been migrated to the Just Landlords blog.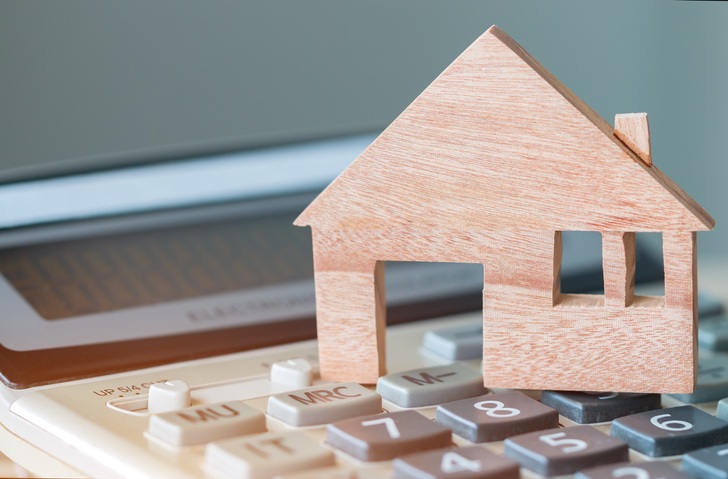 The Resolution Foundation has published a report calling for the development of a tenant loan scheme for renters impacted by the COVID-19 pandemic.
The key findings of the report include:
Over 750,000 families were behind with their housing payments in January 2021
24% of private renters have seen their earnings fall during the last ten months
56% of private renter families with arrears are not in receipt of benefits, leaving them ineligible for a Discretionary Housing Payment
The Resolution Foundation stated within the report: "Our findings suggest the Government needs to do more if arrears are to be managed in an orderly manner as the COVID-19 period unwinds."
It highlights that both Scotland and Wales already offer a tenant loan scheme. It goes on to say: "The time has come for the Government to deliver on its promise of a pre-action protocol for private renters and require landlords take serious steps to negotiate a payment plan with indebted tenants before proceeding to court."
Referring to those unable to access Discretionary Housing Payment, the report says: "For this group, a tenant loan scheme, along with requirements on landlords to mediate, would go a long way towards an equitable and efficient resolution of the incipient housing cost crisis."
You can view the full report here: https://www.resolutionfoundation.org/publications/getting-ahead-on-falling-behind/
Responding to this report, Meera Chindooroy, Deputy Policy Director for the National Residential Landlords Association (NRLA), comments: "We welcome today's report which agrees with the need for tenant hardship loans to tackle the rent debt crisis we now face. Simply banning repossessions is doing nothing to address this underlying problem which renters and landlords are struggling to cope with.
"The Chancellor needs to develop an urgent financial package as called for by the Resolution Foundation to pay off arrears built since lockdown measures started last year. Only this will sustain tenancies and prevent renters facing the consequences of damaged credit scores."
Related Posts