Tenant mediation service to help landlords and tenants during coronavirus crisis
Home » Uncategorised » Tenant mediation service to help landlords and tenants during coronavirus crisis
Tenant mediation service to help landlords and tenants during coronavirus crisis
This article is an external press release originally published on the Landlord News website, which has now been migrated to the Just Landlords blog.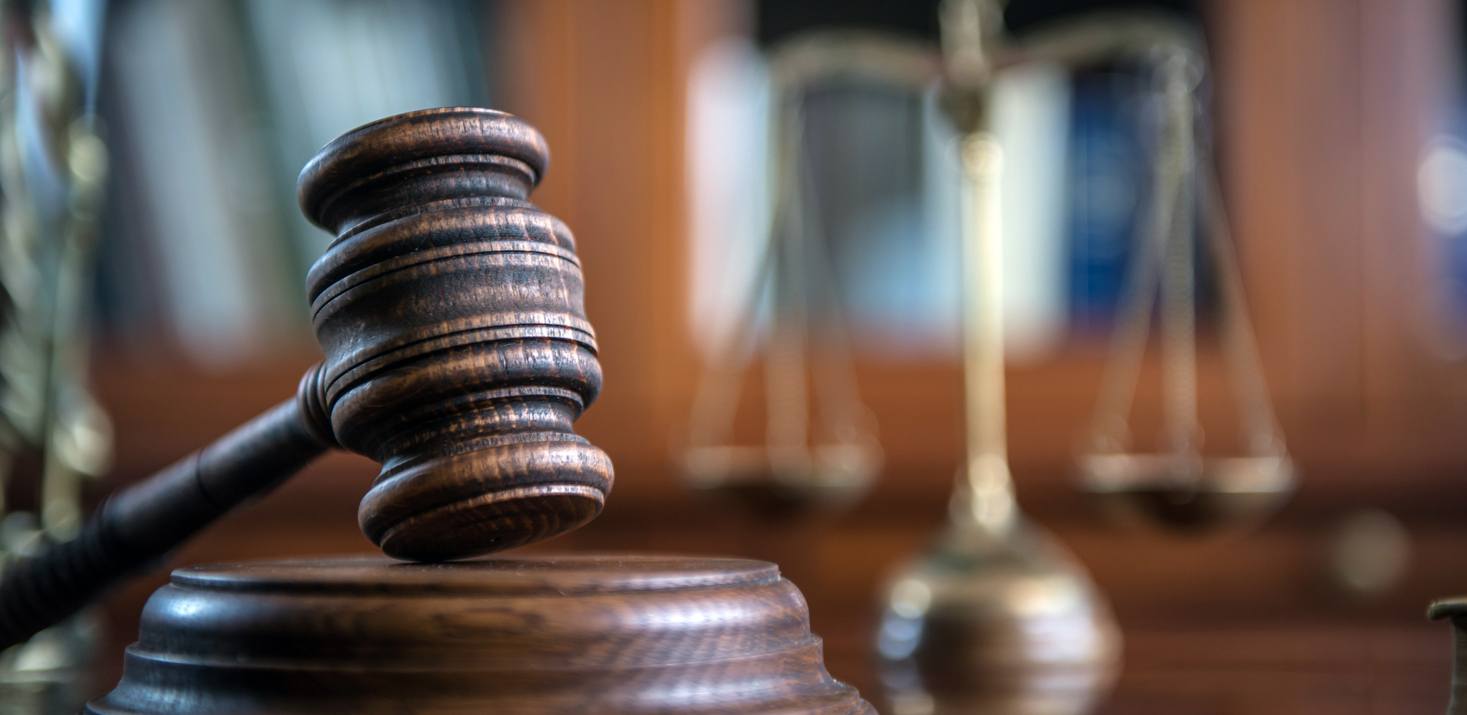 The Government has been fast to respond to the situation caused within the private rental sector by the coronavirus outbreak. The decisions it has made in regards to protecting private landlords and tenants have been "right and fair", according to Paul Shamplina, founder of Landlord Action.
New eviction attempts will be banned for three months during this crisis as a way to protect tenants in financial difficulty due to job losses or having to look after their children because of school closures.
To counteract this, the Government has also stated that buy-to-let mortgages would also be covered by the 3-month payment holiday that was recently announced.
Paul Shamplina, founder of Landlord Action, said: "These are unprecedented times and all landlords must now work collaboratively with their tenants to come to solutions to get us through this public health crisis and move forward after.
"The measures taken are right and fair; no one wants to see a tenant be forced out of their home due to loss of income as a result of coronavirus, nor does anyone want to see landlords face unmanageable debts.
"We would urge landlords to be as flexible as possible with tenants facing difficulties with their rent payments arising from the current situation."
In order to make its own contribution to easing the situation, Landlord Action will be launching a tenant mediation service, working collaboratively with the Property Redress Scheme. It will offer support to both landlords and tenants looking to find a suitable arrangement for the future.
Landlord Action is now waiting on the Government to provide confirmation of the details for the suspension and a possible verification process, along with further information on how the possession claims that are currently going through the court process will be dealt with.
Landlord Action received its first court adjournment from Blackpool County Court for a Section 8 eviction last Friday. A statement from the county court says all new eviction proceedings will now be adjourned until June.
Action taken by Blackpool County Court is likely to be followed by other county courts handling Section 8 evictions, despite the fact that the government has yet to introduce its emergency legislation.
Shamplina commented: "There will be many adjournments, and this was the first that came through yesterday from Blackpool County Court on a section 8 case.
"We are still awaiting the government's decision as to when possession claims have to be stopped at court for a three-month period. But it wouldn't surprise me if the courts soon shut down for a period of time. We are in unknown territory. Our advice line at Landlord Action has been extremely busy advising concerned landlords.
"If landlords are experiencing adjournments, they need to provide the court order to their lender so that they can ask or their mortgage payments to be suspended."
Related Posts