Tenant reports landlord for malicious texts in response to mice complaint
Home » Uncategorised » Tenant reports landlord for malicious texts in response to mice complaint
Tenant reports landlord for malicious texts in response to mice complaint
This article is an external press release originally published on the Landlord News website, which has now been migrated to the Just Landlords blog.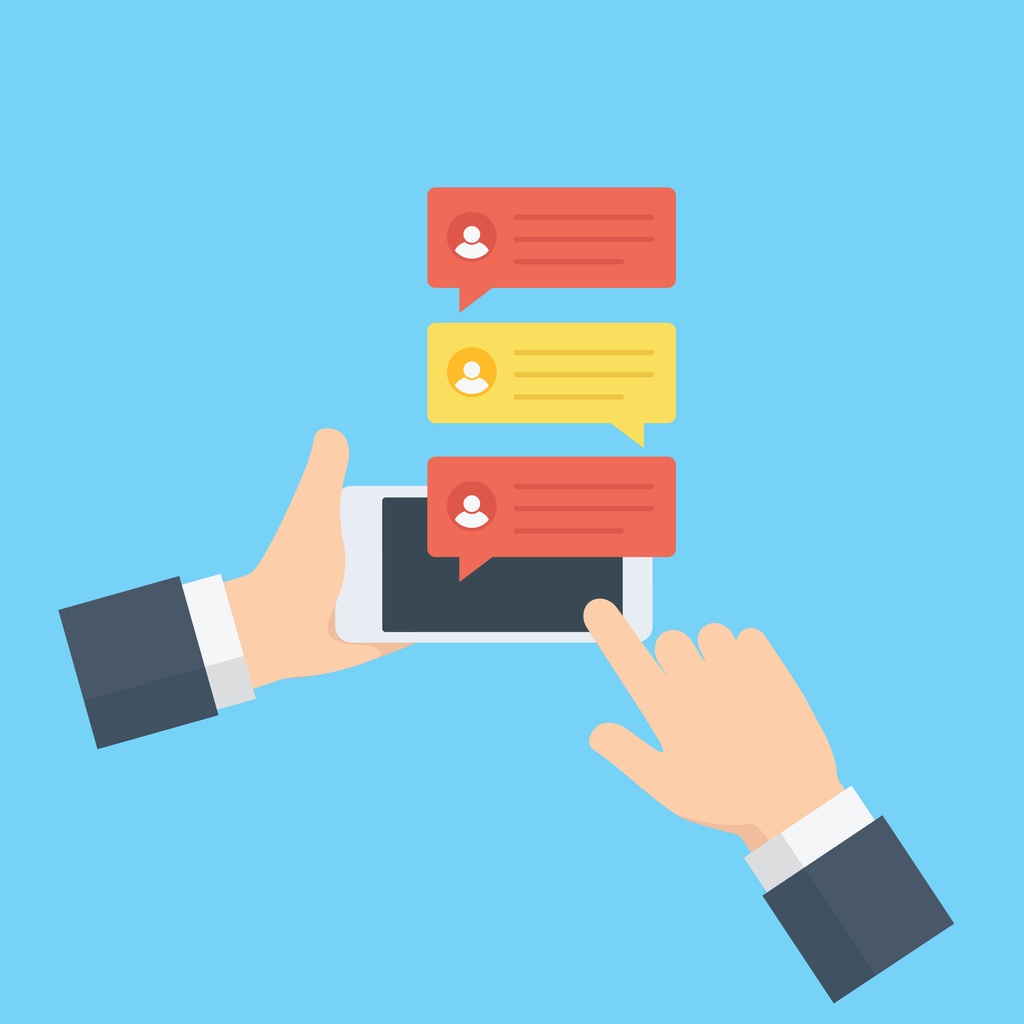 A landlord in Coventry has been accused of sending malicious texts to their tenant after they contacted them regarding a rodent problem.
Orbit, the property management company in Coventry, has potentially found itself in a lot of trouble over comments allegedly made by an employee to one of their tenants.
A mother of two children, who has asked not to be named, got in touch with her landlord to report a mouse infestation in her home. She says that the response she received told her to "eat them".
Local news website CoventryLive has seen screenshots of the text messages that say: "We won't be helping with your mouse problem. Eat them instead. Orbit."
"Yum mouse sandwich…"
The tenant has reported the landlord and the harassing text messages to West Midlands Police.
A spokesman for the force said: "Police are investigating reports of malicious communications after a woman received harassing text messages between Wednesday 30th October and Friday 1st November which caused her distress."
In response, Orbit has stated that they do not recognise the messages as communications from any of its employees.
When asked to comment to CoventryLive, the woman said: "I had a text message from a number claiming to be Orbit telling me they won't help with my problem and that I should eat them [the mice] instead.
"I couldn't believe what I was reading. I tried to ring the number back but it was like it had been disconnected."
The tenant is concerned the mice are affecting her eldest child's health as they suffer from asthma.
She added: "I rang Orbit and didn't hear anything from them about the maintenance work.
"The mice were starting to get braver; running across the kitchen floor while I was in there with the kids."
The question now stands: did these messages come from a member of Orbit's staff or are they an unamusing hoax from a prankster with nothing more productive to do with their time?
Related Posts