Tenant Urges Other Renters to Understand their Deposit Rights
Tenant Urges Other Renters to Understand their Deposit Rights
This article is an external press release originally published on the Landlord News website, which has now been migrated to the Just Landlords blog.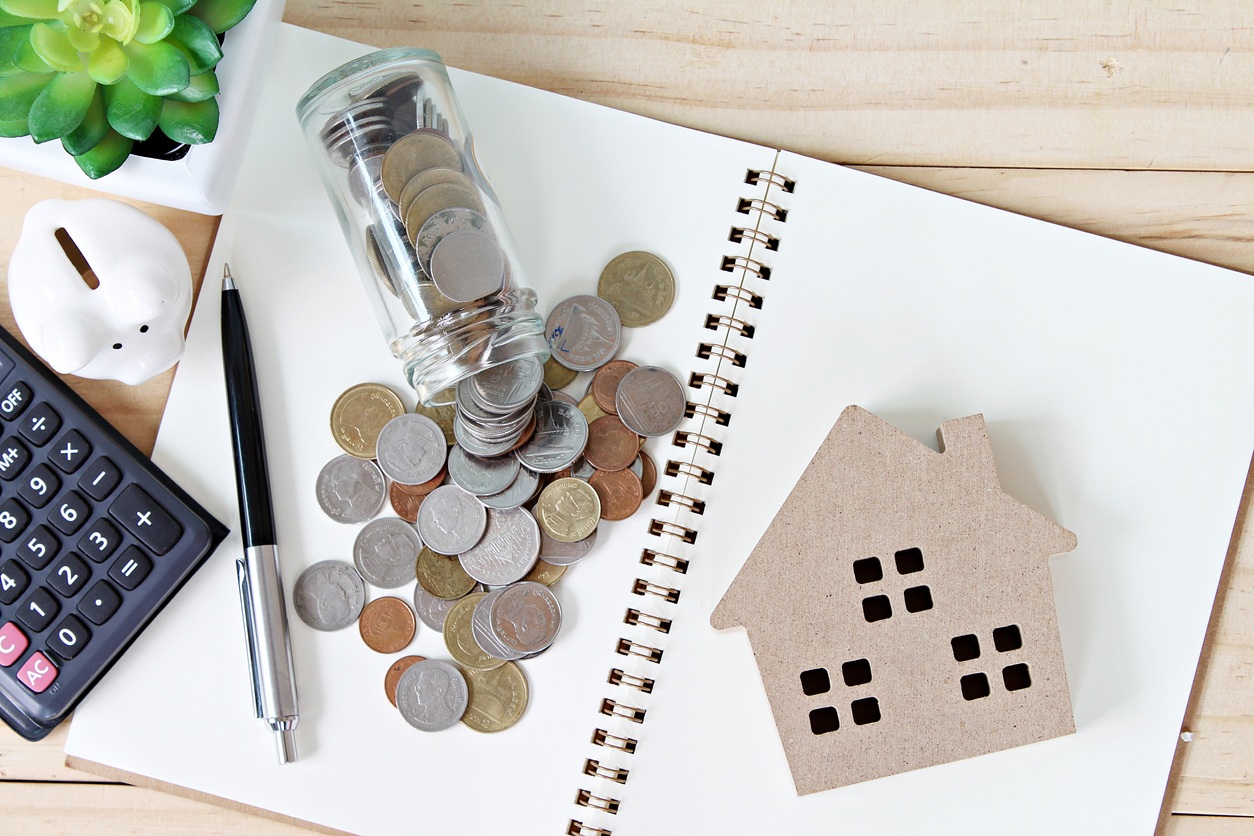 Late last year, our sister company, Just Landlords, uncovered a worrying lack of knowledge surrounding tenancy deposit laws and renters' rights. Now that the Tenant Fees Bill has passed through Parliament, one tenant is urging others to understand their deposit rights.
Sally approached Just Landlords when she realised that her tenancy deposit was not lawfully protected.
She had used a letting agent to find the right apartment in an ideal location, and had secured the property by placing a deposit with the company. After researching online, Sally was concerned that her deposit wasn't held in one of the three Government-approved protection schemes.
After detailing her rights to her contact at the letting agency, Sally was eventually awarded the full compensation that she was owed – three times the deposit amount, plus the original deposit. Luckily, this dispute was settled between the letting agent and herself, which avoided Sally having to take the case to court.
Without taking the initiative to research her rights as a tenant, Sally could have missed out on a significant sum of money that she was owed. Reflecting on her experience, she advises all tenants to extensively research their rights.
Sally also suggests looking at the company you're letting through, not just the perfect property, when choosing where to rent.
Having surveyed over 1,000 people involved in the UK private rental sector, Just Landlords found that a huge 98% do not know how much a tenant could be owed if the landlord/letting agent does not adequately protect their deposit.
Under the Housing Act 2004, landlords in England and Wales are legally required to protect tenancy deposits in a Government-approved scheme. If they don't, they could be liable to pay the tenant up to three times the deposit amount, plus the original deposit.
We have compiled a comprehensive guide to help tenants, letting agents and landlords understand their deposit rights and responsibilities. Click here to read it for free.
Cases such as Sally's highlight the need for greater knowledge and understanding of tenancy deposit rights – don't get caught out, whether you're a landlord or a tenant!
Last week, the Tenant Fees Bill completed its passage through the House of Commons. The next step for the new law is to receive royal assent, before it comes into force on 1st June 2019. The Bill will cap the amount that tenants can pay as a security deposit to five weeks' rent.
Related Posts