More Than Third of Tenants Unsure About Claiming Deposits Back
Home » Uncategorised » More Than Third of Tenants Unsure About Claiming Deposits Back
More Than Third of Tenants Unsure About Claiming Deposits Back
This article is an external press release originally published on the Landlord News website, which has now been migrated to the Just Landlords blog.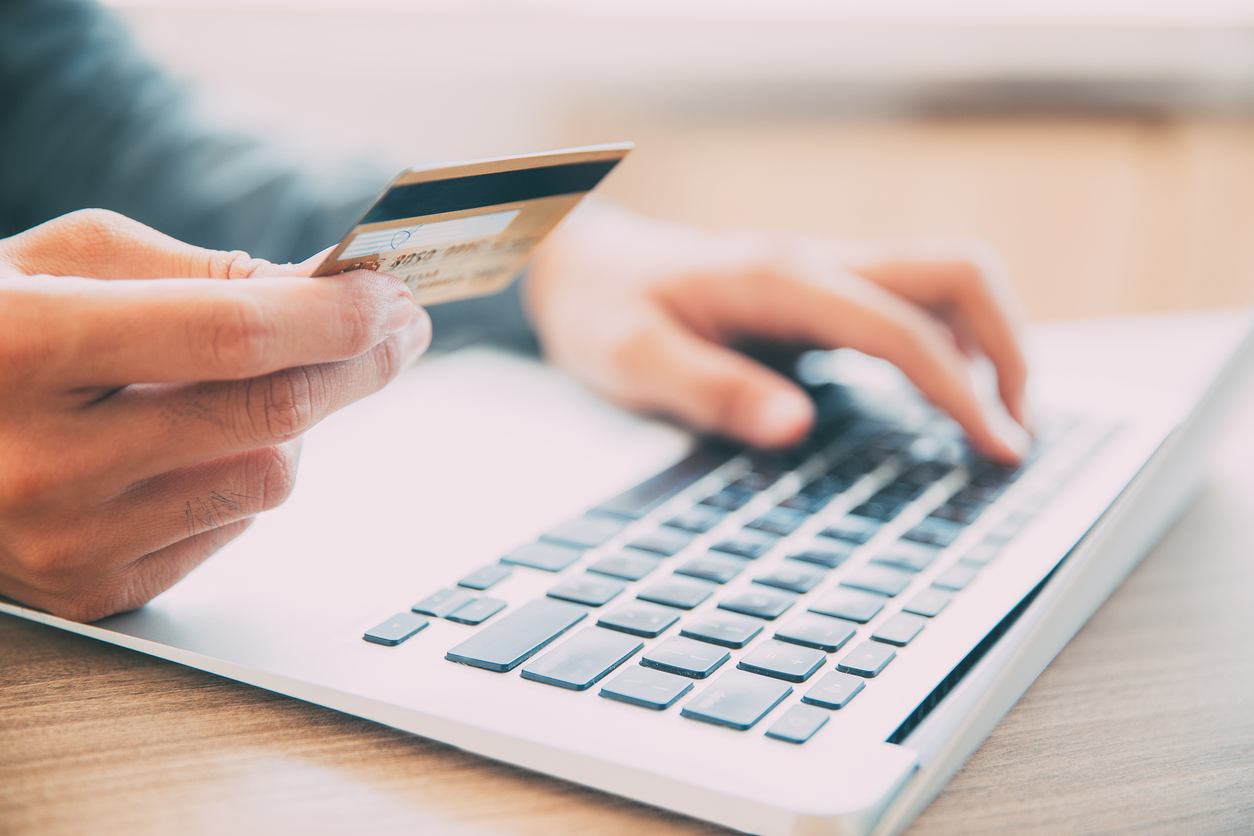 A recent survey has revealed that a growing number of tenants are displaying signs of uncertainty when it comes to claiming back their deposits.
Research provided by SafeDeposits Scotland has discovered that 36.4% of tenants are not aware of the process they need to take when it comes to claiming back their deposits subsequent to moving out of a privately rented property.
It was reported that55.8% of renters who were questioned were unaware of the free service to challenge any deductions landlords make from their deposits.
The survey, the largest of its kind, with more than 4,500 Scottish tenants participating, also revealed that over a quarter was not initially aware of the compulsory legal protection that their tenancy deposit had in a Government-backed scheme.
Published by the Scottish Government in September 2018, The Scottish Household Survey reported that there are roughly 280,000 households in the private rented sector. The average deposit protected by SafeDeposits Scotland is £723.
Chief Operating Officer at SafeDeposits Scotland, Victoria Smith commented: "Scottish law on tenancy deposits is particularly robust and makes it a legal requirement for landlords to protect their tenants' deposits.
"It's also in the legislation that, if things don't run smoothly, there's a process to resolve disputes.
"Our survey is the biggest one of its kind ever done in Scotland since tenancy deposit legislation was implemented in 2012 and the figures show that a considerable number of tenants don't know what's in place to make sure that not only is their money protected, but there's recourse if there are any problems."
SafeDeposits now intends to step up its efforts to educate tenants, as well as landlord and letting agents, across the country, to assist them in becoming aware of their rights and responsibilities in regards to tenancy deposit protection.
Smith added: "Tenants who don't know what's in place to make sure their deposit money is protected could be left out of pocket by landlords or agents who don't comply with the legislation, or who make unsubstantiated claims. The majority of landlords abide by the law but there is a small group who disregard their legal responsibilities.
"If a landlord or agent fails to protect a tenant's deposit within 30-days of the lease starting, they could be liable for up to three times the deposit value in compensation.
"The recently-introduced First-tier Tribunal, which makes decisions on such cases, has already adjudicated on 40 cases and reprimanded landlords."
Related Posts