What Tenants are NOT Willing to Compromise on in a Rental Home
Home » Uncategorised » What Tenants are NOT Willing to Compromise on in a Rental Home
What Tenants are NOT Willing to Compromise on in a Rental Home
This article is an external press release originally published on the Landlord News website, which has now been migrated to the Just Landlords blog.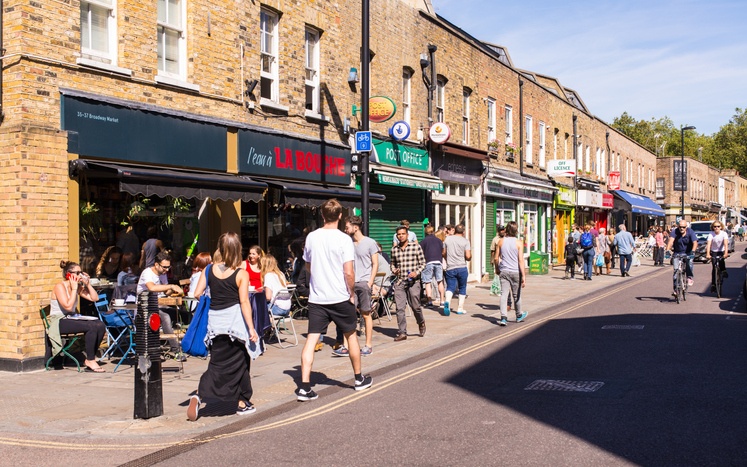 Many tenants are relatively flexible when it comes to the area that they are happy to live in, but there are plenty of other features of a rental home that renters will simply not compromise on, Zoopla has found.
Research by the property portal found that 61% of tenants are not dead set on the area that they are looking to live in, but they are not so flexible when it comes to nearby amenities, including shops, bars and entertainment.
The survey of more than 1,700 tenants across the UK asked respondents what they would or would not be willing to compromise on when looking for their next rental home.
Following nearby amenities being crowned as the factor that tenants are least likely to compromise on, the number of bedrooms and size of property were ranked in second and third place.
These three features were ranked above inclusion of outside space, which came in fourth place, and proximity to family and friends, which ranked tenth.
The top ten, from least to most likely to compromise on, are:
Nearby amenities
Number of bedrooms
Size of property
Outside space
Distance from place of work/study
Price
Décor/furnishings
Proximity from transport links
Standard of the property
Proximity to family/friends
Annabel Dixon, the Spokesperson for Zoopla, says: "Our research paints an interesting picture of renters' priorities when looking for a new home. It may come as a surprise to discover that renters are more likely to prioritise access to local amenities over the number of bedrooms and rental price.
"Given that the majority of renters are open-minded on location, our research highlights an opportunity for letting agents to introduce renters to new areas that they wouldn't have considered themselves."
Landlords, take this research into account when marketing your rental properties!
Related Posts