Beware of tenants illegally subletting your property
Beware of tenants illegally subletting your property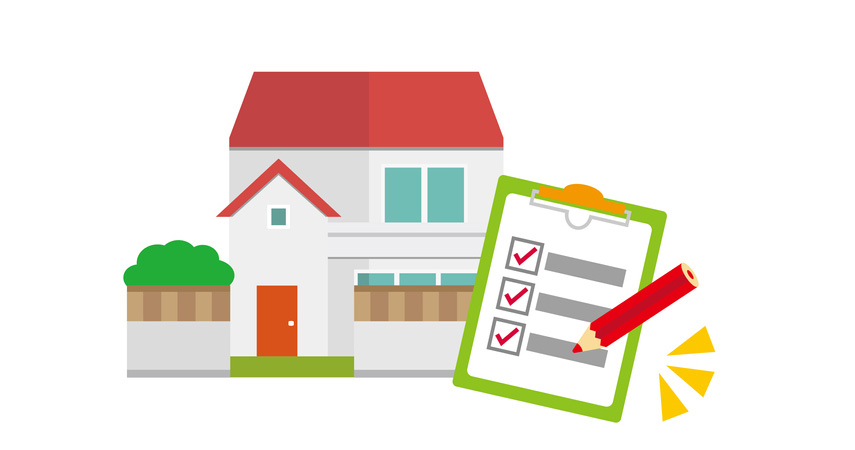 Tenants illegally subletting your property could face a hefty fine and imprisonment. It is a criminal offence and an issue that could cost a landlord a lot to fix.
What is an illegal subletter?
The tenants named in the tenancy agreement should be the only ones living in the property unless otherwise agreed with the landlord. They are legally referred to as the mesne tenant.
If another is paying them to live in the property without the landlord's consent, this would be illegal subletting.
The Tenants Voice points out that if a friend or family member is staying with the tenant temporarily and is not paying rent, this is not a form of subletting.
What to look out for
There can be obvious signs to look out for, but they will be difficult to spot if you don't live nearby. If you suspect your tenants are illegally subletting your property, ask a neighbour if they have seen anything. Tell them to let you know if an unknown person is regularly entering and leaving the house. This could indicate someone is staying there without your agreement.
This is another reason why periodic inspections are important. As well as checking for needed maintenance, you can also take a look for signs inside the property. For example, if you believe there should be two tenants living in the house and you find a third bed that is clearly being used, this would be something to question.
Tenants illegally subletting your property is fraud
Illegal subletting counts as tenant fraud, so landlords need to stay vigilant.
Pre-letting checks can help to avoid known offenders. By seeking a reference from a renter's previous landlord, you can get an indication of what they are like as a tenant. The purpose of referencing a tenant is threefold: to check the person is who they say they are, that they can afford the rent, and that they have honoured past commitments.
Information collected on the tenancy application can be used to trace them, should they leave owing money. In addition, if the applicant has made a false statement, this document provides evidence.
What is an unauthorised tenant?
A slightly different category to an illegal subletter is an unauthorised tenant. A tenant could be classified as such for a number of reasons. One example is that a tenancy was in the name of a parent who has passed away and their child has continued to live there. Another is that two tenants have swapped properties without the agreement of the landlord. Here's a fun fact for you – both of these situations are present in storylines of the sitcom Friends!
What is a lodger?
A lodger is also different from a subtenant. To count as a lodger, an individual would only be renting one room of the property. The landlord would typically also be living in the property in this situation. However, an arrangement could be made between the landlord and mesne tenant to allow a lodger.
Protect your investment
Whatever happens, with the right insurance you can have additional financial protection. Our Landlord Insurance provides 40 covers as standard, including malicious damage caused by your tenant. Find out more on our product page.
Disclaimer: The opinions and views expressed in the above article are those of the author only and are for guidance purposes only. The author disclaims any liability for reliance upon those opinions and would encourage readers to rely upon more than one source before making a decision based on the information.
Related Posts