Number of Tenants Experiencing Price Hikes Increases
Number of Tenants Experiencing Price Hikes Increases
This article is an external press release originally published on the Landlord News website, which has now been migrated to the Just Landlords blog.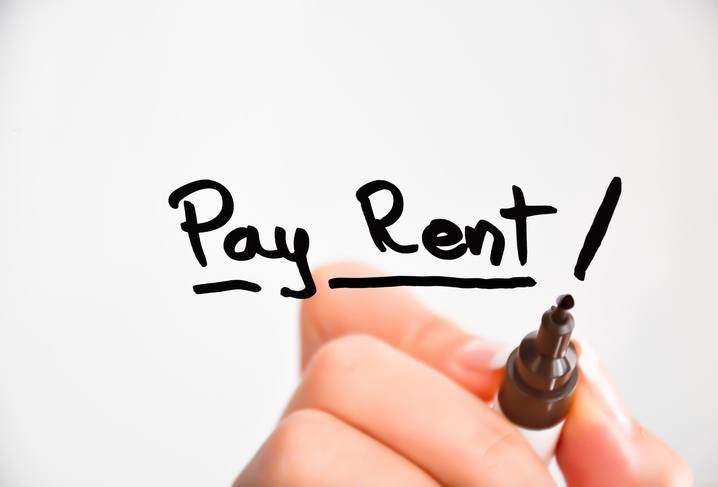 The number of private tenants experiencing rent price hikes has increased to a ten-month high, according to the Private Rented Sector Report for June from ARLA Propertymark (the Association of Residential Letting Agents).
The study assesses conditions across the private rental sector in the UK.
Price hikes
The amount of tenants witnessing price hikes in June rose to 35%, which is up from 28% in May. This is the highest level recorded since August 2017, when the number of tenants experiencing price hikes also stood at 35%.
On an annual basis, price hikes have increased by 13% from June 2017.
Rental stock
The amount of rental properties managed per ARLA Propertymark member letting agent branch rose to an average of 191 in June. This is the highest figure recorded for this year so far, up by 3% on May, when agents managed 186 per branch.
Tenant demand
The report also found that the number of prospective tenants registered per member branch increased in June, at 71, compared to 60 in May – an 18% rise.
Landlords selling
Positively for the health of the lettings market, the amount of landlords exiting the sector by selling their properties dropped to four per branch in June.
David Cox, the Chief Executive of ARLA Propertymark, says: "It's positive to see the number of properties available to rent slowly rising, but it still isn't anywhere near enough to slow down the pace of rent rises, which are continuing to climb.
"Over the last few years, we've seen taxes to both purchase and let a rental property increase. This combination – coupled with continued regulatory change – has unsurprisingly started pushing landlords out of the market. We predicted back at the end of last year that renters would be in for a rough ride in 2018, and we warned Government about the impact on the market. Our fears are now being realised and renters are suffering as a result."
Related Posts