Tenants Prioritise Saving for a Holiday over a Home Deposit
Tenants Prioritise Saving for a Holiday over a Home Deposit
This article is an external press release originally published on the Landlord News website, which has now been migrated to the Just Landlords blog.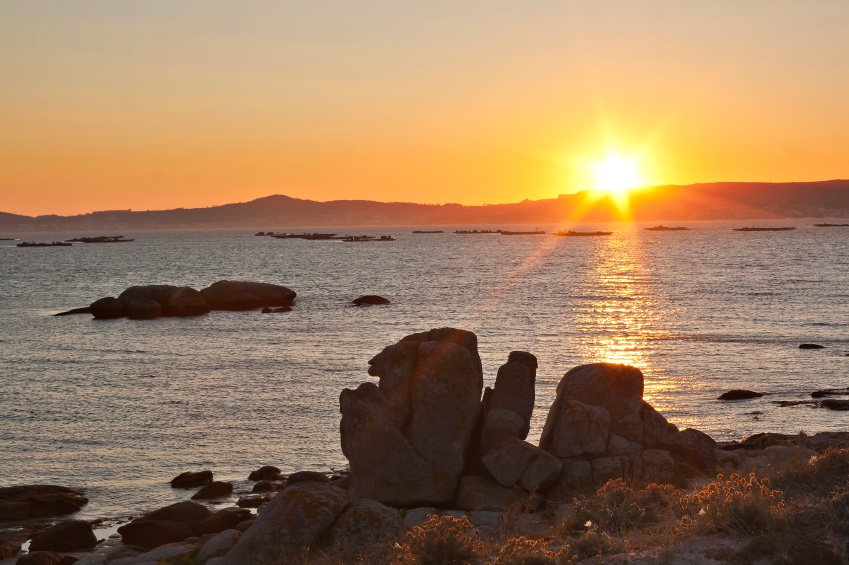 More than a third (39%) of private tenants in the UK are not saving any money towards a deposit for their own homes, according to new research by Intus Lettings.
The letting agent conducted a survey amongst over 2,000 tenants, which found that those renting privately are more likely to save for a holiday (60%) than for a home deposit (47%) in the next ten years.
Other costs that tenants prioritise saving for include Christmas (29%), cars (36%), and a fund for a rainy day (37%).
The study indicates that simply keeping up with rent payments may be a more pressing priority for many tenants than saving towards a home deposit, as more than half (51%) said that they have worried about not being able to pay rent due to financial difficulty.
The Lettings Manager at Intus Lettings, Hope McKendrick, says: "As property costs continue to rise faster than wages in the UK, renters' ambitions to purchase a home may be giving way to saving for more readily attainable goals, such as a holiday or new car."
Of those surveyed, 18-24-year-olds were the most optimistic about their chances of affording their own homes, with 55% believing that they will be able to purchase a property in the future. This comes despite 39% of this group currently saving no money towards a home deposit.
Conversely, less than a third of tenants aged over 45 think that they'll own their own homes one day.
McKendrick adds: "The lack of cash which renters are able to save towards a property seems to start having a real impact as they get older, as each age group surveyed is considerably less likely to believe they'll ever own their own home.
"Although our research has shown that nearly half of tenants intend to save for a deposit in the next ten years, high costs within the UK housing market mean this isn't always possible for renters."
Related Posts