Tenants to be Given Right to Take Legal Action Against Landlords
Home » Uncategorised » Tenants to be Given Right to Take Legal Action Against Landlords
Tenants to be Given Right to Take Legal Action Against Landlords
This article is an external press release originally published on the Landlord News website, which has now been migrated to the Just Landlords blog.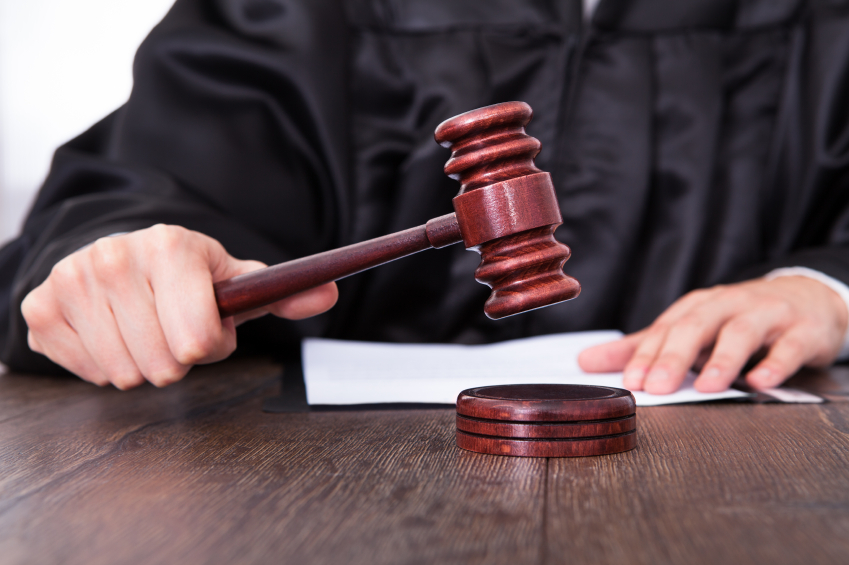 Tenants will be given the right to take legal action against landlords that offer properties that are not fit for human habitation, the Secretary of State for Housing, Sajid Javid, has confirmed.
The announcement follows a proposal put forward by Karen Buck, the Labour MP for Westminster North, designed to protect tenants in both the social and private rental sectors. It will enable tenants to sue their landlords if they fail in their legal duties and will apply to all tenancies of fewer than seven years.
The proposal is not new, but the official Government support for it is. It is in a private member's bill first introduced in 2015. Buck sought to amend the Landlord and Tenant Act 1985, to require that residential rental accommodation is provided and maintained to a state fit for human habitation, but was talked out.
Labour then looked to reintroduce her proposals in the Housing and Planning Bill 2015/16, but 213 MPs – almost entirely Conservatives – voted against, while 219 voted in favour.
Buck once again reintroduced her bill in Parliament last summer, in the wake of the Grenfell Tower disaster.
Now, Javid, whose department was renamed in the cabinet reshuffle last week, has said that he will adopt measures proposed by Buck to protect tenants in both the social and private rental sectors.
He announced: "Everyone deserves a decent and safe place to live. Councils already have wide-ranging powers to crack down on the minority of landlords who rent out unsafe and substandard accommodation.
"However, public safety is paramount and I am determined to do everything possible to protect tenants. That is why Government will support new legislation that requires all landlords to ensure properties are safe and give tenants the right to take legal action if landlords fail in their duties."
The Government's current powers include the ability for local authorities to fine rogue landlords up to £30,000 and, from April this year, councils will also be able to issue banning orders on rogue operators.
Related Posts