Tenants to Save £192m a Year Thanks to Lettings Fee Ban
Tenants to Save £192m a Year Thanks to Lettings Fee Ban
This article is an external press release originally published on the Landlord News website, which has now been migrated to the Just Landlords blog.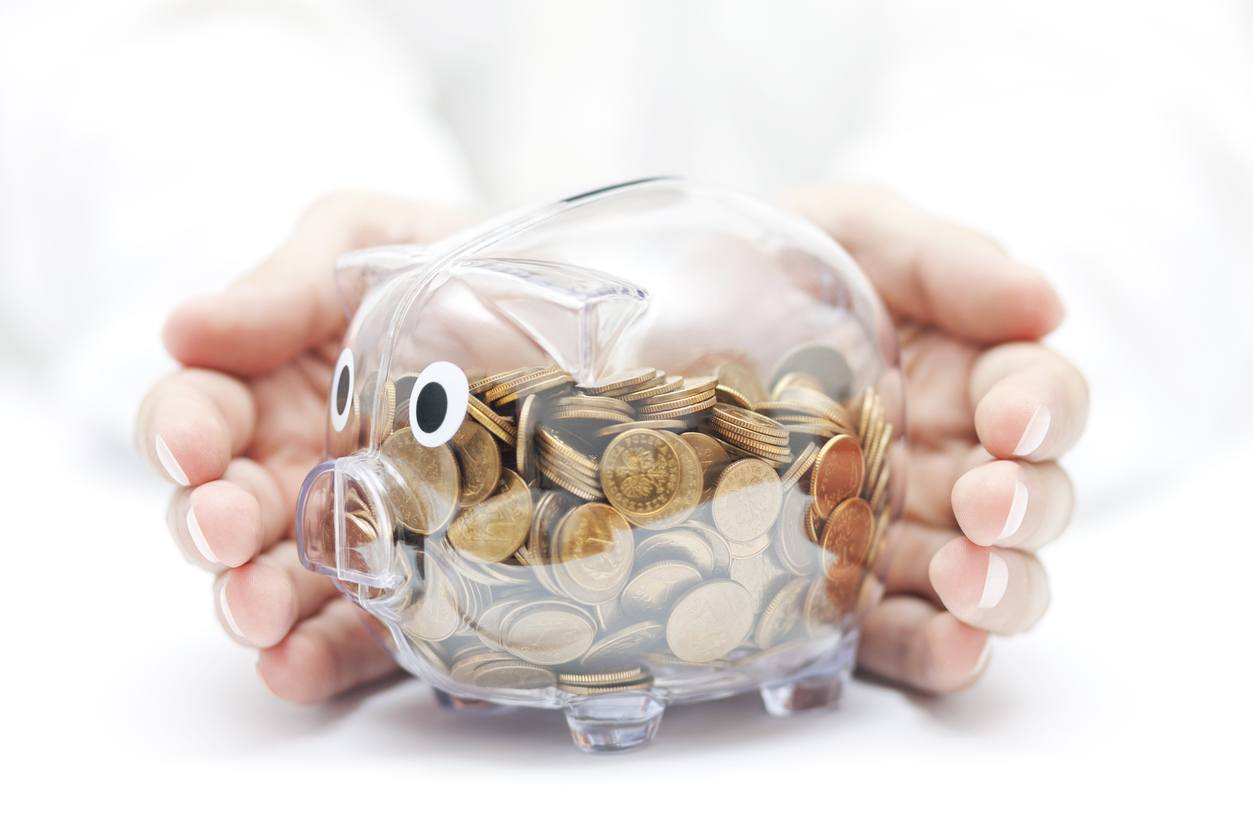 Private tenants in England look set to save a total of £192m a year thanks to the recently-introduced lettings fee ban, which came into force on 1st June 2019.
A new study, undertaken by property app Bunk, has assessed the cost saving for tenants as a result of the Tenant Fees Act.
Bunk analysed the number of rental transactions within the private rental sector in England, along with the average tenant fee paid prior to the ban, to ascertain just how much the nation's renters will be saving now that fees are prohibited.
According to the latest Government statistics on churn in the private rental sector, some 860,000 rental transactions are recorded per year.
Data from the English Housing Survey 2017/18 shows that the average tenant was charged £223 in fees alone.
Based on these statistics, a total sum of £191.8m will be saved per year thanks to the ban.
The Government believes that the Tenant Fees Act will make renting properties in England fairer and more affordable for renters, by reducing the costs they have to pay at the outset of a tenancy, at the same time as improving transparency and competition in the private rental sector.
Our Editor, Rose Jinks, spoke to Sky News Sunrise on the day the ban was introduced, to give her thoughts – take a look here.
Landlords and letting agents in Wales will be banned from charging fees to tenants from 1st September 2019.
Tom Woollard, the Co-Founder and CEO of Bunk, comments: "For far too long, letting agents have essentially been writing their own rules when it comes to the fees they charge tenants for all manner of things, and, as a result, it has left a very sour taste in the mouths of many in the rental sector.
"The ban on tenant fees is undoubtedly a step in the right direction, as we now have a clear piece of legislation that letting agents, landlords and tenants can all adhere to, with a good level of accountability when this isn't the case."
He continues: "Until this point, the majority of letting agents have essentially been taking extra money above and beyond any justified fees for no additional work, and so the thought that they might try and recoup this lost revenue through rental hikes or any other means is quite laughable.
"Only time will tell if this does happen, and there will no doubt be a knee-jerk reaction of some sort by the industry. Hopefully, it will act as a catalyst for the sector to stand up and show it can provide a good service for a reasonable fee, and that letting agents still hold some value in a world where technology and innovation will undoubtedly render them obsolete."
Related Posts