Tenants see increase in rent prices for eighth month in a row
Tenants see increase in rent prices for eighth month in a row
This article is an external press release originally published on the Landlord News website, which has now been migrated to the Just Landlords blog.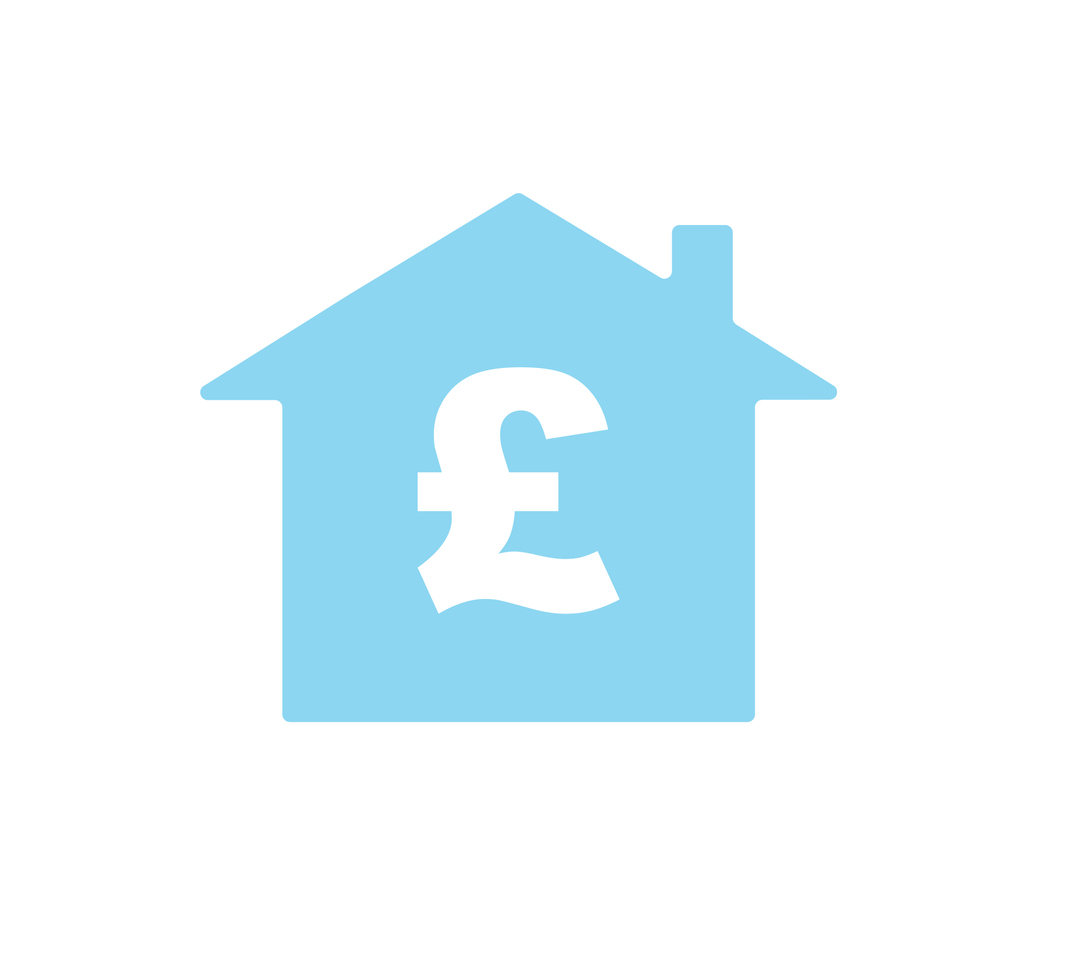 Rent prices in the UK are due to increase even more for tenants as a result of the demand for private rental housing outstripping supply.
This is according to information provided in the Royal Institution of Chartered Surveyors' (RICS) August 2019 RICS Residential Market Survey.
This report highlights that the demand for private rental housing has increased for the eighth month in a row. This comes as supply continues to fall, a trend which the RICS says stretches all the way back to 2016.
Towards the end of the report it states: "In the lettings market, the August results show tenant demand increased for an eighth month in succession, as a net balance of +23% of contributors cited a pick-up (non-seasonally adjusted figures).
"Set against this, landlord instructions remain in decline, an ongoing trend stretching all the way back to 2016. Given the consistent imbalance between rising demand and falling supply, rents are seen being squeezed higher over the next three months."
This warning provides a mirror of the one that came from Professor David Miles, a former member of the Bank of England's Monetary Policy Committee. He recently stated in an exclusive article for the Residential Landlords Association (RLA) that "rents are likely to be higher as supply gradually shrinks."
David Smith, Policy Director the RLA, has commented: "The Government's approach to the private rental sector (PRS) is hurting but it is not working. Despite its efforts to boost homeownership, demand for new rental properties is continuing to increase.
"It is plain wrong to be making landlords the scapegoat for the housing crisis. Ministers need to change tack and introduce a range of pro-growth measures to boost the supply of homes for private rent. If they fail it will be tenants who lose out as they face less choice and higher rents."
Related Posts