The Importance of Independent Inventories and Check-Outs to Protect Landlords' Property Investment
Home » Uncategorised » The Importance of Independent Inventories and Check-Outs to Protect Landlords' Property Investment
The Importance of Independent Inventories and Check-Outs to Protect Landlords' Property Investment
This article is an external press release originally published on the Landlord News website, which has now been migrated to the Just Landlords blog.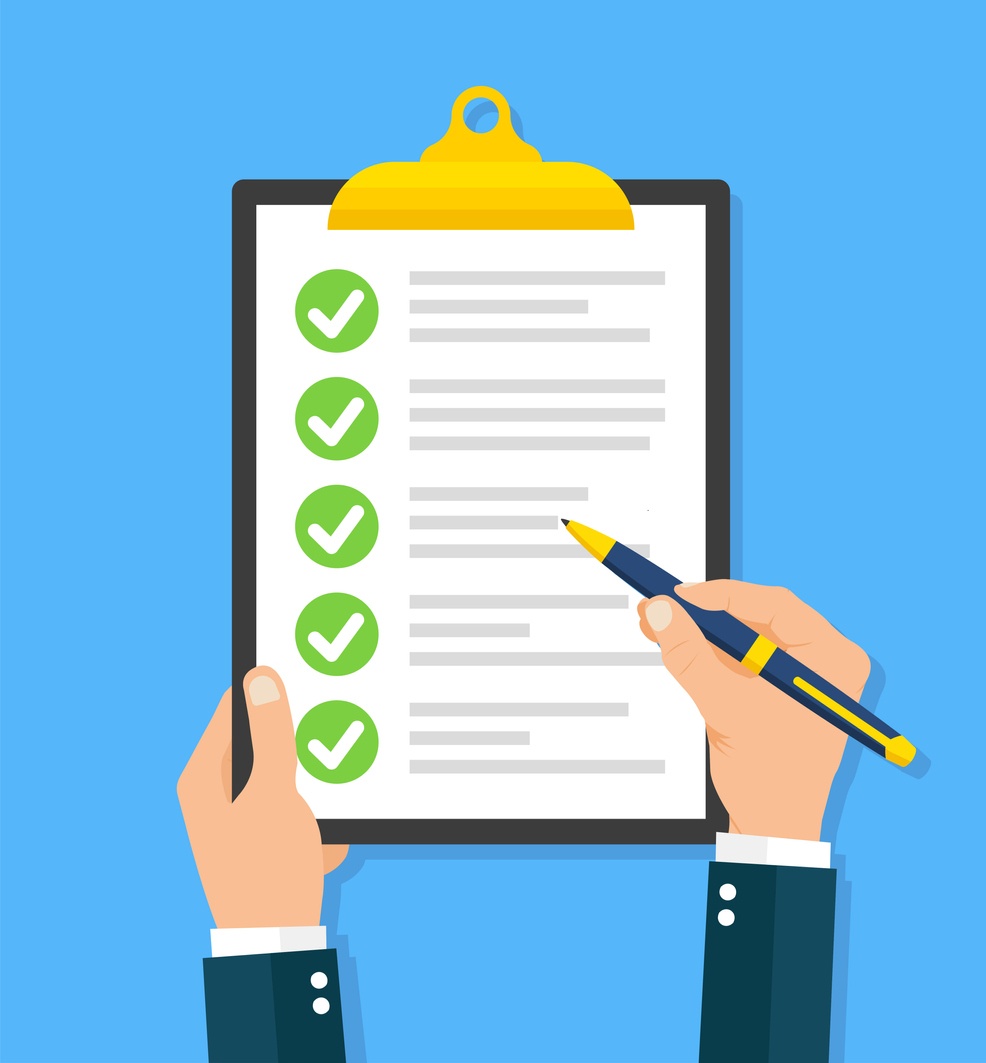 When a tenancy on a rental or investment property comes to an end, you want to know you can take back the property in the condition in which it was handed over – or at least that you can make appropriate deductions from the deposit to recover any repair and cleaning costs you may incur.
In order to do this in an era of tenancy deposit schemes, it is essential to be able to provide indisputable evidence such as that produced using an independent inventory or an unbiased check-out report.
Here, independent inventory service skribes.co.uk explains why these types of reports are more important than ever.
The cost of becoming a landlord
The number and scale of additional expenses involved with becoming a landlord take many people by surprise when they first start investing in rental property.
Because of this, it can be tempting to save a little on admin fees by choosing not to have an independent inventory or check-out report produced.
However, this can be a false economy – and while inventories are in principle optional, in practice they are an essential part of protecting yourself against false claims from tenants, or damage that you cannot prove is the fault of a departing tenant.
The extra confidence this creates can help to establish a more positive and trusting relationship between landlord and tenant, often encouraging tenants to pay their rent on time, take better care of the property, and be honest about any accidental damage that occurs.
Choosing an independent inventory clerk
A good independent inventory clerk will be able to produce accurate documentation of the fixtures and fittings in each of your properties, supported by clear, high-quality, well lit photographs with verifiable time stamps.
In a survey of more than 2,500 tenants who had part of their deposit retained, it was clear that all manner of accidental but costly damage can occur, even with 'good' tenants.
Examples include:
Broken furniture (29%)
Marks on the walls (24%)
Carpet stains (21%)
Redecorations (12%)
Mould (9%)
Inventories and check-out reports don't just document the damage done; crucially, they also help to prove which party was at fault, allowing you to justify deductions from tenants' deposits.
Research published in June 2019 by Citizens Advice showed that as many as 60% of tenants in the UK claim to be living in a property that has suffered disrepair in the past two years that was not their fault, and that is their landlord's responsibility to fix.
Protecting your income as a landlord
The first half of 2019 was a challenging time for landlords' incomes. The Fitness for Human Habitation Act Bill became an Act of Parliament on December 20th 2018 and came into force on March 20th 2019.
On May 30th 2019 it was followed by the Tenant Fees Act, which restricts security deposits on most properties to the equivalent of five weeks' rent – still one week more than Citizens Advice originally called for – and also prevents landlords from charging tenants a check-out fee.
However, this should not be taken to mean that a check-out report is not still an important part of protecting your income as a landlord, especially at a time when more and more protection and control is being handed to renters.
Citizens Advice chief executive Gillian Guy said in May: "We look forward to working with the government to further strengthen the hand of renters in a market where they have little bargaining power."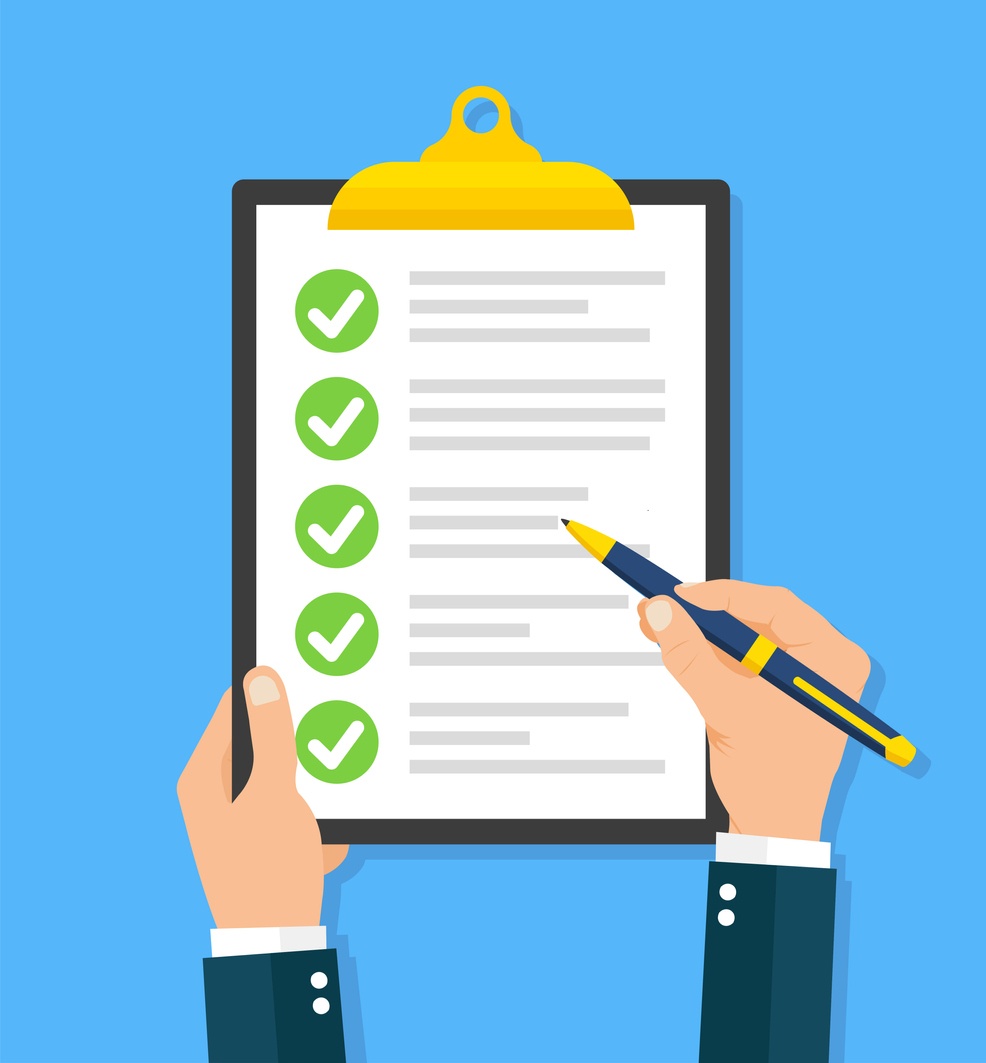 What should an independent inventory contain?
An accurate, unbiased and independent inventory and check-out report helps to remove the risk of having to pay for damages or losses that are the fault of your tenant.
It can also demonstrate that you have met your legal obligations in certain aspects of tenant safety, for example fitting and testing carbon monoxide detectors and smoke alarms.
Some of the main areas that should be covered in a landlord inventory and check-out report include:
Furniture, fixtures and fittings – listed with a description of their condition supported by written and time-stamped photographic evidence.
Alarms and detectors – mains-powered, tested and in good working order, as well as anything that needs maintenance or replacing in line with health and safety obligations.
Fuse boxes – these should be located and logged when new tenants move in.
Fire label regulations – checking and documenting compliance with furniture labelling.
Meter readings – recording all relevant utilities information and time-stamped meter readings when tenants move out or new tenants move in.
Any other details considered relevant or required for an accurate report, with a view to preventing disputes and protecting security deposits for the landlord.
Inventories and check-out reports are more than just a formality or an admin burden; they are your due diligence, ensuring that the value of your investment in your rental property is catalogued and detailed in case of any future disputes.
But ideally they go further even than that, as simply having a comprehensive inventory in place at the start of a tenancy can go a long way to preventing any disputes from arising, as tenants know you have the evidence needed to prove if damage was caused by them.
Using an independent inventory report and check-out report to recover costs
In circumstances where a departing tenant has left damage to the property, an inventory can be a crucial piece of evidence in recovering those costs from the security deposit.
With deposits now held in a third-party deposit protection scheme, you need to have this evidence if you want a good chance of succeeding with any claim to the tenant's deposited funds.
Government guidelines published in 2019 describe an inventory as "a written record of the condition the property was in at the start of the tenancy, including details of anything that was already damaged or worn".
While you might be reluctant to record pre-existing damage, this can be a further way to show that you are taking your own responsibilities seriously in terms of admitting your own liability – and that any damage that is caused by the tenant will be treated as their liability.
This can also be instrumental in getting the tenant to agree to the inventory, and you should always make sure that their agreement is recorded before they move in.
You are still liable for the burden of proof, and using an independent, unbiased inventory clerk for your check-in and check-out reports helps to ensure that the evidence you supply is objective and persuasive in any claim you make.
In doing so, you have a much stronger claim when one of your properties is left in an unfit condition by a tenant – and claiming against their security deposit can help to cover the cost of repair and ensure the property continues to yield a good rental income for the future too.
Related Posts