'The Landlord's Friend': Paul Shamplina and Kate Faulkner Release Latest Edition of their Property Investment Book
Home » Uncategorised » 'The Landlord's Friend': Paul Shamplina and Kate Faulkner Release Latest Edition of their Property Investment Book
'The Landlord's Friend': Paul Shamplina and Kate Faulkner Release Latest Edition of their Property Investment Book
This article is an external press release originally published on the Landlord News website, which has now been migrated to the Just Landlords blog.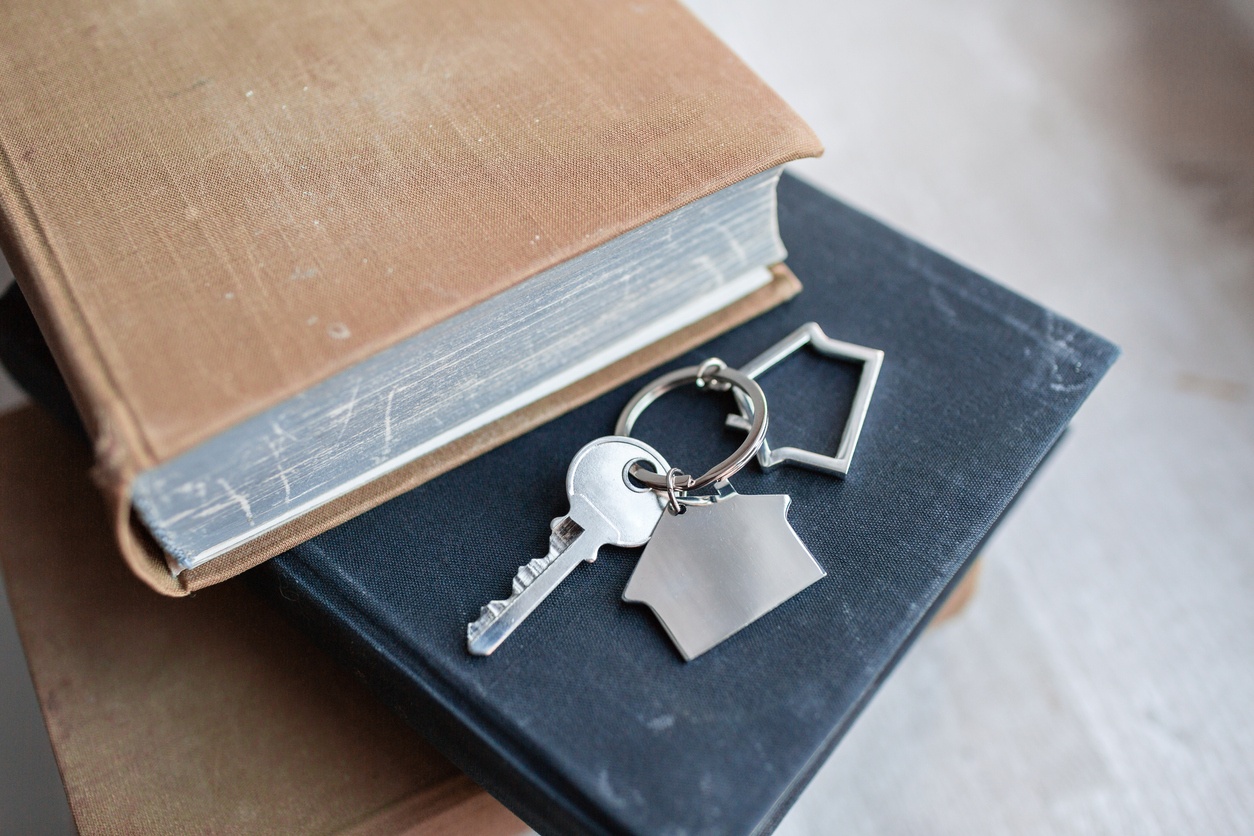 With over 170 pieces of landlord legislation in place, we are grateful to have experts such as Paul Shamplina and Kate Faulkner to guide us through the world of property investment.
Originally launched in 2015, the property professionals have revised its content and released an updated version. The book aims to help both novice and seasoned landlords with navigating their way through the ever-changing private rental sector (PRS).
Paul Shamplina's own experience comes from being a landlord and eviction specialist, and is featured on Channel 5's 'Bad Tenants, Rogue Landlords'. He has spent over 25 years in the industry and is the Founder of Landlord Action.
Kate Faulkner is the author of a number of Which? property books and is considered to be one of the UK's leading buy-to-let experts. She appears regularly in the media, discussing the property market and current issues that affect investors.
From those looking into making their first investment, to experienced landlords, the book is there to help all looking for buy-to-let information. It comprises of 50 chapters in total, which are divided into three sections:
1. Preparing got successful letting
2. Letting your property
3. Running your portfolio the right way
Paul Shamplina commented: "It's hard to believe that it was nearly five years ago that Kate and I first published 'The Landlord's Friend', and today, landlords have never needed a friend more.
"The Buy-to-Let landscape has changed vastly during this time, particularly with the constant changes to tax and now Section 21, meaning small landlords are seriously having to think whether they want to stay in the sector.
"However, I think it's important to remind people that demand is still extremely strong, with the PRS making up 21% of our total housing sector and predicted to rise to 24% by 2021. All of these people need somewhere to live, and the government is under pressure to support a more professional sector that provides a safe environment for tenants.
"There is still very much a place for landlords who take their legal and moral responsibilities seriously, so we want to help landlords stay profitable while ensuring they do it the right way."
Kate Faulkner commented: "Landlords are going through a tough time just now. Not only are they being hit by increased taxes, the changes in legislation to the Private Rented Sector are coming in thick and fast, with Local Authorities able to find landlords who make mistakes up to £30,000 for each breach. Meanwhile, tenants' expectations of being delivered a beautiful home to live in rather than a temporary place to stay are increasing.
"The latest version of 'The Landlord's Friend' helps to equip both new and existing landlords with the information they need to invest and run a buy to let property successfully."

Related Posts