Uswitch researches the mouldiest cities in the UK
Uswitch researches the mouldiest cities in the UK
This article is an external press release originally published on the Landlord News website, which has now been migrated to the Just Landlords blog.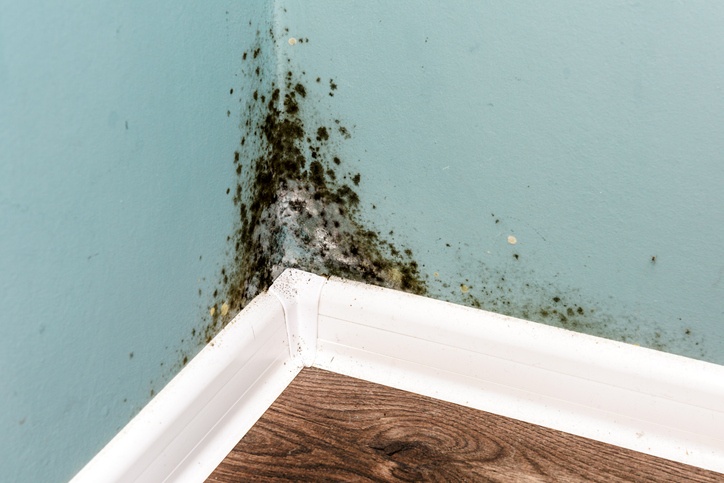 With winter bringing colder temperatures to the UK, Uswitch held a survey to determine which areas have the most mould issues in their homes at this time of year.
Overall, 62.5% of respondents revealed that they've experienced an issue with mould. 64% of these people were tenants in privately rented, council, or student accommodation.
Two thirds of Brits believe getting rid of mould is solely the landlord's responsibility. Two out of five tenants claimed they wouldn't clean mould themselves.
Uswitch gathered the following statistics from those who have experienced issues with mould:
40% stated that they dried their clothes indoors
21% had furniture placed directly against walls
22% leave the kitchen or bathroom door open when cooking or showering
12% admitted to having a cluttered home
11% confessed to keeping the shower curtain folded when wet
6% leave spillages
Uswitch has listed which cities had the highest prevalence of mould:
Sarah Broomfield, energy expert at Uswitch, comments on the financial struggles of paying for heating: "It's unacceptable that so many struggle to pay their heating bills. Those avoiding putting their heating on in fear of unaffordable costs may inadvertently contribute to the growth of mould in their home.
"With the findings that the majority of those who experience mould are tenants, it's advisable that they contact their landlord to come to an agreement on how to tackle it. Tenants should also be aware that if they pay the heating bills themselves, they have the right to switch energy suppliers to find a cheaper deal.
"Whether you're a homeowner or tenant, if you find you're struggling to pay your energy bills, there's plenty of help out there — from government grants to supplier support."
Related Posts