The RLA has Welcomed a New Director – Congratulations!
The RLA has Welcomed a New Director – Congratulations!
This article is an external press release originally published on the Landlord News website, which has now been migrated to the Just Landlords blog.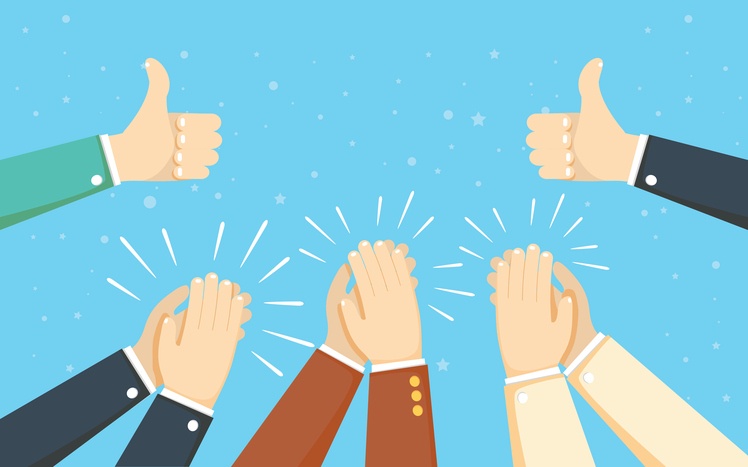 The Residential Landlords Association (RLA) is proud to welcome on board a new Director – the former Director General of the Council of Mortgage Lenders (CML), Paul Smee.
Smee is a co-opted, non-executive Director, and will bring in-depth knowledge of fiscal and economic matters to the RLA team, as well as his wealth of experience working within trade organisations.
In addition to his work at the CML (now UK Finance), Smee was the Chief Executive of the Payments Council and Director General of the Association of Independent Financial Advisers (AIFA).
Following the announcement of his appointment, Smee said: "I have been chief executive of three trade bodies over 20 years, so I have a lot of experience of working with small businesses and I have a particular passion for making sure they are well represented.
"I understand regulation and the impact of regulation, and will be doing some horizon scanning for the RLA, spotting issues before they hit so the association is always one step ahead of the game."
He added: "It was a great honour to be approached to join the board, and I look forward to a long and successful working relationship."
The Chairman of the RLA, Alan Ward, also responded: "Paul's knowledge of the mortgage market and experience of large organisations will be invaluable to the growth of the RLA. He adds a new dimension to the skills of the board."
In addition to his work at the CML, Payments Council and AIFA, Smee has been the Head of Public Policy and International Relations at the London Stock Exchange, Director of Public Affairs and Regions at the Independent Television Commission, and Head of Life Insurance for the Association of British Insurers (ABI).
We congratulate Smee on joining the RLA team and wish him luck on working within the organisation.
Related Posts