Theresa May to Announce Initiatives for Tackling Housing Crisis
Home » Uncategorised » Theresa May to Announce Initiatives for Tackling Housing Crisis
Theresa May to Announce Initiatives for Tackling Housing Crisis
This article is an external press release originally published on the Landlord News website, which has now been migrated to the Just Landlords blog.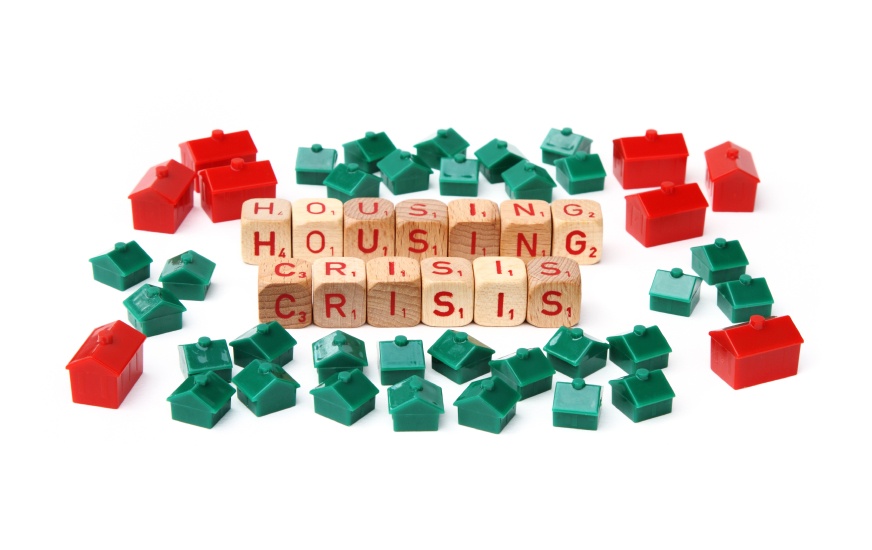 Today, the Prime Minister, Theresa May, is to set out the Government's most comprehensive plans to date with regard to tackling the UK's housing crisis.
Supported by the Secretary of State for Housing, Communities and Local Government, Sajid Javid, and Dominic Raab, the Housing Minister, May will unveil a number of initiatives, including:
The creation of up to five new towns between Oxford and Cambridge, to create the UK's own Silicon Corridor, an apparent Brain Belt.
Supporting transport infrastructure, including an expressway and enhanced rail services between the two cities.
The removal of decision-making from local councils that continually fail to build adequate homes, with the introduction of minimum housing targets for each area and a tough enforcement approach based on the delivery of those homes. 15 councils have failed to conclude their Local Development Plans and will, as a consequence, run the risk of being placed on the naughty step, with the Government intervening in them operationally.
A focus on providing geo-targeted affordable housing for key workers where there is a shortage of such stock.
Continued green belt protection.
An encouragement for developers to build upwards in cities.
A use it or lose it policy on land owned by developers with planning permission.
Russell Quirk, the Founder and CEO of online estate agent Emoov.co.uk, believes that the Government's failure to deliver its aspirations of 300,000 new homes per year could become its downfall in the next general election, and these announcements have arrived with this in mind.
He explains: "While the Government's struggle to build enough affordable homes has kept them in favour with UK homeowners, who continue to get richer as a result, but these voters are also getting older and inevitably will diminish in volume.
"The Conservatives managed just 187,000 of the 300,000 homes pledged last year, and even that's up on previous years. If they continue along this path of failure where the younger generation is concerned, they run the risk of finally losing out to Jeremy Corbyn's young populism at the next general election."
He continues: "It is unlikely that anything will come of the latest in a long line of bold promises, but it should. For too long, the developers charged with building our homes have held us to ransom by land banking. At the same time, local councillors under pressure from NIMBYs across the nation would rather protect their own seat then take steps to solve the crisis on a local level.
"While no one wants to be put on the naughty step, it is about time we take the democracy out of the home building process and penalise those who don't take the necessary action required to help solve it."
Related Posts