A Third of English Councils have over 20% Rental Housing
A Third of English Councils have over 20% Rental Housing
This article is an external press release originally published on the Landlord News website, which has now been migrated to the Just Landlords blog.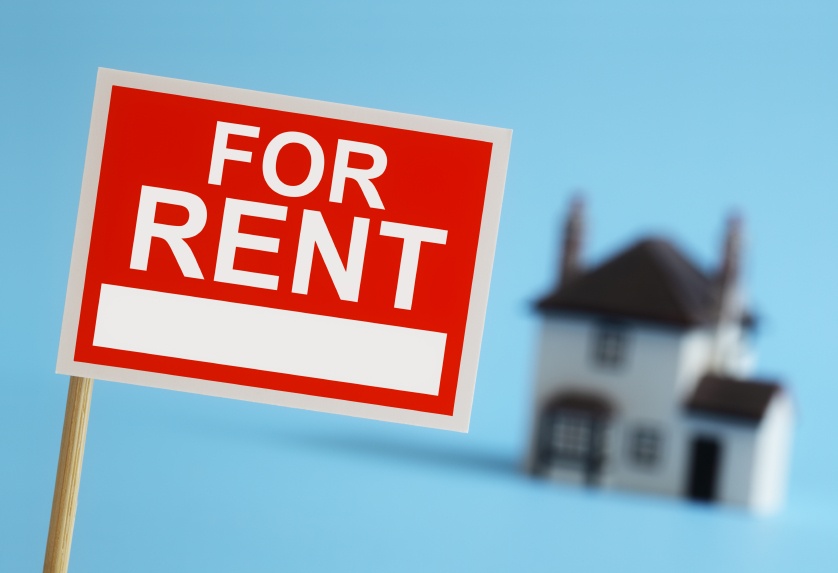 In around a third of councils in England, between 20-39% of all housing is private rental, according to new figures from the Office for National Statistics (ONS).
The ONS's Subnational dwelling stock by tenure estimates, England: 2012 to 2017 details the number of private rental versus owner-occupied homes across English local authorities.
It found that, in 2017, the percentage of homes in England that were owner-occupied ranged from just 24.5% in Tower Hamlets, London to 84.5% in Ribble Valley, North West.
Within the English regions, the percentage of owner-occupied dwellings in most local authorities followed a similar trend to the region as a whole in 2017. However, Newcastle upon Tyne, Manchester and Kingston upon Hull were the only local authorities that had a significantly lower proportion of owner-occupied homes than any other in their respective regions.
Purbeck, South West recorded the greatest decline in the percentage of owner-occupied homes between 2012-17, while Hertsmere, East of England had the largest proportionate increase in private rental housing.
The local authorities that had the greatest percentage of private rental housing in 2017 were typically in London and the surrounding areas, whereas the councils that had the highest proportions of owner-occupied dwellings were distributed across the English regions, excluding London and the North East.
In 2017, the percentage of private rental housing ranged from 6.5% in East Hampshire to 44.1% in Westminster.
Dan Wilson Craw, the Director of tenant lobby group Generation Rent, comments on the figures: "With homeownership unaffordable and social housing unavailable, more of us are forced to live in the private rented sector, where the threat of eviction with no reason given and unpredictable rent increases make it impossible to enjoy a stable life.
"These figures show how many more people are now being failed by the housing market in different parts of the country, which should remind local MPs and councils of the urgency for reform. Renters need secure tenancies, regulated rents and more genuinely affordable homes."
Related Posts