A Third of London Postcodes Recorded Price Hikes in 2017
A Third of London Postcodes Recorded Price Hikes in 2017
This article is an external press release originally published on the Landlord News website, which has now been migrated to the Just Landlords blog.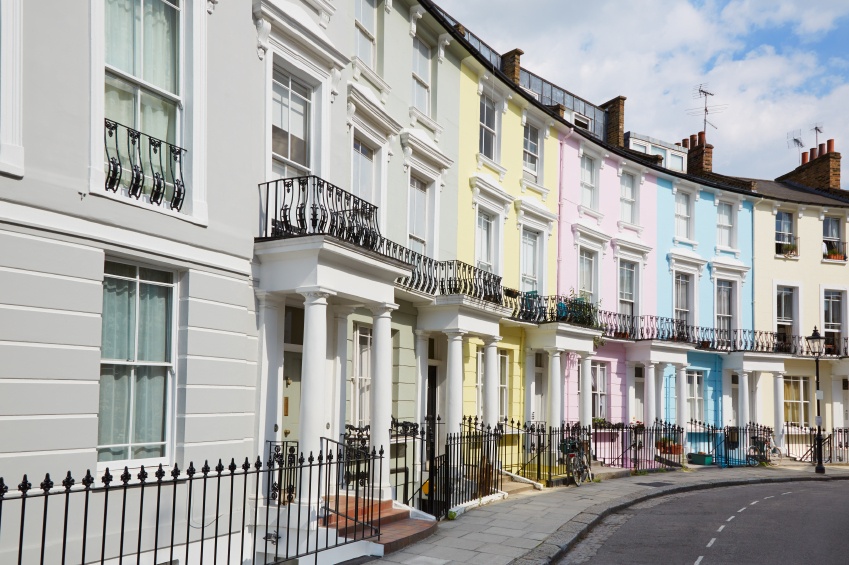 Bleak figures from Nationwide claimed that London house prices dropped last year for the first time since the financial crisis, but detailed research shows that a third of properties in the capital bucked this trend.
In fact, a third (33%) of London postcodes experienced house price growth over 2017, suggesting that it's not all doom and gloom for property owners in the capital, independent London estate agent James Pendleton has revealed.
The Nationwide House Price Index reported that house prices dropped by an average of 0.5% during 2017, however, asking prices rose by at least 5% in more than one in ten (12%) of the capital's postcode districts over the same period.
In total, great swathes of the capital (36% of London postcodes) beat the average, which James Pendleton's experts believe has been dragged down by plummeting prices in prime central London giving a distorted impression of the wider market.
In North Kensington (W10), average asking prices rose by 27.6% to £1,165,346 over 2017, while the Olympic Park (E20) enjoyed a 20.3% uplift in prices, to an average of £667,033. South of the River Thames, West Wimbledon (SW20) experienced a 15.2% increase, to an average of £1,014,983.
In terms of actual values, more than a fifth (22%) of London postcodes saw average asking prices increase by at least £10,000 over the last year.
Lucky property owners in North Kensington (W10) can celebrate, as asking prices jumped by more than £250,000, while those in South Lambeth (SW8) will have seen an average increase of £177,000.
Lucy Pendleton, the Founder Director of James Pendleton, comments: "London homeowners needn't despair in spite of relatively gloomy Nationwide figures. It is important to remember that statistics like these always smooth out radical differences between different areas, rather than drilling down to specific neighbourhoods.
"This means that big differences in the fortunes of districts that can have their own economic weather system are lost, unless you look closer at what's actually happening at ground level in much of the capital."
She adds: "Our research shows that it's too early to write London's incredible growth story off, even if some of the more expensive properties are having to adjust to a slightly different reality, mainly prompted by Brexit."
Landlords, are your investments continuing to benefit from strong house price growth in London?
Related Posts