A Third of Sellers in London are Reducing Asking Prices
A Third of Sellers in London are Reducing Asking Prices
This article is an external press release originally published on the Landlord News website, which has now been migrated to the Just Landlords blog.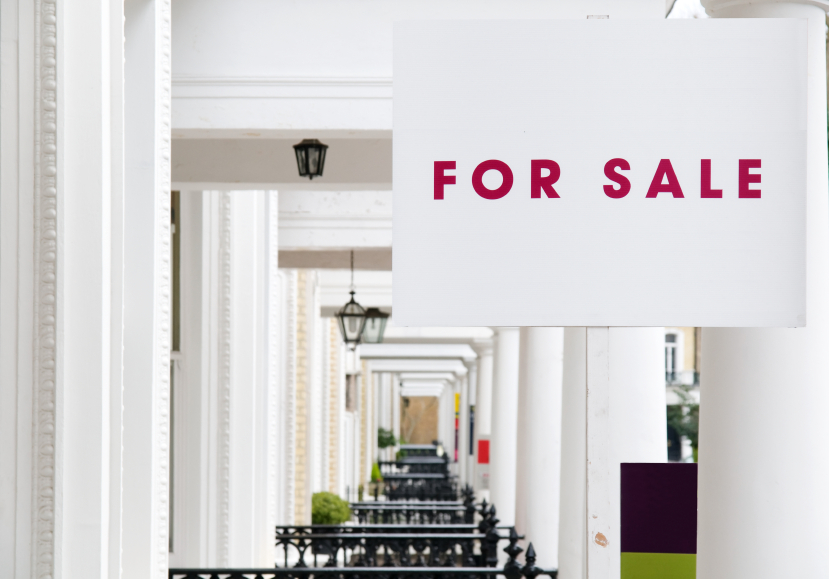 Around 30% of London property sellers are reducing asking prices, while realistically priced homes are being sold within 71 days, according to data from HouseSimple.com.
The report shows that, in some parts of the capital, a third of sellers are reducing asking prices, with more prices trimmed in west London than any other part of the capital.
While the figures don't take into account the number of asking prices corrected by estate agents in the first few days of being listed, Rightmove has also released a report that warns sellers that they could pay for over-pricing their homes.
West London
In the past 10 years, the lack of stock on the market and high demand have pushed house prices up in the capital, while in west London, the Crossrail effect has particularly boosted values, as buyers sought to invest in areas set to benefit from the high-speed link to central London.
Alex Gosling, the CEO of HouseSimple, comments: "Prices in areas such as Ealing have risen so much due to Crossrail that they couldn't possibly carry on going up at the same rate. We now may be starting to see buyers push back a little as they feel prices have reached unaffordable levels."
Buyers are particularly cautious due to a combination of market uncertainty and last year's Stamp Duty hike, claims the report. In recent years, buyers and sellers relied on a market where prices were almost guaranteed to increase by around 20% in a year, but that is no longer the case.
Reducing asking prices is a natural correction in a market that is catching up with a slower pace of growth than in recent years.
Richmond
Richmond has suffered the largest number of cuts in the capital, with almost 37% of listings reduced in price.
Richmond upon Thames was named as the happiest place in the capital last year, with residents being among the healthiest and wealthiest in the country. House prices average £643,000 – up by 0.4% on last year.
Paul Price, the Manager of Richmond estate agent Hamptons International, says: "There's been a shortage of good quality properties for the best part of two years and the strategy for some estate agents trying to secure instructions is to over price homes. So we're not necessarily seeing a fall in values, but more realistic asking prices."
However, he adds: "The Richmond market is bulletproof; there's a huge underlying demand for property at the right price."
Hammersmith & Fulham 
A similar 36% of sellers are reducing asking prices in neighbouring Hammersmith & Fulham – the second highest in the capital.
However, the average sale price has also dropped, from £772,000 to £756,000, over the past year.
The Branch Manager of Hamptons, Robert Stewart, comments: "Fulham has always been very City-orientated in terms of buyers, and the mood of the market reflects the mood of the City fairly accurately. People are more nervous about the future because there's a lot going on in the world."
Hounslow 
As one of London's cheapest boroughs, Hounslow should be in fairly high demand, with buyers seeking more affordable options. However, the decision to award Heathrow Airport a third runway is likely to cause a rise in noise pollution, and the larger footfall passing through is likely to add to congestion on roads and rail links.
The Founder and CEO of eMoov.co.uk, Russell Quirk, says: "As a result, many have been deterred from buying, which has resulted in falling demand within the local market. Not only are sellers lowering their prices to account for this cool in buyer demand, but also to secure a sale so they can vacate the area."
Are you reducing asking prices to secure a sale in the capital?
Related Posts