Thousands of London Homes Left Empty Despite Housing Crisis
Thousands of London Homes Left Empty Despite Housing Crisis
This article is an external press release originally published on the Landlord News website, which has now been migrated to the Just Landlords blog.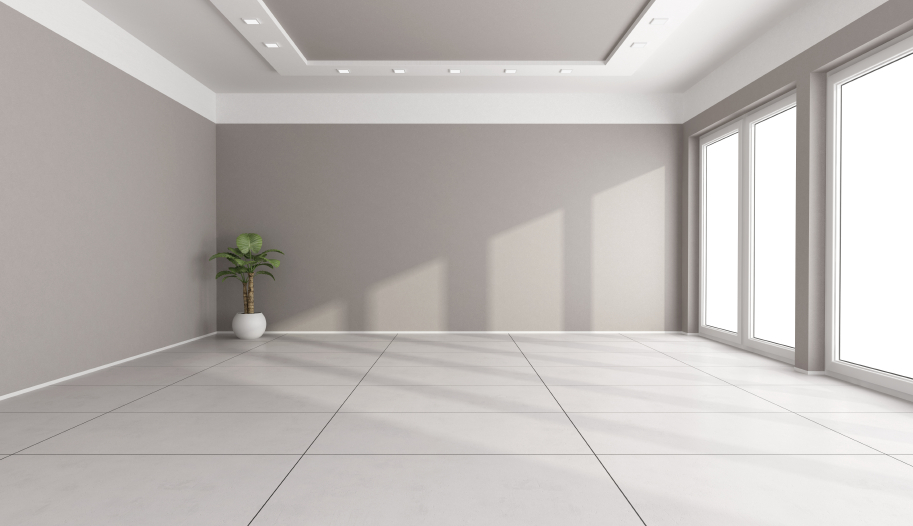 Tens of thousands of London homes have been left empty for so long that they are classed as long-term vacant, despite a chronic housing crisis in the capital.
Data obtained by The Guardian found that more than 1,110 properties have been left uninhabited for over a decade.
More than 22,000 homes have been left empty for over six months, despite an extreme shortage of housing in the capital, according to figures from London boroughs in response to a Freedom of Information request.
Councils hoping to bring empty properties back into use have a variety of options, including charging an additional rate of Council Tax, helping homeowners will the cost of repairs and even compulsory purchase orders.
However, the data shows that a large number of properties have been left vacant for years rather than months, suggesting that councils have not been using their powers to ensure existing housing does not go to waste.
More than a third of the total number of empty homes (8,561) have been left vacant for over two years, with 1,151 uninhabited for more than ten years.
The Green Party candidate for the Mayor of London, Sian Berry, comments on the findings: "With homelessness rising to crisis proportions, it's not right that so many properties should be sitting empty and for so long.
"The best way of bringing them back into use is via self-help housing groups – in many cases building a constructive relationship with the owner, who may well not have wanted the property to fall into disuse in the first place and will welcome efforts to put matters right."1
The real number of empty homes may be even higher, as homeowners are not obliged to report that their property is empty to their local council and councils are not required to keep registers of vacant homes. Additionally, Council Tax databases do not include properties in such a state of disrepair that they are uninhabitable.
Also, just 31 of 33 London boroughs responded to the request – Bromley Council did not respond, while Westminster claimed it could not supply the dates that the properties became empty.
Since April 2013, councils have been able to impose an empty homes premium of an additional 50% Council Tax, discouraging homeowners from admitting that their properties are unoccupied.
Greater London has 3.4m homes, but this number is insufficient in housing the capital's growing population. Some councils, however, are starting to take action against the buy to leave trend, which sees investors purchase homes with the intention of leaving them empty, in order to take advantage of London's spiralling house prices.
Last year, Islington Council enforced planning laws aimed at banning owners of new homes from leaving their properties unoccupied for over three months, with a threat of legal action for those that flout the law.
Other reasons that homes become unoccupied include owners not knowing what to do with inherited property or lacking the funds needed to repair properties to a habitable state.
The Chief Executive of charity Empty Homes, Helen Williams, says: "With so many people priced out of decent housing across London, it makes sense to make the most of existing properties, as well as build new homes, to address the capital's housing needs.
"The casework that councils do with property owners can be incredibly effective in ensuring that homes that have been stuck empty are brought back into use. At the same time, we would like to see more long-term empty properties across England bought by councils and charities to create new homes that are affordable to people on low to moderate incomes."
However, she adds: "But questions remain as to how well Government-funded housing programmes will continue to support this work, now that dedicated empty homes programmes have come to an end."1 
If you are a landlord with an empty rental property, remember that you can protect your asset with unoccupied property insurance, before your new tenants move in or while you are completing repair work.
1 http://www.theguardian.com/society/2016/feb/21/tens-thousands-london-homes-deemed-long-term-vacant
Related Posts