Three-Year Tenancy Proposal Does Not Take into Account "Diverse and Rapidly Changing" PRS
Home » Uncategorised » Three-Year Tenancy Proposal Does Not Take into Account "Diverse and Rapidly Changing" PRS
Three-Year Tenancy Proposal Does Not Take into Account "Diverse and Rapidly Changing" PRS
This article is an external press release originally published on the Landlord News website, which has now been migrated to the Just Landlords blog.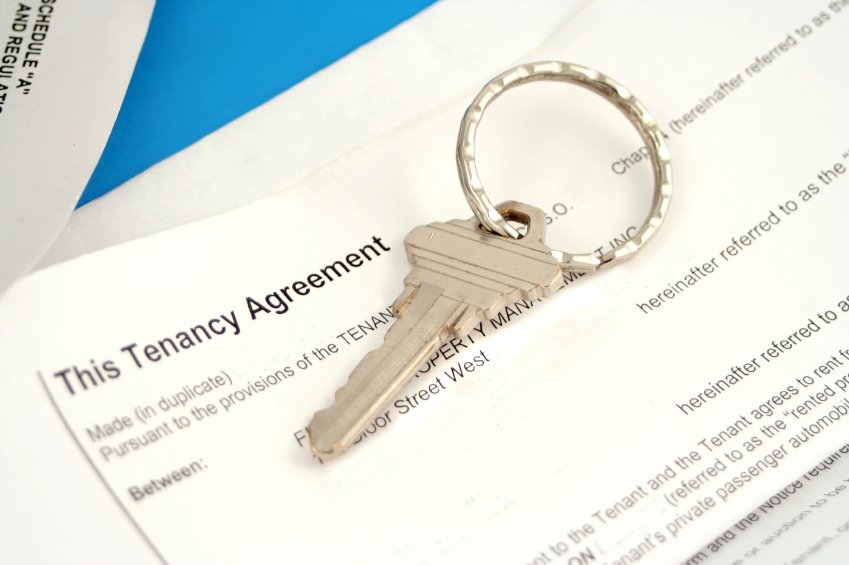 Benham and Reeves Residential Lettings has responded to the Government's plan to establish three-year tenancies for private tenants as mandatory. Marc von Grundherr, Lettings Director for the company, has voiced his opinion that the proposals so far announced have not actually addressed the requirements of the UK's "diverse and rapidly changing" Private Rented Sector (PRS).
He has stated: "There is no 'one size fits all' approach to regulating the PRS and we believe the Government's proposals fail to recognise the diverse needs of tenants and landlords.
"Of course, we must protect the most vulnerable in society but, as part of a company which has operated at the heart of the lettings industry for 60 years, we understand there are many different types of tenant and therefore many different requirements. A long-term tenancy is not suitable or indeed preferable for many of them.
"The housing market in London functions very differently to that of the rest of the country. The average London asking rental now tops £450 per week, according to Rightmove. Most properties fitting into this bracket are studios and one-bed apartments, occupied by young professionals, 'Generation Rent', who want the flexibility to move regularly as their career progresses. For them, a long-term rental is unthinkable.
"Many London properties are not the 'family sized' accommodation politicians are generalising about and these proposals do not suit the needs of younger professional renters in particular.
"Many corporate tenants do request the stability of a longer tenancy but require a break clause at six months. In 2017, 78% of our tenancies were for one or two years against 82% in 2016 while 22% of tenancies were for two years+ in 2017 against 18% in 2016. 71% of our tenants renewed for a second year in 2017.
"Recent tax hikes and increasing regulations mean there are already disincentives for professional property investors. For example, in London we have a growing social housing sector but, with councils now insisting rent is paid directly to the tenant and not the landlord, investors are often unwilling to rent to anyone claiming housing benefit, as it is too much hassle.
"We find landlords usually fit into one of two camps when it comes to preferred length of tenancy. Some, especially those with buy-to-let loans, are uncomfortable signing two- or three-year leases in case their circumstances change.
"Overseas investors, in particular, think about the long term, and will plan to sell at some point to realise capital growth. They are not emotional purchasers and, if letting a property no longer provides a good return, they will exit the market and look for better value in other asset classes. Longer tenancies will make this difficult.
"Landlords not dependent on a loan are more likely to agree a long-term tenancy, as it offers greater security and reduced voids. However, they risk lower rental growth and, with fewer tax incentives for buy-to-let investors, it can be hard to make the sums add up, especially for landlords paying property management fees, which vary from 6% to 8%. Clearly, it depends on rental yield. A landlord who bought their property 15 years ago will have seen significant capital growth and be cushioned against any marginal rental loss. However, an investor who bought two years ago will not be making such gains so may not be comfortable being tied into a two or three year tenancy.
"Tenants can already negotiate longer tenancies with landlords if it suits them and many landlords are happy to do this, without the need for legislation. But we fear this push to enforce longer term tenancies may be counterproductive if it leads to landlords exiting the market due to further red tape."
Related Posts