Is it Time to Regulate the Property Industry?
Is it Time to Regulate the Property Industry?
This article is an external press release originally published on the Landlord News website, which has now been migrated to the Just Landlords blog.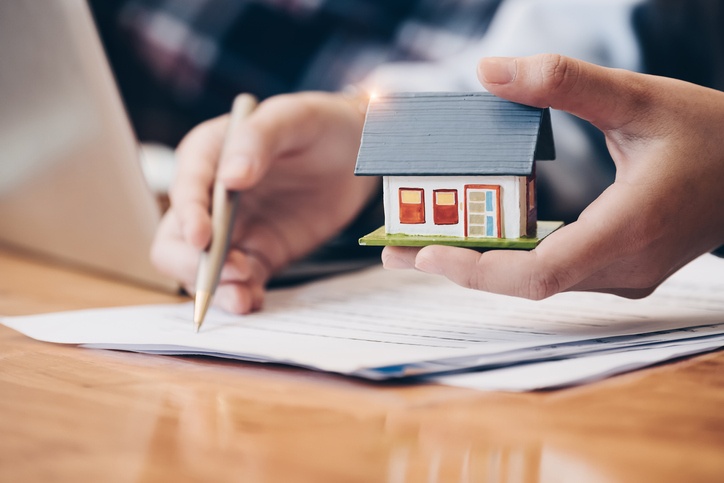 By Paul Mahoney, the Managing Director of Nova Financial Group 
With over two million landlords owning over five million properties in the UK, which generate over £50 billion in rent per year and is worth over £1.5 trillion, is that not a market worth protecting from under qualified, and quite often very misleading advice and guidance from unscrupulous and sometimes incapable individuals?
The fact that you can be a concreter one day and an estate agent the next without any qualifications and be viewed as an expert in your field really concerns me! (Nothing against concreters, it's just the first example that came to mind).
Property is generally one of, if not the, biggest purchases we as individuals ever make, and, even if we're building a portfolio and buying many of them, it's still a very big decision every single time that should not to be taken lightly.
With all of the recent changes in the market with regards to finance, tax, management etc., I say very confidently that property is not a do-it-yourself (DIY) activity anymore. Property is also not a hobby; it is a business that requires an understanding of your current situation, your goals, a strategy for achieving them and careful implementation of that strategy, as well as constant revision of the right strategy at various points in time.
Even before the changes, it used to shock me how many landlords I'd meet with that had done everything themselves on quite on an ad hoc basis, without seeking much advice or guidance at all. An analogy I often use for this is, if you jump in your car to drive to a destination, but don't know how to get there or have a map, then you're very unlikely to get there. Also, if you don't know what your destination is, then you're quite unlikely to end up somewhere desirable.
Fair play to those that have done well without much planning, but, in my humble opinion, regardless of how intelligent or cunning you are, you can always benefit from qualified professional advice, whether that be for someone to hold your hand every step of the way, or just to use them as a sounding board and extra resource, over and above your limited resources as an individual. We as individuals only have so much time, knowledge and experience – we're limited by those factors, whereas the right business that provides specialist advice in certain areas will generally have those resources in abundance compared to any one person, and good advice is worth paying for to help you plug the gaps in your resources. What's difficult in the property industry is to know who to go to and who to trust for that advice and guidance.
I hate to be the whinging expat, but, in Australia, which is where I am from originally, estate agents need to do the following as a minimum to be involved in the lettings, management, purchase or sale of property in any way:
Complete a qualification and certificate of registration
Gain experience working under a licenced estate agent
Gain their own licence to operate independently
Go through criminal record, and fit and proper tests
This doesn't necessarily mean that everyone that becomes an estate agent in Australia is a saint, but it does ensure they somewhat know what they're talking about (due to the qualifications and experience) and keeps out some of the people that shouldn't be in the industry.
In summary, I'm a strong believer that the property industry could benefit from more qualification and registration requirements to raise the standard of professionals in the industry, and give landlords and prospective landlords more confidence in those that they're dealing with, and more guidance on who to deal with.
Related Posts