Tinder-style Lettings App Could Improve Living Situations for Tenants
Home » Uncategorised » Tinder-style Lettings App Could Improve Living Situations for Tenants
Tinder-style Lettings App Could Improve Living Situations for Tenants
This article is an external press release originally published on the Landlord News website, which has now been migrated to the Just Landlords blog.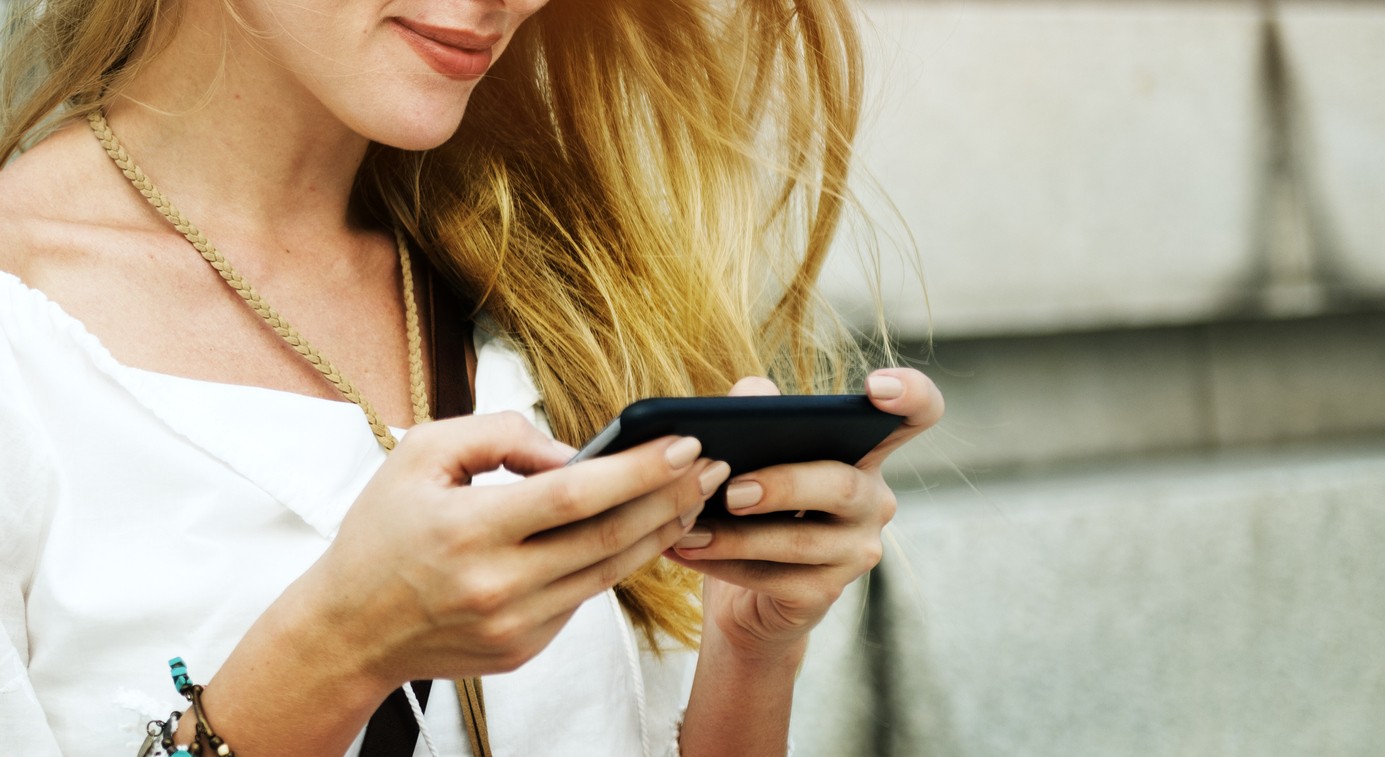 Many tenants can fall out over problems such as paying bills, keeping up with rent payments or not doing the washing up, and it can put tenancies at risk.
Having a secure, conflict-free environment to live in not only benefits the tenants of course, but it provides an ideal scenario for landlords. It ensures the tenancy is protected and likely to be much more long-lasting if everybody gets on well for the foreseeable future.
The idea of the Tinder-style app, is to match like-minded individuals, who might share similar interests or outlook to life. This reduces the need for landlord mediation, as well as prevent situations which may end tenancies early.
A new app, called Badi, was launched in August of this year, and has almost 100,000 users and thousands of listings for rooms. It mainly focuses on London, but listings across the UK are cropping up too as the app becomes more well known.
The free app (and it's available for use at badi.com too) claims that its AI feature will "unveil patterns in characteristics users seek when looking for a flatmate resulting in a perfect match that otherwise would have been missed."
Once you have matched with someone, a chat feature opens up, which enables the tenant to get to know their prospective housemate and arrange a viewing. Before this step, they must also verify their email address, phone number and bank account.
Deposits can also be paid through Badi, which will securely hold the deposit before releasing it to the lister.
Carlos Pierre, CEO and founder of Badi, says that the idea for the app came to him when he was searching for a flatmate. He says, "I saw a girl in New York had the same problem and used Tinder to put her room on it and she found a roommate in less than three days. Tinder is useful because you can accept or reject easily."
Related Posts