ScS and We Buy Any House provide tips for saving money on heating bills
Home » Uncategorised » ScS and We Buy Any House provide tips for saving money on heating bills
ScS and We Buy Any House provide tips for saving money on heating bills
This article is an external press release originally published on the Landlord News website, which has now been migrated to the Just Landlords blog.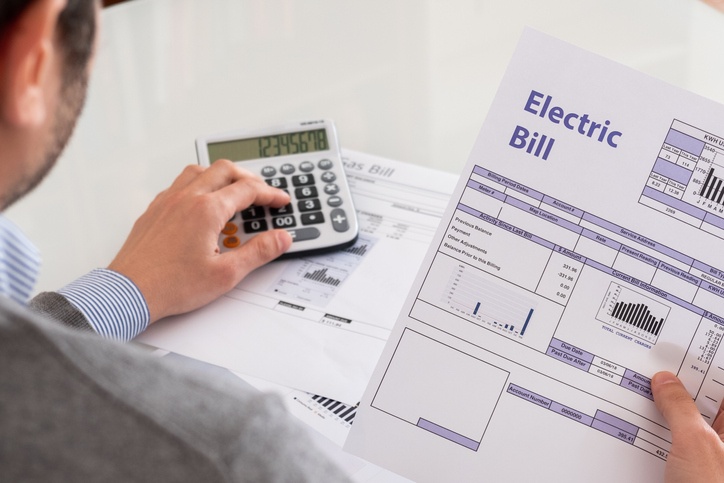 Research from sofa and carpet specialist ScS reveals households have the heating on for an average of 4.7 hours a day during the colder months.
One in three (36%) Brits have had their heating on for more than five hours a day while working from home this winter, ScS reports.
When it comes to cities, those in Glasgow have their heating on for the longest, at 5.4 hours per day. In second place is Nottingham at 5.2 hours per day, and third is Birmingham at 5.1 hours per day.
The UK cities where people keep their heating on the longest on average:
Glasgow – 5.4 hours
Nottingham – 5.2 hours
Birmingham – 5.1 hours
Sheffield – 5.0 hours
Leeds – 4.9 hours
Liverpool – 4.9 hours
London – 4.9 hours
The top five cities where people keep their heating on for 12+ hours a day on average:
Glasgow (12%)
Nottingham (10%)
Sheffield (10%)
Cardiff (9%)
Birmingham (8%)
More than one in ten (13%) Brits have their heating at 25 degrees or above. Although they don't leave the heating on for long each day, 11% of those from Belfast keep their thermostat at 25 degrees. If homes are well insulated, ScS says, turning the heating up high for a short amount of time might be a good way to heat up homes for less.
The regions where people leave their heating on the longest do so at a lower temperature. One in four in Birmingham (25%), Sheffield (25%), and Liverpool (24%) set their thermostat to 18 degrees or lower.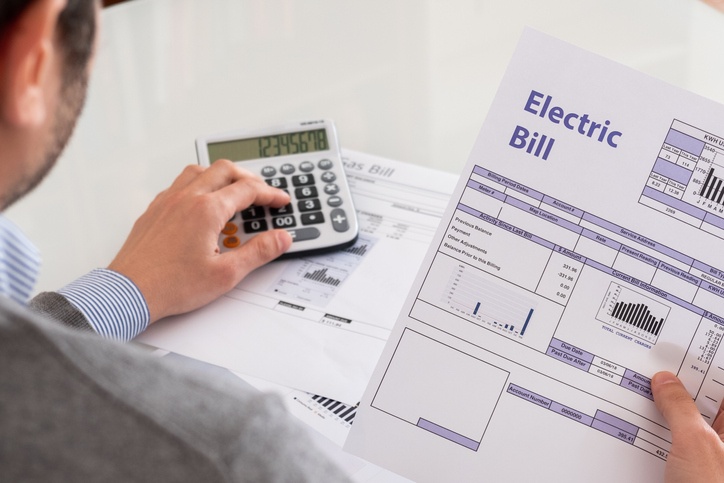 To help Brits save money whilst staying warm this winter, ScS has teamed up with Holly Herbert, Head of Content at webuyanyhouse.co.uk, to create some top tips for saving money on heating bills:
Don't heat empty space
Holly says: "Don't bother heating rooms that are empty, such as hallways or unused spare rooms. Instead, turn the radiators off and close the doors. Doing so can cut your bill by a third depending on how many rooms you're not using.
Fluffy flooring
"Using mats and rugs for floors that aren't carpeted will help heat cold floors for less than underfloor heating and make you feel warmer, so you don't feel the need to crank up the heating," Holly adds.
Window warmers
"Thick curtains are also a great way to keep the heat in your home. Opt for those marked thermal and make sure you keep these closed to avoid drafts coming in and encouraging you to have the heating on higher, saving around 10% off your bill," advises Holly.
Furniture placement
"Make sure your bed is closer to the radiator than the window (not too close or it will trap the heat), to help you feel warmer while you sleep. Similarly, ensure your sofa isn't too close to the radiator as this will absorb the heat and the room won't feel the benefit. In general, keep all furniture six inches away from the radiators to allow the heat to flow around the room more efficiently, saving up to 10% on bills. Keeping sofas and chairs away from external walls will also help you feel warmer while relaxing," says Holly.
Dale Gillespie, Head of Acquisition at ScS, comments: "Though many put off turning the heating on until temperatures drop really low, it's surprising to see how many people leave it on for most of the day.
"We were surprised to see such a difference in behaviours across the UK with some cities preferring to heat their homes in short blasts but whacking the thermostat high where others heat on low for longer hours.
"As we're spending more time at home, it's amazing how big a difference a little thing like moving your sofa can help to heat up a room and reduce heating bills."
Related Posts