Top Ten Best and Worst Locations to Sell: England and Wales
Top Ten Best and Worst Locations to Sell: England and Wales
This article is an external press release originally published on the Landlord News website, which has now been migrated to the Just Landlords blog.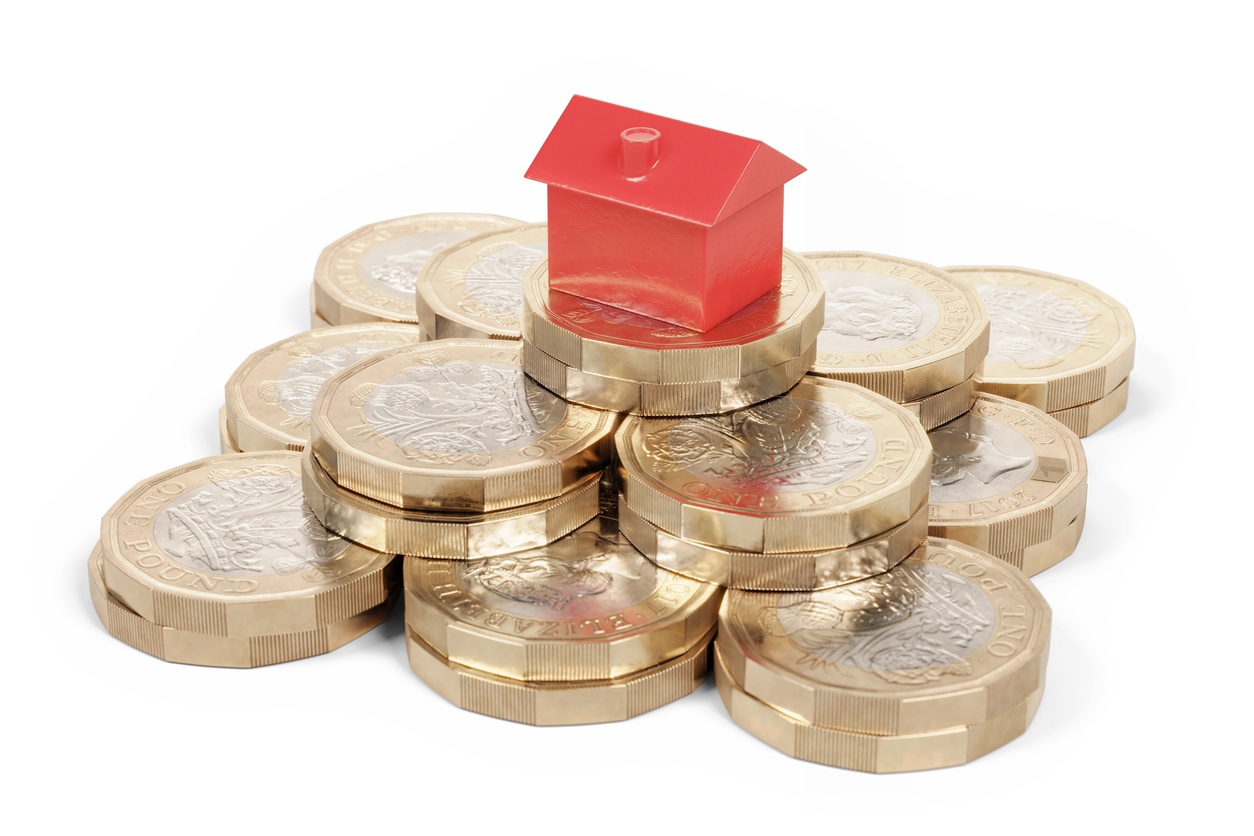 The buy-to-let market has recently experienced a slight downfall, with some landlords forced to exit the market as profits drop amid a tax squeeze. However, there remains potential to make a strong recovery from the PRS.
According to Landbay's Rental Index 2018, the top ten best performing local authorities for rental growth on an annual basis have been identified, with Monmouthshire in Wales ahead of the game with rental growth at 3.22%.
Nottingham follows with 2.7% and Conwy with 2.71% in third.
Four of the ten best performing areas are in Wales, while Scotland and England both have three apiece.
Furthermore, Landbay has also mapped the top ten worst performing areas, with Aberdeen City and Aberdeenshire deemed as the two worst performing locations.
Both locations were impacted as the local economy was impacted by the drop-in oil price in 2014, but the area is appearing to recovery.
The best and worst areas by annual percentage change are as follows, with England racking up a slightly disappointing 7 worst areas:
Top ten areas by annual percentage change
1 Wales Monmouthshire 3.22%
2 England Nottingham 2.87%
3 Wales Conwy 2.71%
4 Scotland Stirling 2.68%
5 Wales Blaenau Gwent 2.61%
6 Scotland Inverclyde 2.59%
7 Scotland Edinburgh City 2.58%
8 England Northamptonshire 2.51%
9 England Bristol 2.42%
10 Wales Carmarthenshire 2.60%
Worst ten areas by annual percentage change
1 Scotland Aberdeen City -4.44%
2 Scotland Aberdeenshire – 4.30%
3 England Windsor and Maidenhead -1.19%
4 England Luton – 1.07%
5 England Halton – 1.06%
6 England Kensington and Chelsea -0.93%
7 England Hartlepool -0.85%
8 England Brent -0.76%
9 England Kingston Upon Thames – 0.50%
10 Scotland Angus – 0.39%
Generally, UK rental prices are witnessing an increase, at the slowest pace for five years according to the latest Landbay Rental Index.
The data, powered by MIAC, has revealed that rents in the UK, excluding London, increased by just 1.18% in the 12 months to July 2018. However, despite the rental growth across the UK being in positive territory, there is a synchronised slowdown.
In England, excluding London, the level of growth remained at 1.18%, its lowest point since April 2013. With the capital included the pace of growth slows to 0.81%.
John Goodall, CEO and co-founder of Landbay commented: "Rental growth across the UK is stuttering. However, there are signs of a recovering market in London and stronger demand for rental properties.
"On the face of it, landlords have had a tough time in the past two years from increased regulatory pressure to a significant increase in stamp duty costs, yet they have managed to shoulder many of these costs without passing them onto tenants."
Related Posts