Our Top Tips for First Time Tenants
Our Top Tips for First Time Tenants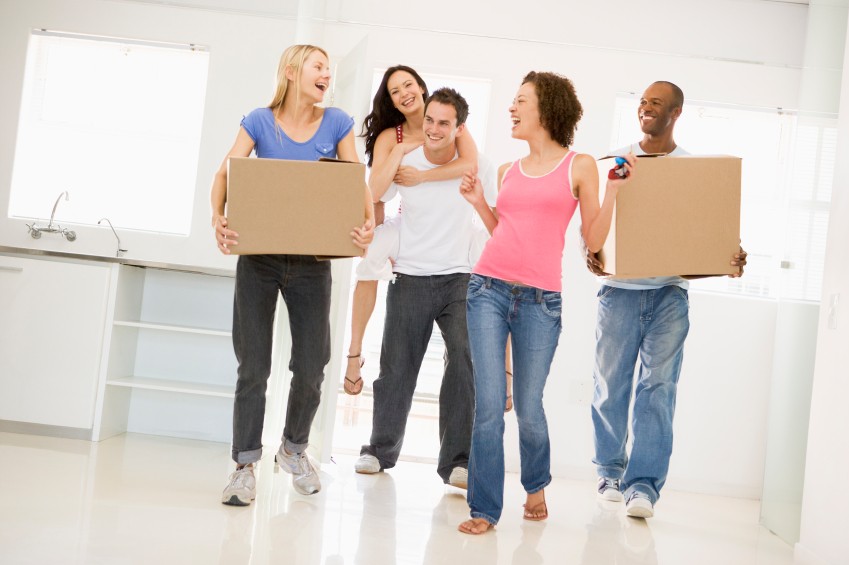 The end of the summer is typically a busy time for the lettings market, as many tenants move in and out of properties, particularly in the student sector. First time tenants should follow our top tips to ensure a smooth move…
Moving into your first rental property can be daunting, especially if you've never lived away from home before. Even students that have lived in halls of residence will find private renting a totally new experience.
To help first time tenants, we have some top tips that will explain everything you need to know before moving into your first rental property:
Understand what a tenancy agreement is
Before you move into your property, you will be required to sign a tenancy agreement that sets out the terms of your contract with the landlord. It is vital that you read through this document thoroughly before signing it.
Typically, rental contracts in the UK are Assured Shorthold Tenancies (ASTs). We have a comprehensive guide that explains exactly what this means: https://www.justlandlords.co.uk/news/a-guide-to-assured-shorthold-tenancy-agreements/
It is important that you know what you are entering into before making such a commitment, so read up on what a tenancy agreement is and includes.
Know your rights and responsibilities 
The tenancy agreement should detail all of your responsibilities upon moving into the rental property, including when the rent should be paid, your cleaning duties and which simple tasks you must complete.
However, it is also important that you know your rights as a tenant. For example, you have the right to live in your home without being disturbed by the landlord, letting agent or their contractors. Your landlord is also required by law to carry out repairs on your property that keep the building in a good condition.
Knowing what you must do and what your landlord must do will help you remain clear on who is responsible for what during the tenancy.
Pay the rent correctly
Your tenancy agreement will confirm how much rent is due and when – it is likely to be one monthly payment. You must make sure to set up a payment method that ensures the rent is paid when it is meant to.
You should also ensure that the rent is paid in full and on time. If you do not pay the rent on time, your landlord could look to evict you from the property. If you do run into financial difficulty, it is important to inform your landlord or their letting agent as quickly as possible.
Communication is key when it comes to paying the rent on time – your landlord is likely to be more understanding if you are open with them.
Put everything in writing
All communication that you have with your landlord or letting agent should be sent in writing. If you do have a phone call with them, always follow up with an email so that you have a record of what was said. This way, you will have evidence if a dispute ever arose.
This is important for all communication, including responses to the inventory report, repair requests and any questions you have. It's also important that you ask for all contact in writing from your landlord/agent, so that you have proof of what they've said.
It couldn't be more important to have written evidence of when and what has been said between you and your landlord/agent, so keep records.
Find out how to leave your contract 
A tenancy agreement will run until it is ended by a tenant or landlord through a surrender of the property, a notice being served or an eviction.
Tenants with a fixed-term contract can only end the agreement during that time if the tenancy agreement states so. This will depend on the agreed notice period.
When signing your contract, you must be aware that you won't necessarily be able to leave the property whenever you want to – find out how you can end the tenancy if needed.
Ensure good communication with your landlord 
It's important to communicate effectively and politely to your landlord before, during and after your tenancy. This way, you will create a strong landlord-tenant rapport that will hopefully mean you don't run into any difficulties during the contract.
Whenever you meet or speak to your landlord, be friendly and honest, so that you have a civil and understanding relationship.
This will help you if you ever have any problems, as your landlord should be more receptive to your requirements.
All in all, it is important that first time tenants understand everything they need to about the lettings process, remains up to date with all of their responsibilities and communicate in an approachable manner with their landlord – simple!
We hope that you have a great first time tenant experience and enjoy your new home.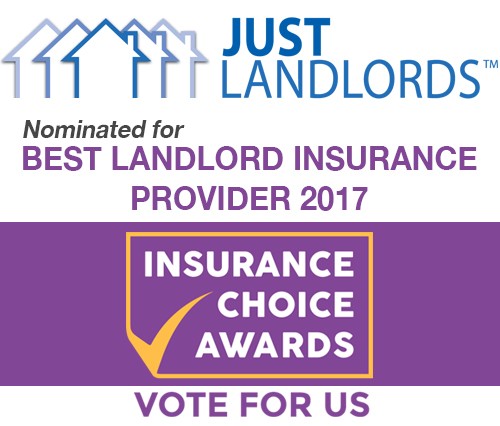 Related Posts