Total Loss CMP Insurance Brought to Letting Agents
Total Loss CMP Insurance Brought to Letting Agents
This article is an external press release originally published on the Landlord News website, which has now been migrated to the Just Landlords blog.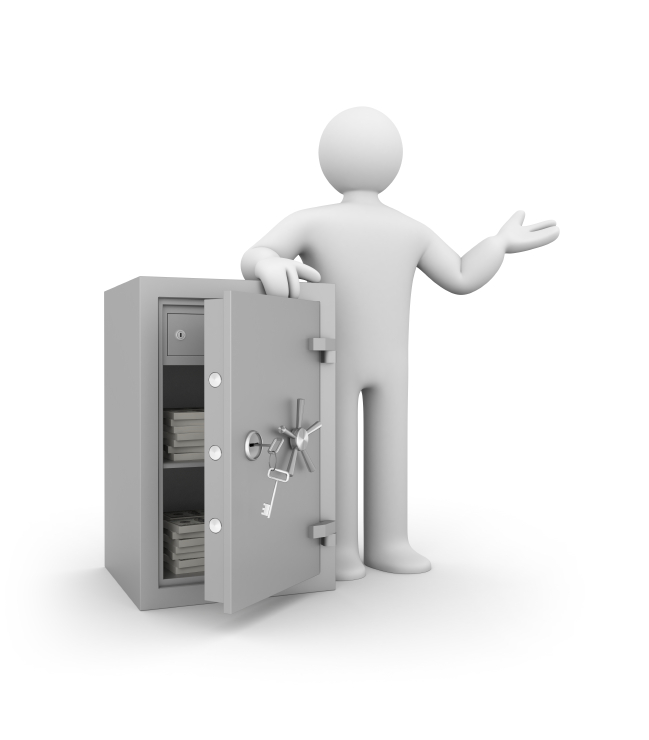 Let Alliance and the UK Association of Letting Agents (UKALA) have announced a strategic partnership that will bring total loss Client Money Protection (CMP) insurance to UKALA members.
The announcement means that consumers will be able to access total loss CMP cover through their letting agent for the first time, with existing policies available in the sector only providing cover up to a set limit of losses.
This improved benefit for UKALA members and their clients comes in advance of a raft of changes for the private rental sector in 2018, including the Government's intention to introduce compulsory CMP insurance.
The CMP available exclusively through Let Alliance for UKALA members is not available to anyone else in the market. With loss limits at individual landlord and tenant levels removed, the cover is comprehensive.
Tim Clark, the Chairman of the UKALA, says: "We have worked with Let Alliance to deliver a distinctive CMP proposition ahead of the Government's decision to make it compulsory in England, and it provides all of our members with a market differentiator and unique selling point.
"It also means that only UKALA agents will be able provide landlords and tenants with the assurance that their money is completely protected. We have started contacting UKALA members about the announcement with more detail about what it will mean for them".
The Founder and CEO of Let Alliance, Andy Halstead, also comments: "Our strategic relationship with UKALA provides their members with access to CMP that isn't available to anyone else in the market. It also means that Let Alliance's customers can start to benefit from UKALA's unique relationship with the National Landlords Association (NLA), which offers unrivalled networking opportunities and access to a network of around half a million properties".
We will continue to keep you updated of any development to compulsory CMP for letting agents.
Related Posts