Total Rent Paid to Landlords Dropped for First Time in a Decade Last Year
Home » Uncategorised » Total Rent Paid to Landlords Dropped for First Time in a Decade Last Year
Total Rent Paid to Landlords Dropped for First Time in a Decade Last Year
This article is an external press release originally published on the Landlord News website, which has now been migrated to the Just Landlords blog.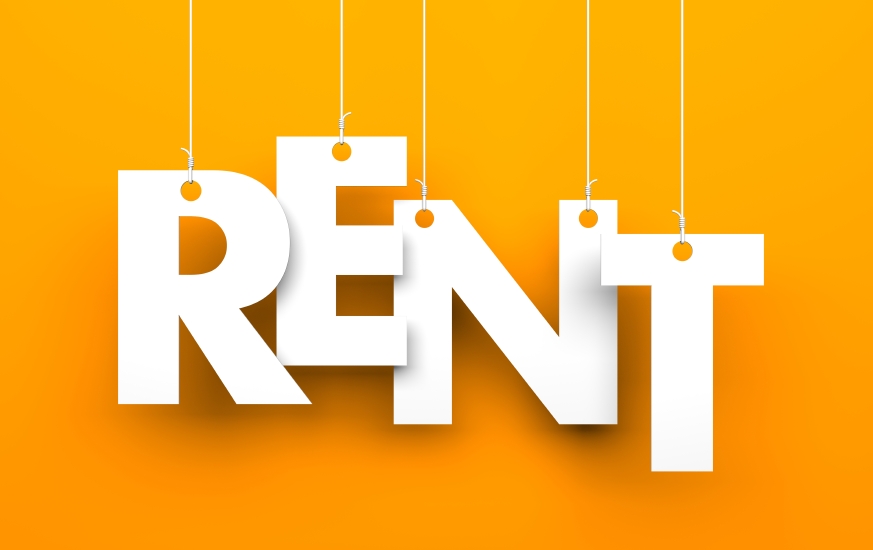 The total rent paid to landlords by private tenants dropped for the first time in a decade last year, according to research by Hamptons International.
The Countrywide estate agent brand estimated that the total rent paid by tenants in 2018 was £59.1 billion, which is down by £1.9 billion on 2017. The report claimed that this was fuelled by a decline in the number of households renting and rent price growth stagnating.
However, renters were still paying £29.9 billion more than they were ten years ago, while the number of households renting from a private landlord grew by 1.7m (52%) over the same period. Rent prices were up by an average of 12.4% over the decade.
During 2018, nine out of 11 regions of Great Britain recorded a fall in their total rent bill. The East Midlands (£130m) and North East (£60m) were the only regions to see an increase.
London experienced the greatest decrease in the total rent paid by tenants, with renters in the capital paying £20.6 billion in rent in 2018, which is £620m less than in the previous year.
On ten years ago, however, the total rent paid in every region increased, led by growth in London, where the bill rose by £10.53 billion over the decade.
After the capital, tenants in the South East (£14.19 billion) and the East of England (£3.05 billion) saw their total rent increase the most.
Meanwhile, Wales saw the smallest rise, of £70m.
Hamptons International's data also showed that rent prices started 2019 on an upward trend in most regions, although they rose at a slower rate than in 2018.
In January, the average rent price on a new let increased by 0.6% on an annual basis, compared to 2.4% in the same month of 2018, to £963 per month.
London led the slowdown over 2018, but rents in the capital have gradually started to increase again.
The average cost of a new let in the capital rose by 0.6% year-on-year in January. Meanwhile, the South East and South West both recorded an average decrease of 0.5%.
The greatest rise was recorded in the East of England, where the average rent increased by 2% to £943 per month.
Aneisha Beveridge, the Head of Research at Hamptons International, says: "The total amount of rent paid by tenants in Great Britain fell for the first time in over a decade last year. Despite average rents rising 0.4% in 2018, fewer people renting homes meant the total rent bill shrank by £1.9 billion since 2017.
"Over the past 12 months, rental growth in Great Britain has slowed. Rental growth has fallen from 2.4% in January 2018 to 0.6% last month. The slowdown over the past year was mainly driven by London, but rents are now gradually starting to rise again in the capital. Meanwhile, the South East and South West both recorded falling rents last month."
Related Posts