The Total Value of the UK's Housing Stock Reaches £7.29tn
The Total Value of the UK's Housing Stock Reaches £7.29tn
This article is an external press release originally published on the Landlord News website, which has now been migrated to the Just Landlords blog.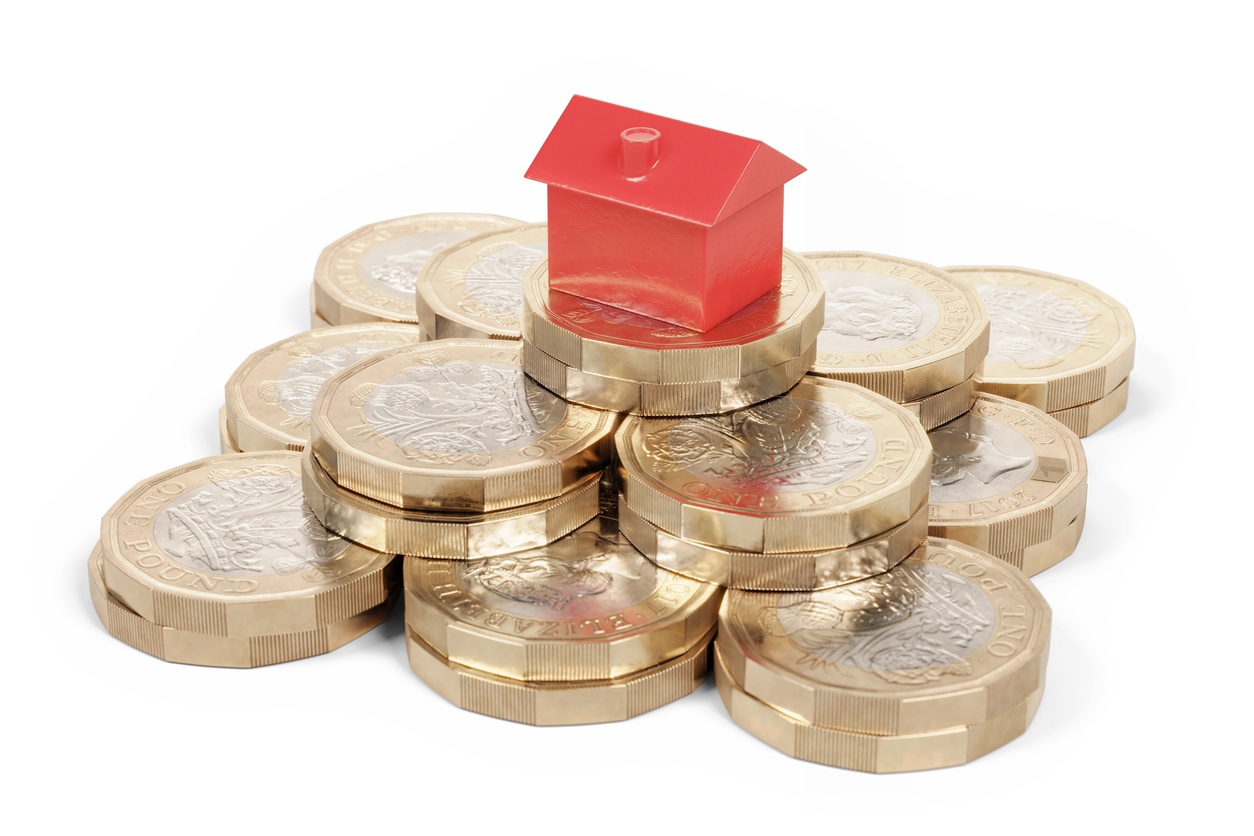 The total value of the UK's housing stock reached a record high of £7.29 trillion in 2018, according to a new report from Savills.
Last year, the total value of UK housing stock increased by £190.3 billion, led by gains in regional property markets.
London accounted for 24.3% of UK housing value, compared with a fifth a decade ago, the study shows. This comes despite a 1.5% decline in the value of London's residential property stock in 2018 – the first decrease since 2009.
London's housing stock was worth £1.77 trillion last year – more than four times the combined value of all of the homes in Birmingham, Manchester, Edinburgh, Glasgow, Cardiff, Bristol, Liverpool and Sheffield.
Lawrence Bowles, a Residential Research Analyst at Savills, says: "Our analysis demonstrates the scale of the housing market, and underlines the importance of housing to the economies of London and the UK as a whole, both as an asset class and store of private wealth."
Across the UK as a whole, capital growth added £138 billion in total in 2018, some 72% of total gains, equivalent to growth of £4,800 per home, with new housing development making its highest ever contribution to total gains, at 28%, which Savills says highlights the Government's focus on building more new homes.
In percentage terms, around the UK, Wales showed the greatest gains in the value of its housing stock in 2018, with a 6.3% increase adding £13.4 billion.
The East Midlands and West Midlands followed closely behind, at 6.2% and 6.1% respectively.
In cash terms, the value of stock in the South East saw the greatest rise across the UK last year, with £29.9 billion added, on the back of 2.2% growth.
Bowles comments: "Once again, we see that wealth concentrated in ever fewer, older hands, to the extent that the UK's over-50s hold a quarter of all UK homeowner equity, while the over-65s in London and the south of England alone account for over three-quarters of the total.
"At the same time, as affordability becomes more stretched, younger households are having to put off buying their first home until later in life. It's great that we're seeing more housing delivery, but development will have to make up a much higher proportion of new housing value if we are to come anywhere need building the homes this country needs."
The total value of the UK's housing stock has been broken down by region for 2018, with the change in percentage and cash terms on an annual basis:
Region
Total value
Percentage
change
Change in
cash terms
London
£1.77tn
-1.5%
+£26.2bn
South East
£1.39tn
+2.2%
+£29.9bn
East of England
£810.5bn
+3.0%
+£23.5bn
South West
£670.4bn
+4.4%
+£28.0bn
North West
£529.3bn
+5.1%
+£25.5bn
West Midlands
£468.2bn
+6.1%
+£26.9bn
Scotland
£400.7bn
+5.3%
+£20.3bn
East Midlands
£389.3bn
+6.2%
+£22.6bn
Yorkshire and the
Humber
£382.0bn
+4.6%
+£16.8bn
Wales
£226.1bn
+6.3%
+£13.4bn
North East
£152.7bn
+2.7%
+£4.0bn
Northern Ireland
£100.7bn
+6.0%
+£5.7bn
Related Posts