Tourist Surge Boosts Demand for Holiday Lets in the UK
Tourist Surge Boosts Demand for Holiday Lets in the UK
This article is an external press release originally published on the Landlord News website, which has now been migrated to the Just Landlords blog.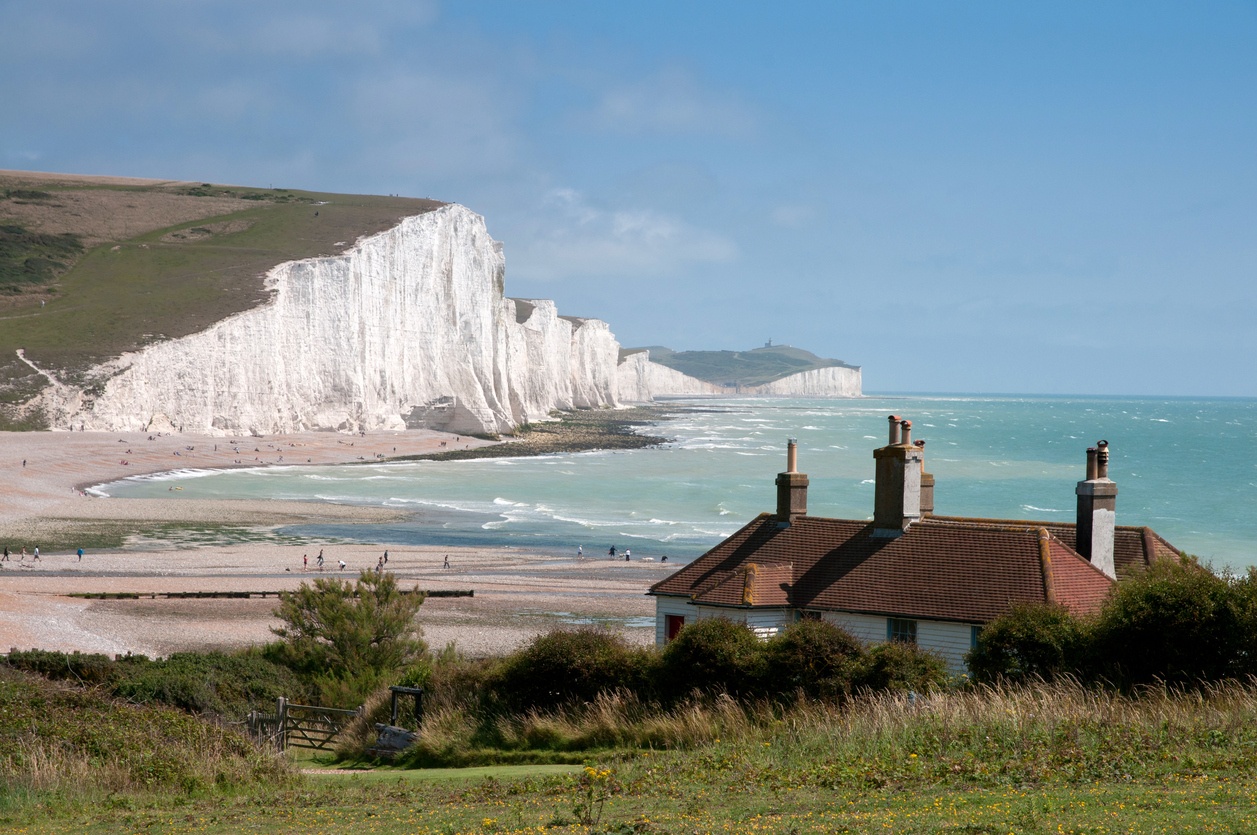 The tourism sector in the UK is advancing, with visits by foreigners in the country increasing revenues and bringing positive news, not solely for the economy, but also for property investors with holiday lets.
Last year, 29.2 million overseas visitors came to the UK, up to 4% on the previous year, adding £24.5bn to the UK economy.
But tourism chiefs expect 2018 to be an even bigger year for UK tourism, with overseas visitors topping 40 million for the first time on record, thanks in part to the continued sterling weakness giving foreign holiday makers more money.
According to research from specialist mortgage lender Together, this tourism boom represents a major opportunity for UK property investors that specialise in short-term holiday lets, who can expect to make enviable yields of over 12% in some of the UK's most popular tourism destinations.
Research reveals that in York, investors could achieve potential yields of 12.2% if they let their property, making the historic city one of the best places for a potential investment opportunity.
Head of Field Sales at Together, commented: "Tourists from across Europe, the US, Japan, China and Canada have a long-held fascination with Britain, our Royal family and cultural heritage, so it's not surprising that they're still flocking here en masse, despite continued uncertainty around Brexit.
"These tourists are looking for good quality accommodation, both in hotels and B&Bs but also in short-term lettings such as flats in central locations or holiday cottages by the coast, which are easier than ever to find and rent thanks to the growth of websites like Airbnb.
"With the number of overseas visitors to the UK increasing every year since 2010, demand for holiday lets has grown and grown, representing an extremely lucrative opportunity for savvy investors in the market for holiday properties to rent out on a short-term basis.
"Holiday lets are widely regarded as attractive investments as they generally achieve higher yields than longer-term buy-to-let properties and in most cases are exempt from the tax hikes which hit buy-to-let investors last April."
While buy-to-let investors are seeing the phasing out of mortgage interest relief, owners of holiday lets can still deduct mortgage interest payments from the rent prior to calculating their tax liability, provided they can satisfy certain tests.
Holiday let owners also have the added benefit of being able to claim the full cost of furnishing the property, whereas buy-to-let investors are only able to claim for repairs.
Related Posts