Transport Improvements Create Property Hotspots
Transport Improvements Create Property Hotspots
This article is an external press release originally published on the Landlord News website, which has now been migrated to the Just Landlords blog.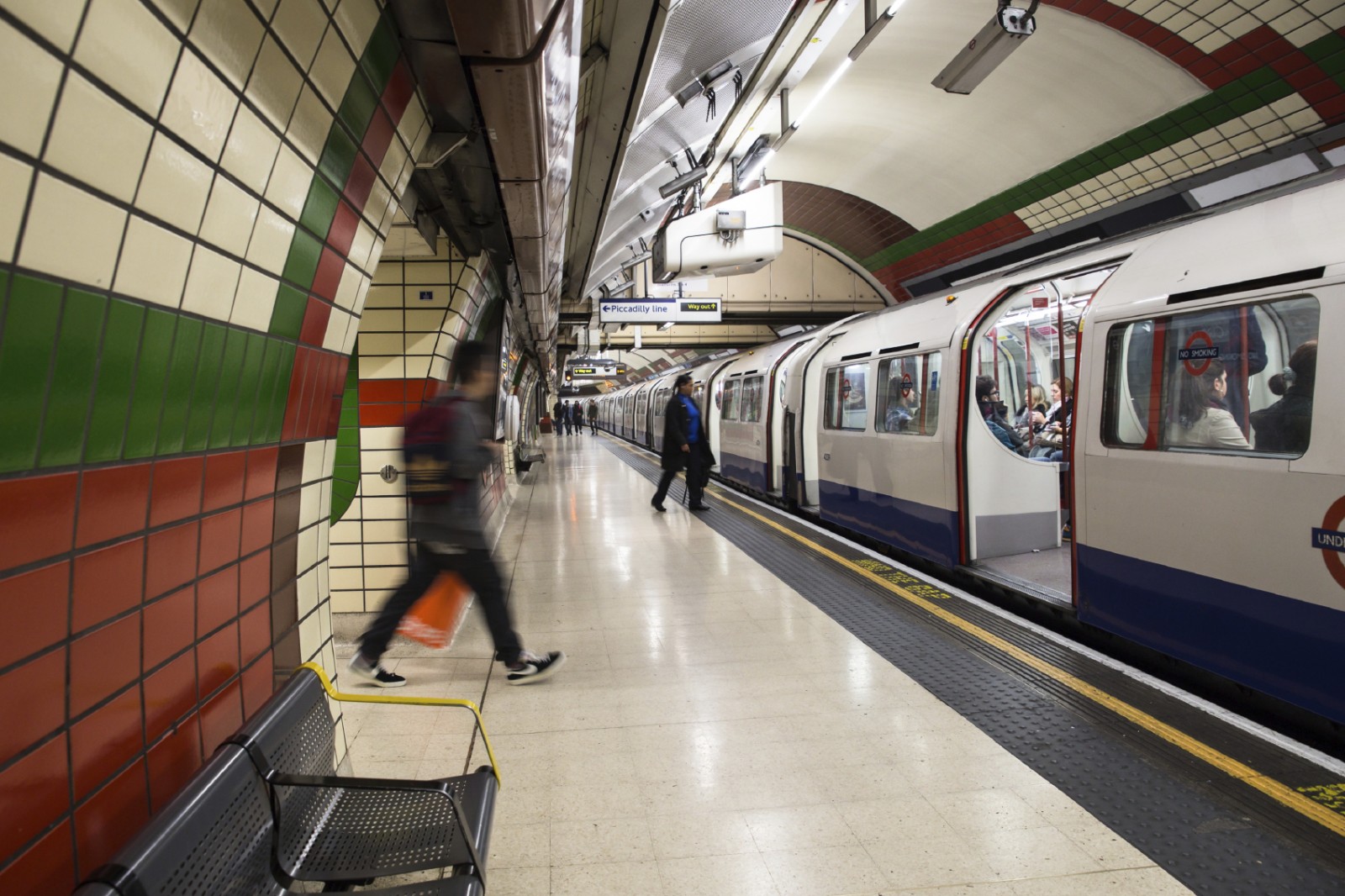 Landlords should be savvy and get ahead of the game in regards to buying property in transport-improvement areas.
In this years Autumn Statement, Chancellor Osborne revealed plans for thirty-five transport improvements in areas across the UK. Towns and cities benefiting from additional road, rail and air traffic will also benefit from an upward turn in their housing markets. This is where landlords must be clever and beat the obvious rush.
Potential improvement areas
Investors Believe Property is Better than Pensions
Examples of the thirty-five areas outlined by Osborne include Battersea, West London. Redevelopment of the Battersea Power Station, alongside proposals to improve the tube station and Nothern Line, has already seen property prices increase. With apartments, shopping complexes and a new US Embassy promised before 2017, landlords should look to invest as soon as possible for great potential returns.
Lincoln is another area with promised transport redevelopment. New rail connections with London are in the pipeline, with initial estimates suggesting that house prices will rise between five and ten percent as a result. Rupert Fisher, spokesman for Savills Estate Agents, said: "If the promised eastern bypass is built, it's extremely good news. We're already seeing the benefit of a new dual carriageway linking Nottingham and Newark."[1]
In the south of England, Hampshire has been identified as a new hotspot for commuters. The county would be a less-expensive alternative to neighbouring Surrey, which is currently home to a number of commuters to the capital. Andrew Rome, of London Estate Agents Knight, said: "Proposed changes to the M3 as well as infrastructure improvements around Portsmouth are very good news."[1]
The opening of the new Hindhead Tunnel in July has already seen house prices in nearby towns rise by up to five percent.
Bright future
Despite the Autumn Statement delivering figures suggesting that economic certainty and record debt levels remain, the outlined transport improvements are sure to give the property market a much needed shot in the arm. Landlords should be alert to keep on top of the areas that will soon benefit from these improvements, alongside taking out landlord insurance to ensure assets are protected.
[1] http://www.justlandlords.co.uk/news/Transport-Improvements-Creates-Property-Buying-Hot-Spots-1547.html
Related Posts