Which Parts of the UK have the Most Energy Efficient Homes?
Which Parts of the UK have the Most Energy Efficient Homes?
This article is an external press release originally published on the Landlord News website, which has now been migrated to the Just Landlords blog.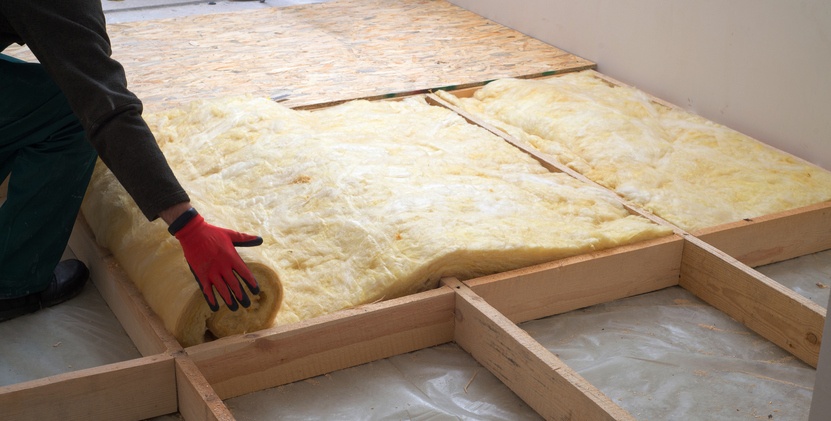 Home improvement firm Everest has assessed which parts of the UK have the most energy efficient homes.
Investing in residential property can be a great way to earn extra income. However, before parting with your cash, you should develop an investment strategy. This should include the energy efficiency of your property, especially considering the Government's new Minimum Energy Efficiency Standards (MEES) for rental properties.
The way that a residential building is constructed, insulated, heated, ventilated and the type of fuel used all contribute to its carbon emissions, which can seriously impact the cost of running a property, and even its value.
Homeowners and buy-to-let landlords could reap significant competitive advantages by shifting to a green model of potentially adding value to a property.
This model uses resources more efficiently and is creating an appetite for innovation in areas like renewable power in the home.
As property buying perceptions change, fresh analysis of 15,623,536 Energy Performance Certificates (EPCs) across the country has been undertaken by Everest, to reveal the best and worst rated locations for energy efficiency.
The study found that, despite being the most expensive place to buy and rent property, London has the most energy efficient homes in the country, meaning that residents pay the least on bills.
Tower Hamlets, Greenwich and the City of London were identified as the three most energy efficient areas in England and Wales, with the most A and B-rated EPCs. Over three years, energy bills cost an average of just £1,650.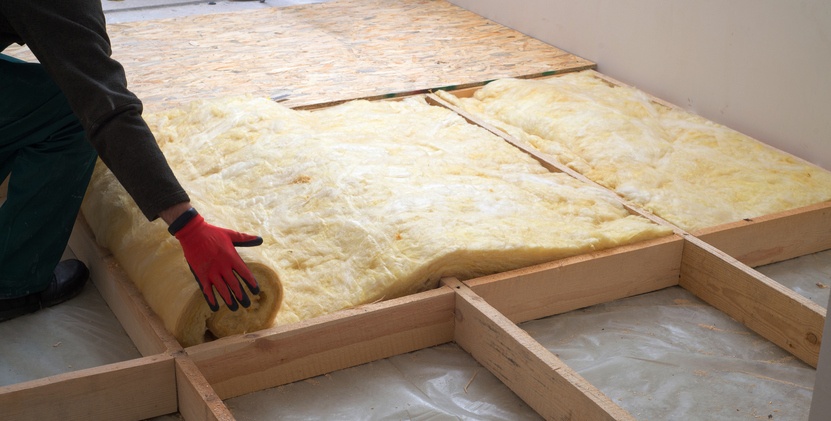 There has been significant investment in London and Tower Hamlets, specifically from local governments.
Despite being one of the most economically disadvantaged areas of the UK, Tower Hamlets has been part of The London Plan and London Climate Change Action Plan, striving to ensure that the area has the highest standards of energy efficiency for new build development of any city in the UK. Due to this, Tower Hamlets and its surrounding areas have the highest EPC ratings.
When looking outside of London, Dartford in Kent, Uttlesford in Essex, and Basingstoke and Deane in Hampshire are amongst the top ten locations with the best EPC ratings in the UK.
Homes with an A or B-rated EPC spend an average of £1,104 on their energy bills over three years – and those that are benefitting from cheaper bills are situated within or near the capital. However, the data shows that just 19,832 dwellings have an A or B-rated EPC.
The majority of homes have a D rating that have energy costs of an average of £3,228 over three years. There are more than 6.1m dwellings in England and Wales with a D-rated EPC. 
However, the problem lies among the lowest rated homes. Just over one million dwellings have an F or G-rated EPC, making them the least energy efficient homes in England and Wales.
Occupiers of these homes pay an average of £5,743.50 for their energy bills over three years, which is 3.5 times more than those with A or B-rated properties.
The Isles of Scilly, Gwynedd and Ceredigion are the three worst areas. Some 35% of properties within the Isles of Scilly received an F or G-rated EPC.
Most homes across the west fringes of the country are not suitable for cavity wall insulation, due to the fact that they are highly exposed to wind and driven rain. This can cause problems with damp and mould in the walls, affecting the health of occupiers living in the property.
Everest gathered seven example EPCs across the different performance ratings, to estimate the energy costs of a home for three years. The analysis shows a drastic cost difference between those with a C or D-rated EPC (52%), and those with F or G (35%).
Landlords looking to invest should consider EPCs when viewing a property.
Related Posts