UK Finance Mortgage Trends Update: "If Snapping up Properties was an Olympic Sport, First-Time Buyers would be on the Podium"
Home » Uncategorised » UK Finance Mortgage Trends Update: "If Snapping up Properties was an Olympic Sport, First-Time Buyers would be on the Podium"
UK Finance Mortgage Trends Update: "If Snapping up Properties was an Olympic Sport, First-Time Buyers would be on the Podium"
This article is an external press release originally published on the Landlord News website, which has now been migrated to the Just Landlords blog.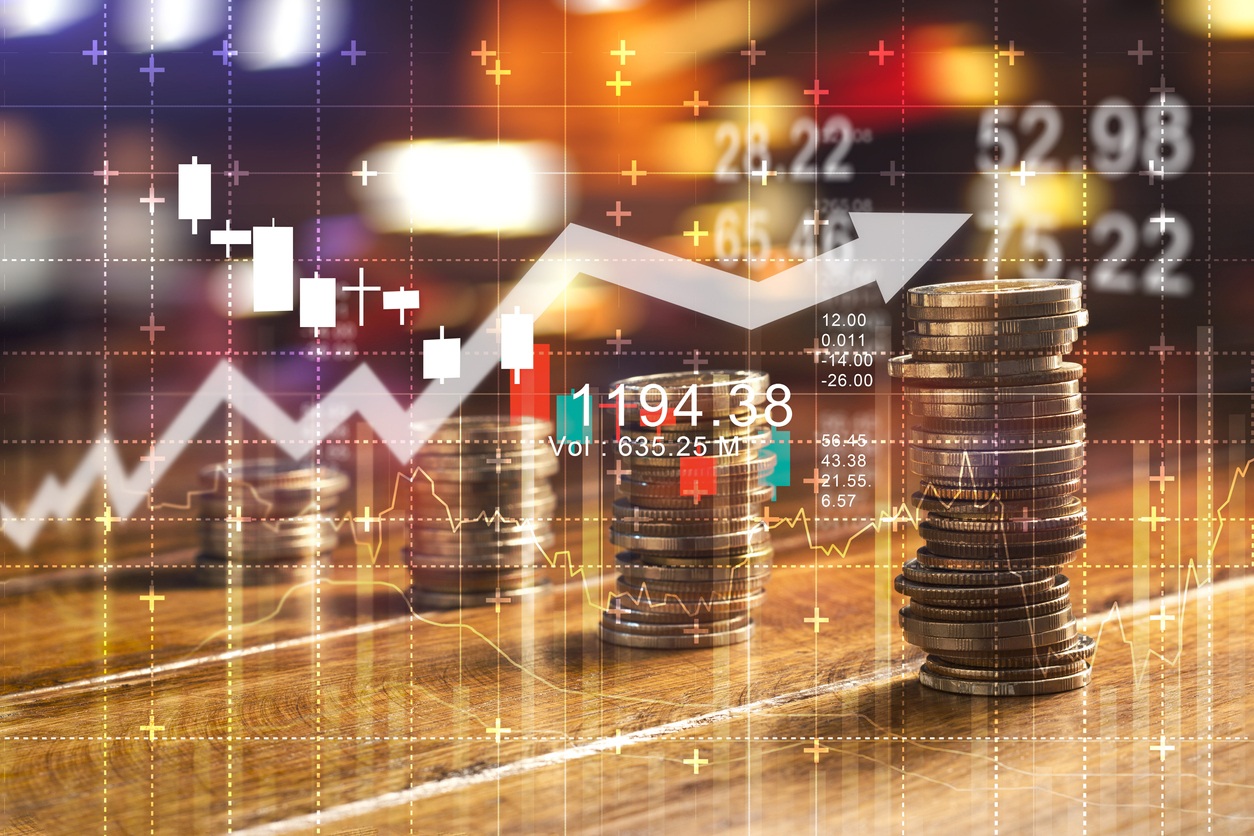 An update on mortgage trends has been released by UK Finance, showing an increase in first-time buyer and homemover completions.
The report highlights include:
27,370 new first-time buyer mortgages were completed in April 2019, 7.9% more than the same month in 2018;
25,450 homemover mortgages were completed in April 2019, which was 6.4% more than in the same month in 2018;
April 2019 saw 18,920 new remortgages with additional borrowing, 0.3% more than the same month last year;
However, buy-to-let home purchase mortgages completed in April 2019 remained the same as this time last year, at 5,100.
The full report can be read here: https://www.ukfinance.org.uk/sites/default/files/uploads/Data%20(XLS%20and%20PDF)/UKF-Mortgage-Trends-Update-for-April-2019.pdf
Keith Haggart, managing director of lifetime mortgage provider Responsible Lending, has shared his thoughts on the latest UK Finance lending trends. He commented: "If snapping up properties was an Olympic sport, first-time buyers would be on the podium, having completed mortgages at an enormous rate in April, compared to the previous month.
"With Brexit delayed, they wasted no time in securing themselves a place on the property ladder for the first time, making use of Government incentives, the lack of stamp duty and low interest rates.
"The continued increase in house prices across most of the country is not proving to be a deterrent for these buyers, and with the loan size rising by 3% year on year, they are still managing to get themselves a home with an average 78% LTV.
"They still see property as a solid investment and are lurching for the finish line to get ahead of any political upsets this Autumn could bring as yet another Brexit deadline looms on the horizon."
Chris Sykes, Mortgage Consultant at Private Finance comments: "First-time buyers are continuing to make the most headway in 2019's housing market. For the third consecutive month, mortgage approvals among first-time buyers have outperformed the number of home mover approvals, as prospective buyers are capitalising on favourable conditions.
"Higher loan-to-values and loan-to-income multiples are helping to nudge homeownership closer to reality for millions of first-time buyers, enabling them to borrower larger sums while still satisfying strict lending criteria. What's most encouraging to see is that despite this increase in lending, the financial commitment of a mortgage continues to remain steady thanks to near record low interest rates. Mortgage payments account for less than a fifth (17.2%) of first-time buyers' monthly income, exactly in line with the same point last year.
"Competition in the mortgage market remains healthy, with banks eager to support this next generation of homeowners. First-time buyers can benefit from shopping around to secure the most competitive product. While there may be a tempting array of cashback offers and product deals intended to lure in customers, it's important to consider the total cost of a product over the length of a term. Speaking to an independent mortgage broker can help borrowers look beyond the headline rate or cashback deal, to work out if it truly is the best product for them."
Paul Stockwell, Chief Commercial Officer of Gatehouse Bank, comments: "An annual increase in two key measures, first-time buyer and homemover mortgages, is good news for the mortgage market. Not only has first-time buyer activity bounced back from the first annual decline since September, but the closely watched behaviour of homemovers appears to have sprung into life.
"Homemovers have surprised, posting annual growth of more than 6% compared with a decline of equal magnitude a month ago. This is hopefully an early hint of what the future holds for the recovery in sales volumes.
"Recent data has continued to paint a picture of a market impacted by low transaction volumes as high prices and low supply have helped to create a toxic mix for those seeking both choice and value. Our housing market needs to see the back of this era to help the market find fair value more easily, and avoid any cliff edges in affordability that can dramatically affect prices.
"An annual drop in the number of remortgage completions is likely a reflection of greater homemover activity, and brings an end to a full year of continued annual growth for remortgaging."
Related Posts