UK house prices increase by 1.3% according to latest Government report
Home » Uncategorised » UK house prices increase by 1.3% according to latest Government report
UK house prices increase by 1.3% according to latest Government report
This article is an external press release originally published on the Landlord News website, which has now been migrated to the Just Landlords blog.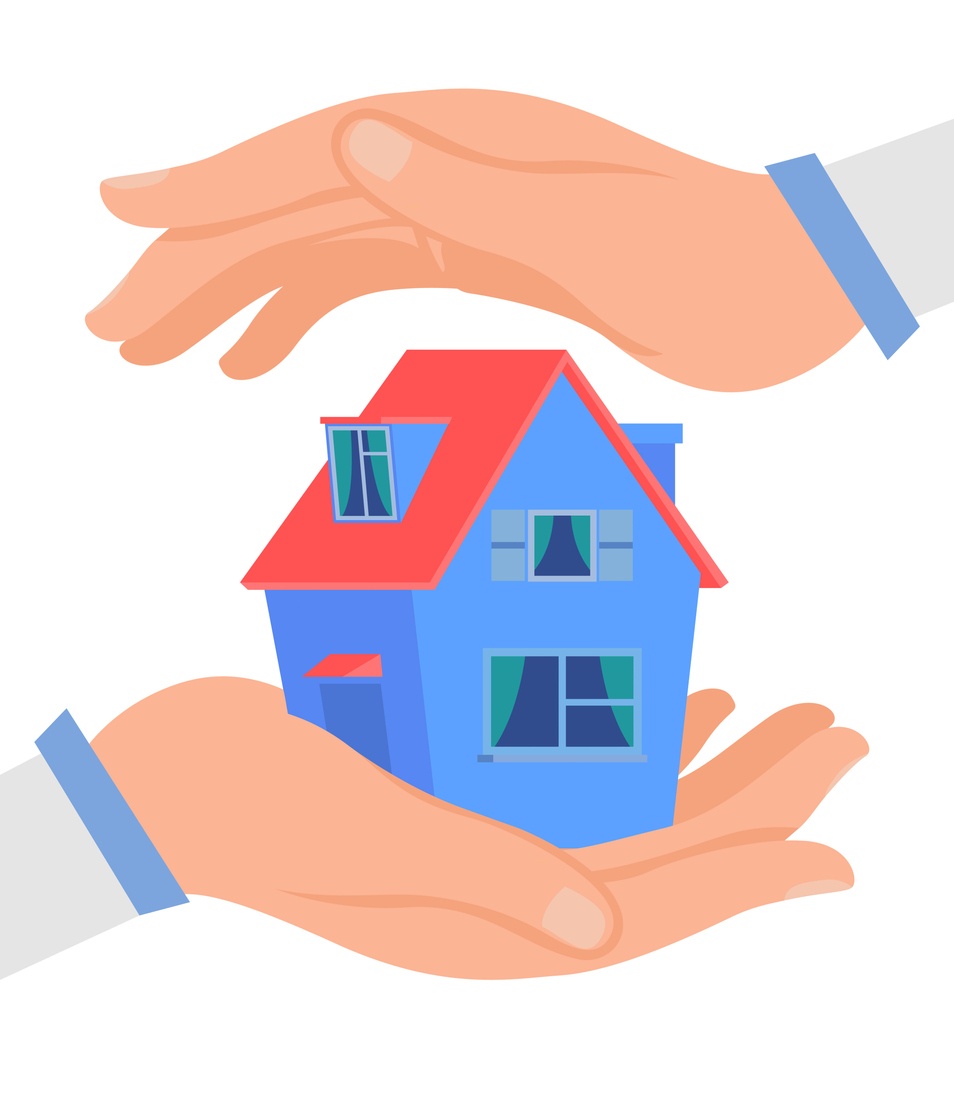 The latest House Price Index from the Office for National Statistics (ONS) has been released, showing an increase in average house prices in the UK by 1.3% in the year to September 2019.
This shows no change to UK house prices from August 2019.
The highlights of the September 2019 report also include:
The average price of a property in the UK was £234,370.
The monthly change in price for a property in the UK was -0.2%.
The lowest annual growth was in London at -0.4%. This was followed by the East of England at -0.2%.
John Goodall, CEO and Co-founder of buy-to-let specialist Landbay, comments: "Against a backdrop of a general slowdown in house prices, it is disappointing yet unsurprising to see that these figures don't provide much-needed respite for the property market. In all reality, in light of the uncertainty caused by yet another Brexit extension and next month's election, we are now unlikely to see significant growth in the market until the New Year.
"All eyes are now on the General Election. It's good news for landlords that the housing secretary has spoken out against rent controls, a measure which would impact investment in buy-to-let and punish renters rather than help them.
"The government must address the affordable housing shortage and lack of support for a professional and thriving private rental sector as a priority in order to boost the sector in 2020."
Lucy Pendleton, founder director of independent estate agents James Pendleton, says: "London house prices may have fallen for the 19th consecutive month in a row but the capital's growth rate has staged a dramatic fightback. The annual growth rate has climbed 1% in only a month.
"It's the polar opposite performance of the North East where the annual rate of growth has slumped 1.3% in a rapid reversal of fortunes.
"A north-south divide is still broadly visible and London remains the poor relation but chaotic price patterns in the capital in recent months appear to have been the precursor to a period of recovery. Two London boroughs have climbed back into the black on an annual basis in the past month, while 20 remain in decline.
"At a granular level, years of national indecision mean the direction of travel for individual boroughs remains more chaos theory than conventional economics.
"As a general rule of thumb, it is just about possible to see a distinction between the fortunes of more expensive areas and those offering better value per square foot but it's not at all clear and neighbouring boroughs are still experiencing vastly different fortunes.
"At some point, these boroughs will have to come together and a general election potentially followed by a rapid Brexit will decide whether there's a sharp recovery all around.
"The only discernible trend being seen on the doorstep continues to be that realistic starting prices are leading to quicker sales at better prices.
"Property that comes with seven figures attached continues to struggle in premium areas if not priced correctly. However, homes up to around the million-pound mark are seeing less drastic reductions."
Simon Checkley, Managing Director at Private Finance, comments: "The UK property market continues to trade at a discount as annual house price growth remains comparatively low. Brexit uncertainty has taken its toll on the market, providing welcome relief for new buyers who were long buffeted by rapid price increases.
"With London experiencing the most notable decline in annual growth, followed by the East of England, first-time buyers' dreams of homeownership is becoming just that bit more attainable.
"Given the uncertainty around when house prices might spring back and the availability of historically low mortgage rates, buyers should take full advantage of what might be a limited window of opportunity of competitive prices.
"Many homeowners have adopted a wait-and-see approach, sitting on their properties and postponing moving until some political clarity has been achieved. This pent up demand could well result in a swell of activity in 2020, potentially returning house prices to a stronger upwards trajectory."
Related Posts