UK Lettings Market: March Regional Property Hotspots
UK Lettings Market: March Regional Property Hotspots
This article is an external press release originally published on the Landlord News website, which has now been migrated to the Just Landlords blog.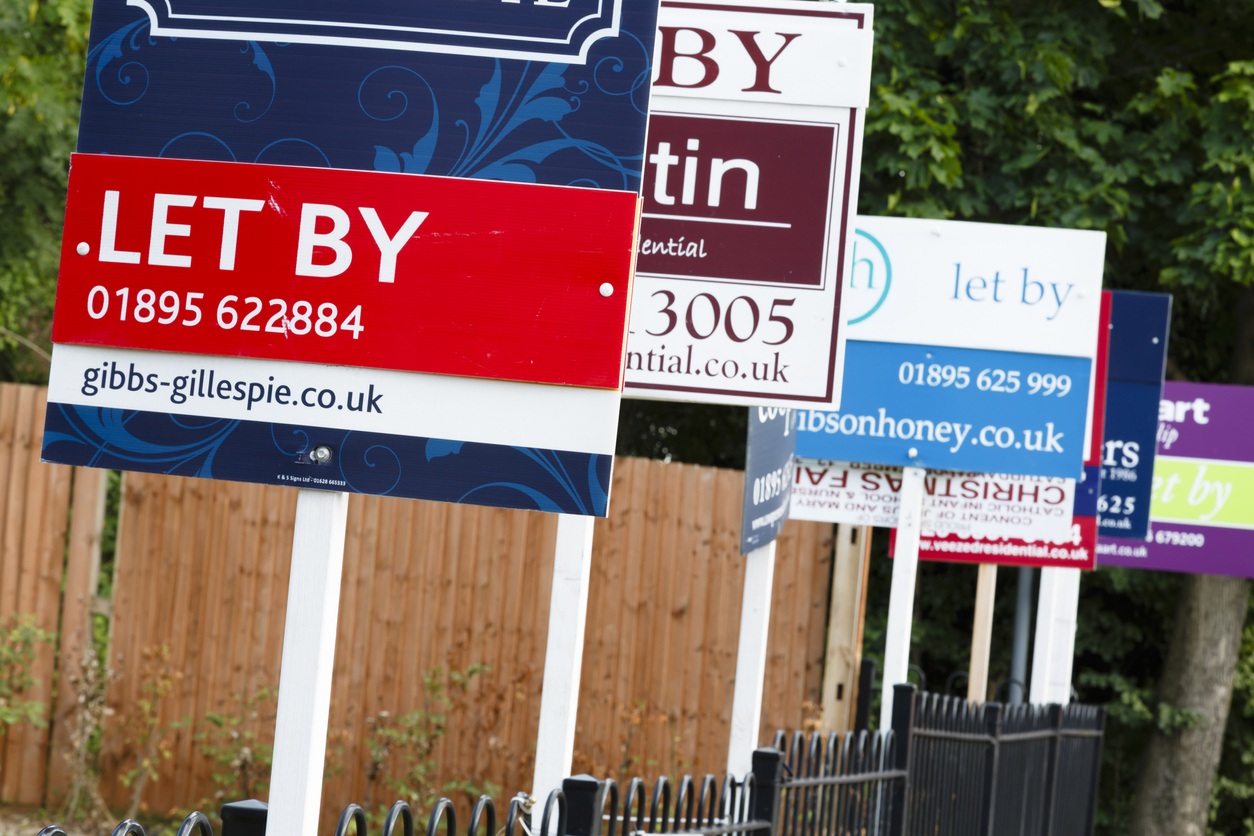 Agency Express has released its latest Property Activity Index. The data from this index has revealed an increase in activity, following on from a slow month across the UK property market in February.
National month on month figures for new listings 'To Let' were at 12.6%
National month on month figures for properties 'Let' sat at 8.3%
Agency Express has highlighted that, looking back over the index's historical record, the 'To Let' figures have remained largely on trend when compared to those from 12 months previous. However, 'Let By' figures have increased.
Sitting at the top of the leader board this month is Scotland. Figures for new listings were on trend at 37.2% and properties 'Let' sat at a robust 34.7%. The month on month increase in activity marked a record best March for the region.
A similar trend can be seen in the records for the West Midlands, with new listings at 20.1%. As was the case with Scotland, the increase marked a record best month for the region.
Other regional hotspots in this month's index included:
Properties 'To Let'
Wales 35.6%
South West 21%
West Midlands 20.1%
Central England 19.4%
North West 14.2%
Properties 'Let By'
Central England 21.2%
West Midlands 19.4%
East Midlands 17.4%
North West 13.1%
Commenting on the latest index, Stephen Watson, Managing Director of Agency Express said: "This month's Property Activity Index has remained by and large true to trend. A few regional pockets have reported record bests, but on a whole demand continues to be greater than supply.
"As we now move in to April and the Easter holidays we would expect a to see a seasonal dip."
The largest month on month decline in February's index was in the North East. It recorded figures for new listings 'To Let' falling to -7.1%. This has set another record for the index, this time for the greatest drop in these figures for the month since 2015.
Related Posts