UK Lettings Market Remains Steady in June
UK Lettings Market Remains Steady in June
This article is an external press release originally published on the Landlord News website, which has now been migrated to the Just Landlords blog.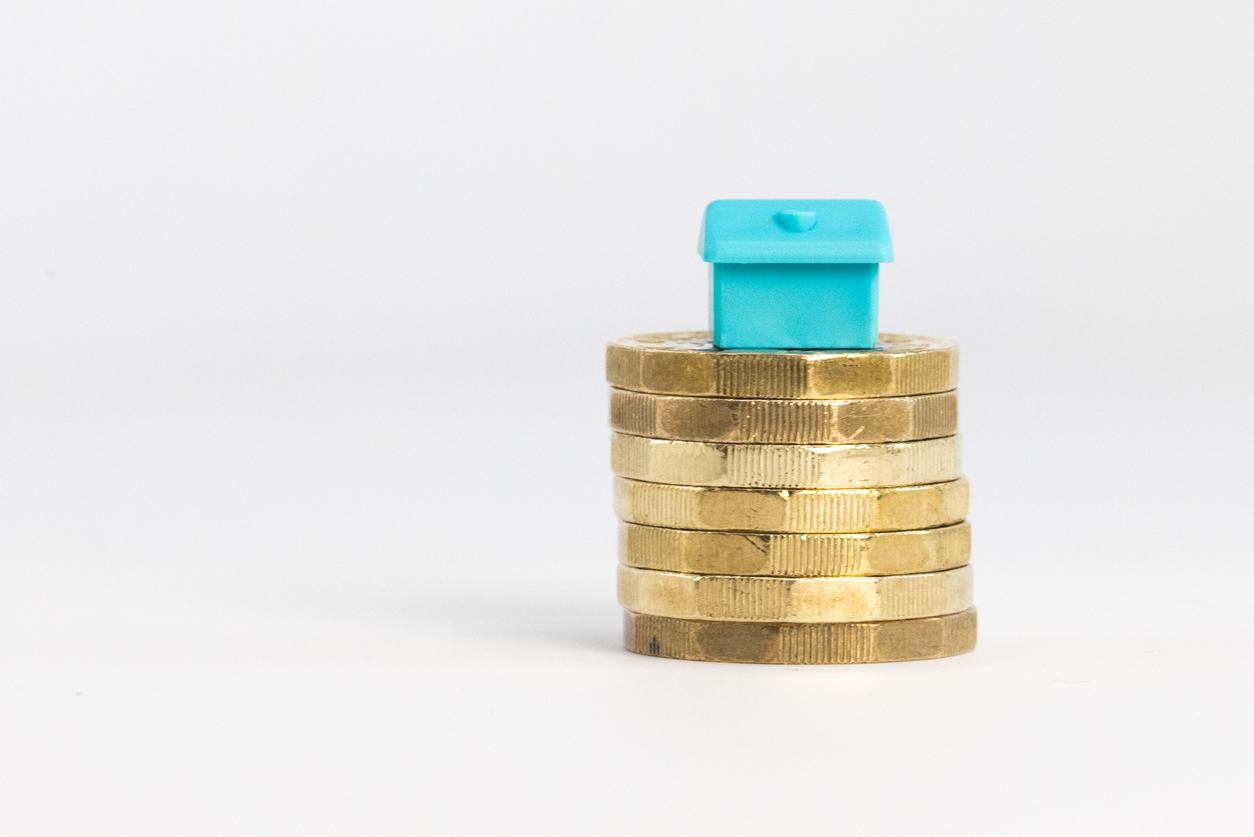 According to recent data from the Agency Express Property Activity Index, it has been revealed that there have been increases for the UK lettings market in June. Subsequent to stable activity in May, national month on month figures for properties 'Let' rose to sit at 7.4%. In addition, figures for new listings 'To Let' were at 7.8%.
Assessing activity across the individual regions recorded by the Property Activity Index, there were 10 of 12 regions that reported increases in property 'To Let' in addition to eight reported increases in properties to 'Let'.
This month's best performing location was London, recording robust month-to-month increases in both new listings 'To Let' at 22.4% and properties 'Let' at 12.3%. Wales also followed suit, with figures for properties 'Let' remaining at 14.7%. Though, the index's historical records reveal greater levels of activity, twelve months previous for both regions.
Other prime locations in this month's index included:
Properties 'To Let'
• Central England 12.7%
• Wales 11.2%
• South East 10.2%
• North West 8.9%
• East Midlands 7.3%
Properties 'Let By'
• South West 15.9%
• North East 14.8%
• Yorkshire & Humberside 14.7%
• London 12.3%
The major declines in this month's index were recorded in the North East. Figures for new listings 'To Let' were at -5.6%, meanwhile, properties 'Let' dropped to -14.8%, marking the region's biggest decline for June since 2015.
Managing Director of Agency Express, Stephen Watson commented on the latest index: "As we look back over historical data recorded by the Property Activity Index, we can see that June is typically a buoyant period for UK lettings market. This month we have seen we have seen a good level of activity but year on year figures remain down."
Related Posts