UK Property Activity Index Shows Increase in Summer Sales
UK Property Activity Index Shows Increase in Summer Sales
This article is an external press release originally published on the Landlord News website, which has now been migrated to the Just Landlords blog.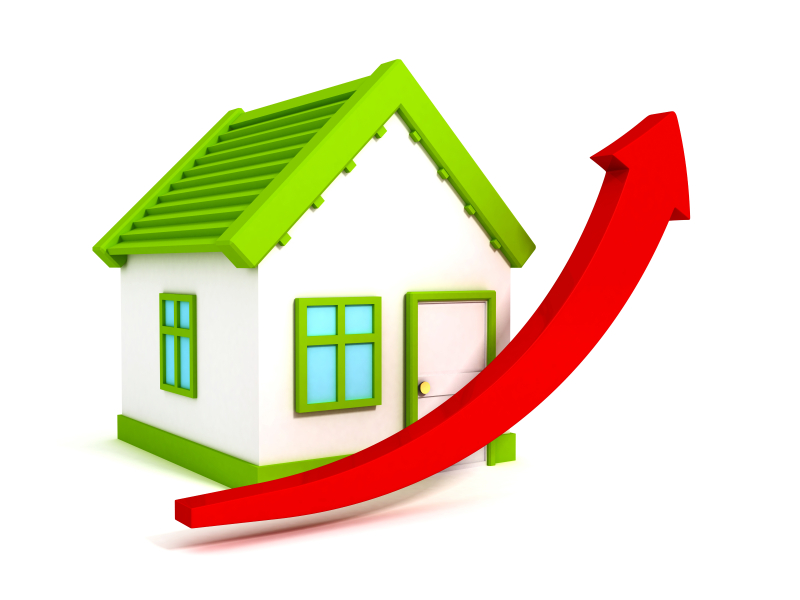 The latest data from Agency Express reveals that the UK property market has continued to thrive. The Agency Express Property Activity Index shows that national month on month figures for new listings 'For Sale' sat at 9.4% and properties 'Sold' at 6.2%.
This current activity is greater than it was in the property market 12 months previous, as can be seen by looking at the monthly data recorded by Agency Express.
Agency Express has also pointed out that this increase is consistent with recent market commentary from UK Finance, who reported a 3% rise in mortgage approvals compared to a year earlier.
Looking at performance by individual regions, the Property Activity Index has recorded that six out of 12 have reported increases in properties available 'For Sale'. Seven out of 12 also reported increases in properties 'Sold'.
Results show that London currently has the highest amount of new listings, with 62.6% putting them at the top of this month's leader board. In the past, June has traditionally been recorded by the index to show positive results, however, whilst this year's figures are healthy, there is a clear difference between these figures from 2018 and those from 2017. They are marginally less than those recorded last year in the same month.
The figures for the southwest also look good, with properties 'Sold' at 27.9%. This rise in figures has resulted in a record best for June in this region.
Other regional hotspots included:
New listings 'For Sale'
Central England 16.4%
South West 14.2%
South East 12.5%
Scotland 7.1%
Yorkshire & Humberside 1.1%
Properties 'Sold'
South East 21.9%
London 14.6%
North East 11.4%
North West 6.5%
Scotland 4.5%
The largest declines noticeable in the index are recorded to be in Wales. New listings 'For Sale' were at -5.7% and properties 'Sold' in East Anglia were at -4.9%. Looking at rolling tri-monthly data, this shows stability for both regions, with Wales at 0.2% and East Anglia at 0.6%.
Related Posts