UK property values fell for first time in 13 months in November 2022
Home » Uncategorised » UK property values fell for first time in 13 months in November 2022
UK property values fell for first time in 13 months in November 2022
This article is an external press release originally published on the Landlord News website, which has now been migrated to the Just Landlords blog.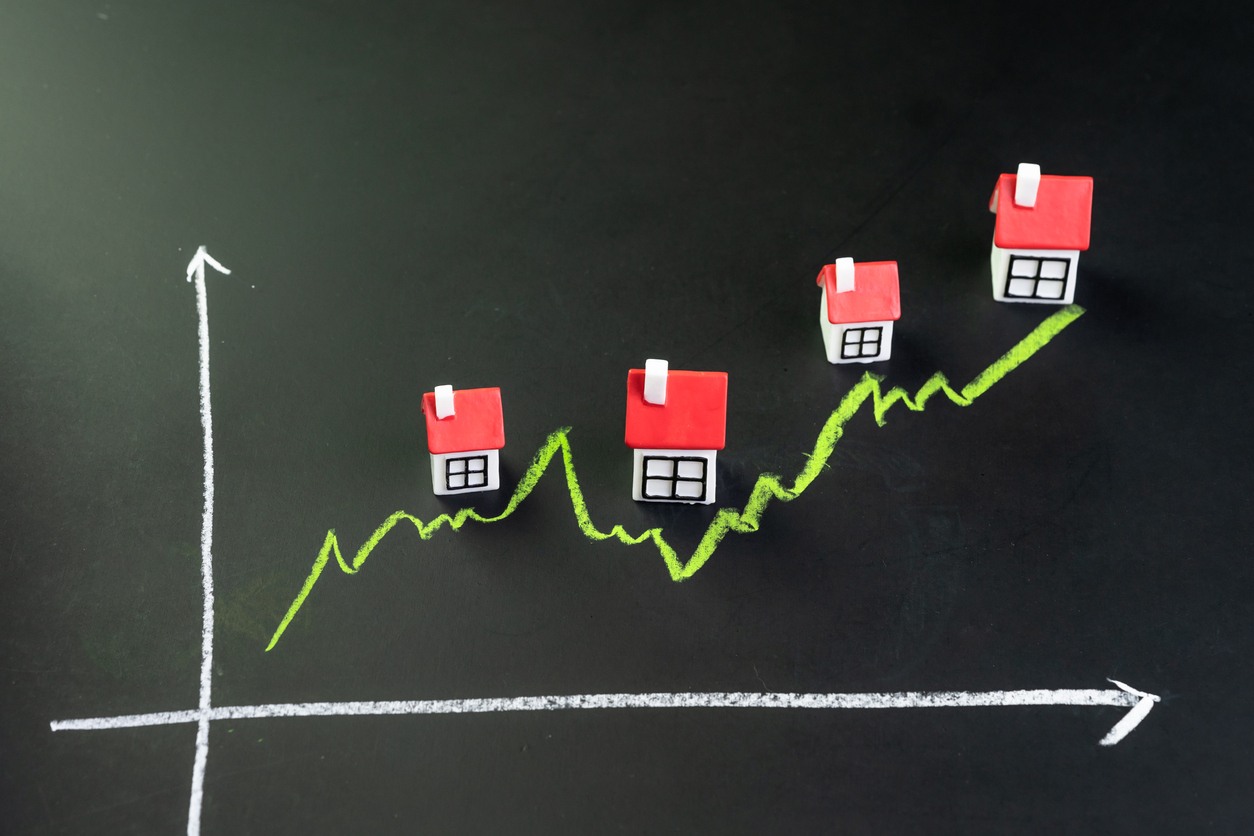 The latest HM Land Registry UK House Price Index shows that house prices fell by -0.3% between October and November, but remained 10.3% higher than the previous year.
The government report states that average price of a property in November 2022 was £294,910.
Jason Ferrando, CEO of easyMoney, comments: "Judging the overall health of the UK property market based on the short-term erratic measure of monthly house price growth is ill-advised, to say the least. 
"Despite November bringing the first actual monthly decline in house prices since October 2021, property values still remain extremely close to their highest point seen throughout the pandemic. 
"It's also important to consider the lagged nature of reporting when it comes to house prices and so what this marginal realignment really represents is a housing market winding down as it approaches the end of the year, not one approaching a cliff edge."
Iain Crawford, CEO of Alliance Fund, comments: "The current outlook for the housing market is far more positive than it was just a few short months ago and while we continue to tread with some degree of caution, the general consensus is that the year ahead will bring greater stability.
"With this in mind, the marginal monthly decline seen between October and November is likely to be short lived and is almost certainly being influenced by the seasonal slowdown approaching the festive season."
James Forrester, Managing Director of Barrows and Forrester, comments: "The first monthly reduction in house prices in 13 months is sure to spur panic and predictions of a property market collapse, but to do so based on just one month is quite frankly ludicrous. 
"The reality is that the property market has well and truly weathered the storm caused by the incompetence of the UK government and remains in fine form despite a very marginal reduction in property values. 
"If we were going to see a notable dip, it would have materialised by now. This hasn't been the case and while the heat of the pandemic market boom may have subsided, property prices remain considerably higher than they were this time last year."
Marc von Grundherr, Director of Benham and Reeves, comments: "It's been a swift start to the year and those of us with our ear to the ground will tell you that both buyer and seller enquiries are coming in thick and fast, particularly across the London market. 
"So while we may have seen a momentary period of respite towards the end of 2022, there is a renewed level of optimism enveloping the market so far this year. 
"We remain a nation driven by the aspiration of homeownership and it's only a matter of time before this uplift in activity reverses the reduced rates of house price growth seen during the latter stages of last year."
Chris Hodgkinson, Managing Director of House Buyer Bureau, comments: "The current cost of living crisis and the increased cost of borrowing, in particular, have somewhat dampened the enthusiasm of the nation's homebuyers in recent months and we're now starting to see this translate to a slight reduction in house prices.
"However, the property market landscape is a fragmented one and while many homeowners will have avoided a dip in the value of their property, there are plenty of areas where house prices have started to slide to a far greater extent. 
"While it's generally expected that the market will remain resolute this year, sellers in areas where the market is coming off the boil are well advised to sell quickly in order to achieve the best price for their home." 
Related Posts