UK renters are prioritising green spaces over living close to work
Home » Uncategorised » UK renters are prioritising green spaces over living close to work
UK renters are prioritising green spaces over living close to work
This article is an external press release originally published on the Landlord News website, which has now been migrated to the Just Landlords blog.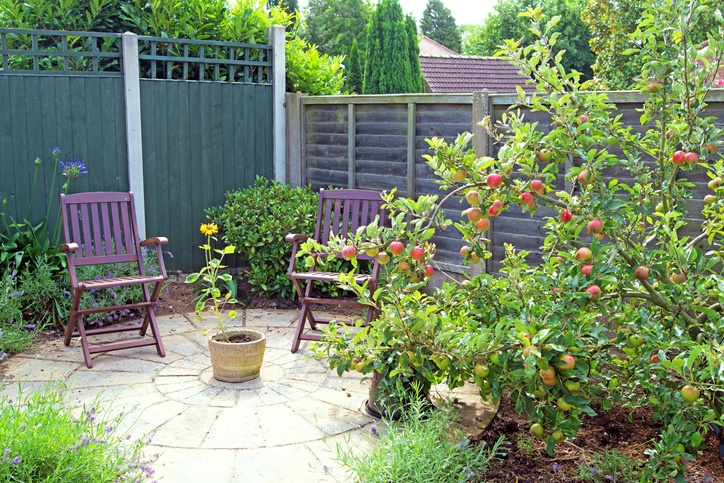 A survey carried out by Wise Living, the build-to-rent provider, found only 34% of respondents said living close to work was an important factor.
The survey involved 1,000 renters living in the UK. It asked about their priorities and key considerations when searching for their next home.
Living near to green spaces came out on top, with 45% putting it in their top three priorities, while good transport links (38%) and access to local amenities (37%) took the other top spots.
Mark Gratton, Land & Partnerships Director at Wise Living, believes remote working has had a knock-on effect with people now wanting a flexible lifestyle, not just flexible working.
Gratton comments: "I think it's clear that remote working is having a big influence on all areas of our day-to-day lives, including where we want to live. People have really enjoyed the flexibility of being able to work where they want and that's created a ripple effect, especially for renters who now have the opportunity to move somewhere that matches their wants, rather than their needs. It's now about living well rather than living close.
"Our research places green spaces ahead of living near to work. I think many of us have realised the importance of having access to green spaces, especially during the lockdowns when exercise became key to maintaining our physical and mental health.
"From my perspective, it's clear people want to be able to go for a walk in their local park on their lunch, or go for a jog before work, without having to worry about getting caught up in the commuter rush. People don't want to give up that flexibility and most employers recognise this and are further supporting it by adopting flexible working policies for the long term.
''This change in attitude will undoubtedly be applicable to all tenures of residential housing and increasingly I expect developers to add greater weight to the potential amenities serving a site, or the potential to provide green spaces on site. In addition, alongside many others in the industry, we're already reviewing the flexibility of our house type designs to future occupants and whether tweaks are required to further accommodate people's changing needs, which was a key driver for this piece of research.
"Even during lockdowns in 2020 when people couldn't view our homes in person, our rental properties at our suburban development in Mansfield were snapped up online within a matter of weeks and we have really high interest in our other active developments in Wolverhampton and Boston, Lincolnshire.
"Undoubtedly, there are still people who do want to live close to work and live in inner cities, but I think the trend towards living closer to green spaces will continue to grow as people realise that flexible working is here to stay."
Related Posts