Upcoming change to housing allowance not enough to help tenants
Home » Uncategorised » Upcoming change to housing allowance not enough to help tenants
Upcoming change to housing allowance not enough to help tenants
This article is an external press release originally published on the Landlord News website, which has now been migrated to the Just Landlords blog.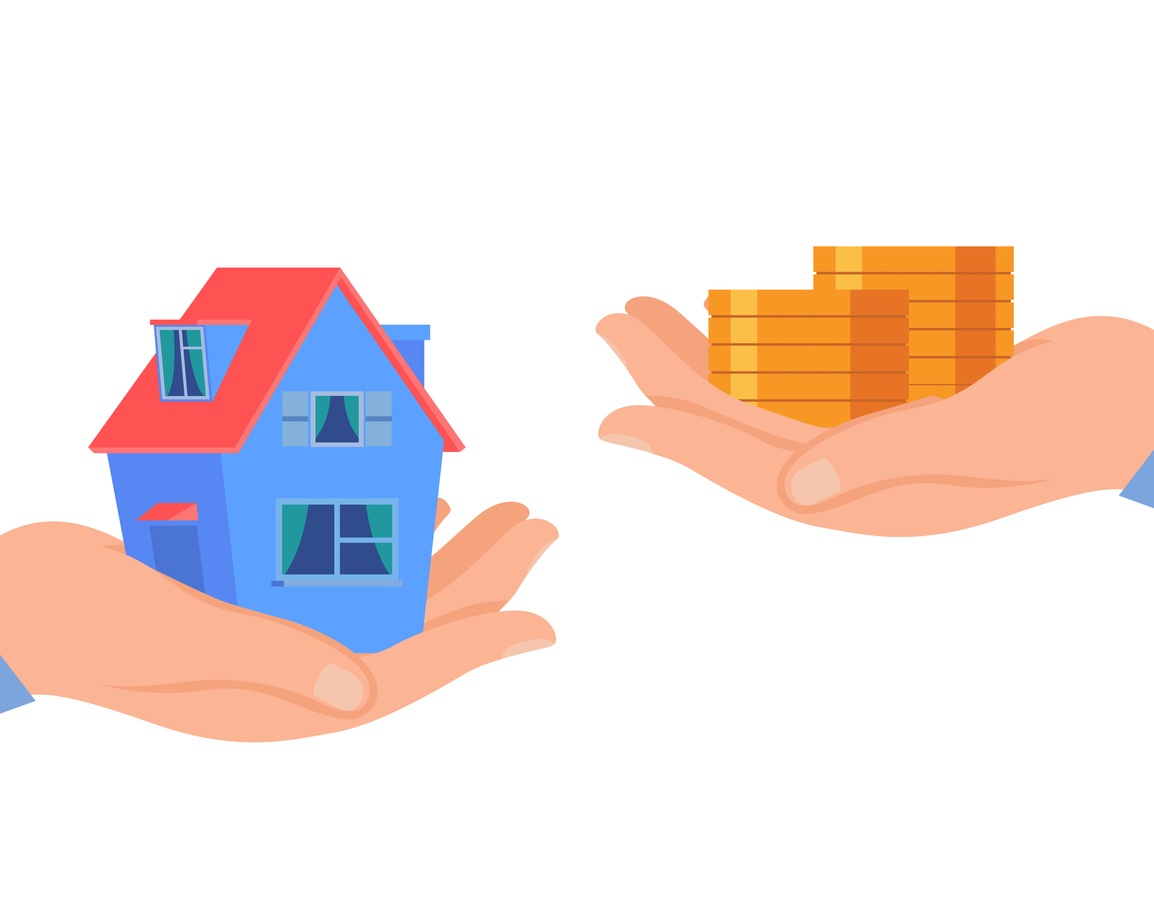 Last year we shared the news that the Government plans to end the freeze on housing benefits. However, there is concern that this may not be enough to help tenants.
The Residential Landlords Association (RLA) believes that many tenants might still be left unable to afford their rent.
This concern follows the announcement that from April the Local Housing Allowance (LHA) will increase by inflation, as measured by the Consumer Price Index. The RLA points out that the Allowance has been frozen since 2026. Therefore, this rise of around 1.5% is bound to leave tenants considerably out of pocket.
The LHA was introduced in 2008 in order to calculate housing benefit for those living in private rented accommodation. Prior to 2016, the LHA was based on enabling a tenant to afford to rent a home in their area. It was calculated that 30% of homes available should be cheaper and 70% more expensive.
We've all seen how rents have moved in different areas over the years. Some have had steeper increases than others, instead of a flat rate increase. Because of this, the RLA is calling for the LHA to again be based on this 30th percentile level.
John Stewart, Policy Manager for the RLA, has commented: "The benefit level needs to reflect the realities of the level of rents locally. Given rents have risen by an average of 5%, and in some areas more than that over the last 4 years, a rise of 1.5% in the benefit level is not going to be much help to a tenant struggling to afford the rent in those areas and many others.
"If it really wants to help tenants, the Government should restore the direct link between rent levels and the LHA instead of a paltry flat rate increase."
Related Posts