Government called on for urgent investment in housing benefit to prevent homelessness
Home » Uncategorised » Government called on for urgent investment in housing benefit to prevent homelessness
Government called on for urgent investment in housing benefit to prevent homelessness
This article is an external press release originally published on the Landlord News website, which has now been migrated to the Just Landlords blog.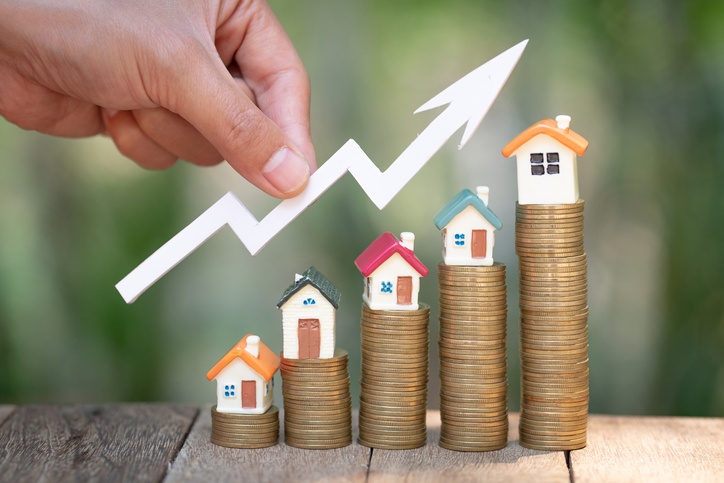 Soaring rents and the freeze on housing benefit are leaving a huge shortfall in genuinely affordable homes, according to homelessness charity Crisis and property website Zoopla.
Their joint report highlights that low-income renters across England are facing a 'housing black hole'.
The charity warns that with evictions on the rise and homelessness numbers already climbing in England, the growing pressure of unaffordable rents for those on low incomes, together with a chronic lack of supply of rented homes, looks likely to drive many more out of their homes. Potentially thousands will be forced to sleeping in cars, on their friend's sofas, or to rely on hostels and B&Bs.
The research finds that, at the start of 2022, one in four private renters in England (1.2 million households) were reliant on housing benefit to keep a roof over their heads. By contrast, new analysis of Zoopla listings data finds that fewer than one in eight properties available for rent last year were affordable to those in receipt of housing benefit, leaving tens of thousands facing shortfalls in rent amidst a cost-of-living crisis.
The research looks at new property listings for one, two and three-bed properties across England between May 2021 and April 2022 and their affordability compared to housing benefit rates. It shows that average monthly rental prices are now 12% higher than they were before the pandemic, but housing benefit has remained frozen since March 2020 and is based on rents from 2018-19.
In May of this year, the Westminster Government committed to increase other means-tested benefits in line with inflation in April 2023, but it has not yet addressed housing benefit.
The report also reveals that the shortfalls between housing benefit payments and rents are more than double what the most recent Government figures suggest.Low-income renters have to find an average of an additional £648 for a one-bed, £1,052 for a two-bed and £1,655 for a three-bed a year compared to £313, £371 and £498, respectively.
These widening shortfalls come at a time when high inflation, skyrocketing energy bills and a chronic shortage of housing is leaving the poorest households with little room for manoeuvre.
Every day, Crisis' frontline services are supporting people experiencing homelessness trying to find somewhere affordable to live but the situation is rapidly worsening. The charity is warning that a growing number of its members are being asked to provide at least six months' rent up front, or to provide a separate 'cash incentive', in order for the rental property to go to someone in receipt of housing benefit – practices the homelessness charity says not only prices out applicants but also illegally discriminates.
Crisis and Zoopla have joined together to call on the Government to urgently invest in housing benefit at the autumn budget if it wants to prevent thousands from being pushed into homelessness.
Matt Downie, Crisis Chief Executive, comments: "It is deeply troubling that the poorest households in England are being forced to fight over a meagre number of affordable homes or stump up thousands they simply don't have in order to find somewhere to live.
"We cannot sit idly by as people are left to battle against an increasingly turbulent and suffocating rental market while housing benefit – the only lifeline they have – is patently insufficient and unable to meet their needs.
"Enough is enough. The Government can no longer ignore rising rents in the cost of living crisis – it must urgently invest in housing benefit so it covers the cheapest third of rents and put in place a plan to deliver the social homes we are crying out for, if people are to have a fighting chance at finding a home they can afford."
Richard Donnell, Executive Director at Zoopla, comments: "The gap between housing benefit levels and actual rents is widening as demand for rented homes outpaces supply. There is a greater supply squeeze in the rental market than the sales market. This is being compounded by a growing number of private landlords exiting the market in the face of tax changes and greater regulation, a trend that looks set to continue. "The challenge for national and local government is to encourage more supply across all tenures and a policy environment that continues to attract new investment into the rented sectors."
Related Posts