Victory for Landlords as Government Withdraws Permission for Licensing Scheme
Home » Uncategorised » Victory for Landlords as Government Withdraws Permission for Licensing Scheme
Victory for Landlords as Government Withdraws Permission for Licensing Scheme
This article is an external press release originally published on the Landlord News website, which has now been migrated to the Just Landlords blog.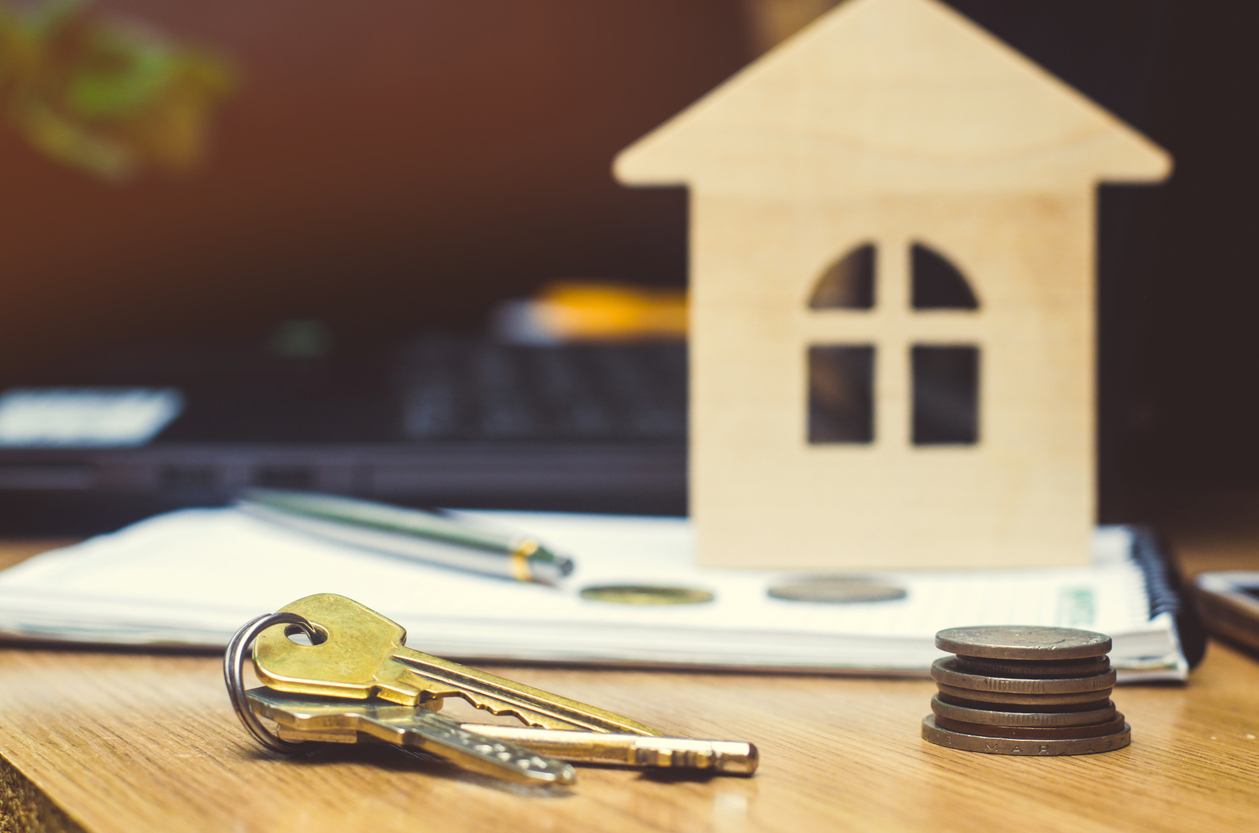 Brighton and Hove City Council has lost permission to introduce a selective licensing scheme that was due to go live in February.
Previously, the Ministry of Housing, Communities and Local Government had approved a selective licensing scheme for the local authority in September, but this is now being reconsidered.
This comes from opposition from a South-East landlord association called iHowz. It encouraged landlords to write to Brighton and Hove city council, and some described the proposed selective licensing scheme as unlawful.
A statement released by iHowz said: "We took this action because we felt the decision to license some 27,000 rental properties was unlawful, unnecessary and not justified by the evidence provided, and would almost certainly lead to rent increases for many private sector tenants in Brighton.
"Licensing was brought in in 2006 to allow local councils to control a small area of rental properties being poorly managed and bringing that area into disrepute. We support licensing when used for that purpose.
"We cannot, and have never supported, the carte blanche licensing of large areas. We have previously offered to work with the council to help improve rental conditions for private sector tenants in the city, improve property conditions in a cost-effective manner where required, and most importantly identify the possibility of criminal landlords, and we repeat that offer."
Brighton and Hove City Council is seeking clarification from the government regarding the removal of permission.
A council spokesperson said: "We're extremely surprised and disappointed by this decision. As a matter of urgency we will be seeking further clarification from the Government as to why they have changed their position on this only weeks after approving our scheme.
"We consulted the Government throughout our work to introduce our private sector housing licensing scheme, and had been assured that we were proceeding correctly. We sent the Secretary of State all the information requested of us and believed we had made a strong case.
"We are therefore saddened that the decision the Secretary of State took in September has now been overturned by the same Secretary of State. The Government is still considering the case and we will of course assist them in any way we can.
"Our plans to extend our private sector housing licensing scheme are an important part of our strategy to control and reduce anti-social behaviour in the city."
Related Posts