Wait-and-See Approach Causing Slump in Property Market
Wait-and-See Approach Causing Slump in Property Market
This article is an external press release originally published on the Landlord News website, which has now been migrated to the Just Landlords blog.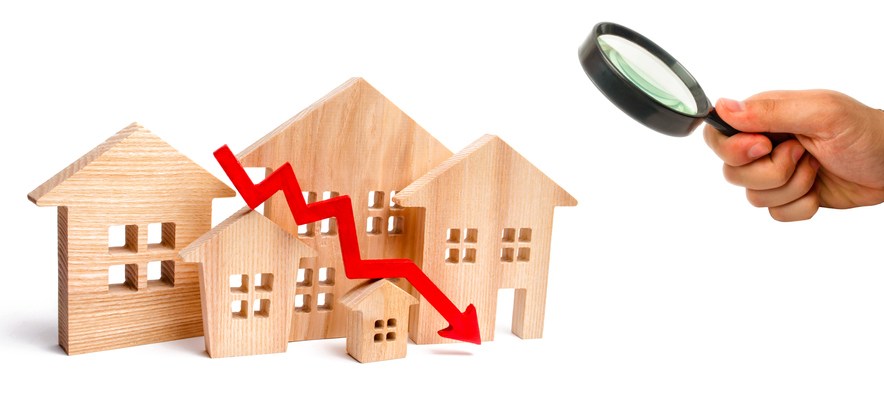 The wait-and-see approach used by potential homebuyers and sellers in these uncertain political and economic times is causing a slump in property market activity, according to the latest Household Lending and Deposits data from UK Finance.
In the trade body's latest release, covering January 2019, it is clear that the upcoming Brexit is reducing the number of mortgage approvals, for both homeowners and landlords.
Gross mortgage lending in the residential market in January totalled £21.6 billion, which is down by 1.5% on the same month of 2018.
However, the number of mortgages approved by the main high street banks in January was up by 0.3% on an annual basis, while approvals for home purchases rose by 1.5%.
Nevertheless, remortgage approvals were down by 3.1% year-on-year, while approvals for other secured borrowing were up by 6.8%.
These figures follow several months of strong growth in the remortgaging sector in early 2018, as customers took advantage of a competitive mortgage market to lock into attractive deals. This was seen for both homeowners and buy-to-let landlords.
John Goodall, the CEO of peer-to-peer lender Landbay, explains what has caused this slump in the UK property market: "This dip in lending is unquestionably linked to homeowners and landlords putting off the decision to put their property on the market. This wait-and-see approach, entirely understandable in the current economic climate, is exacerbating the chronic undersupply of available housing.
"The current stalemate means that it falls to landlords, both private and institutional, to pick up the pieces and provide quality housing for those who would be buyers in more normal economic conditions."
Have you adopted a wait-and-see approach to your property market activity due to the impending Brexit? If so, we'd be interested to find out under what conditions your buying/selling activity will pick up once again.
Related Posts