Warning Issued for London Economy as Record Numbers Leave Capital
Home » Uncategorised » Warning Issued for London Economy as Record Numbers Leave Capital
Warning Issued for London Economy as Record Numbers Leave Capital
This article is an external press release originally published on the Landlord News website, which has now been migrated to the Just Landlords blog.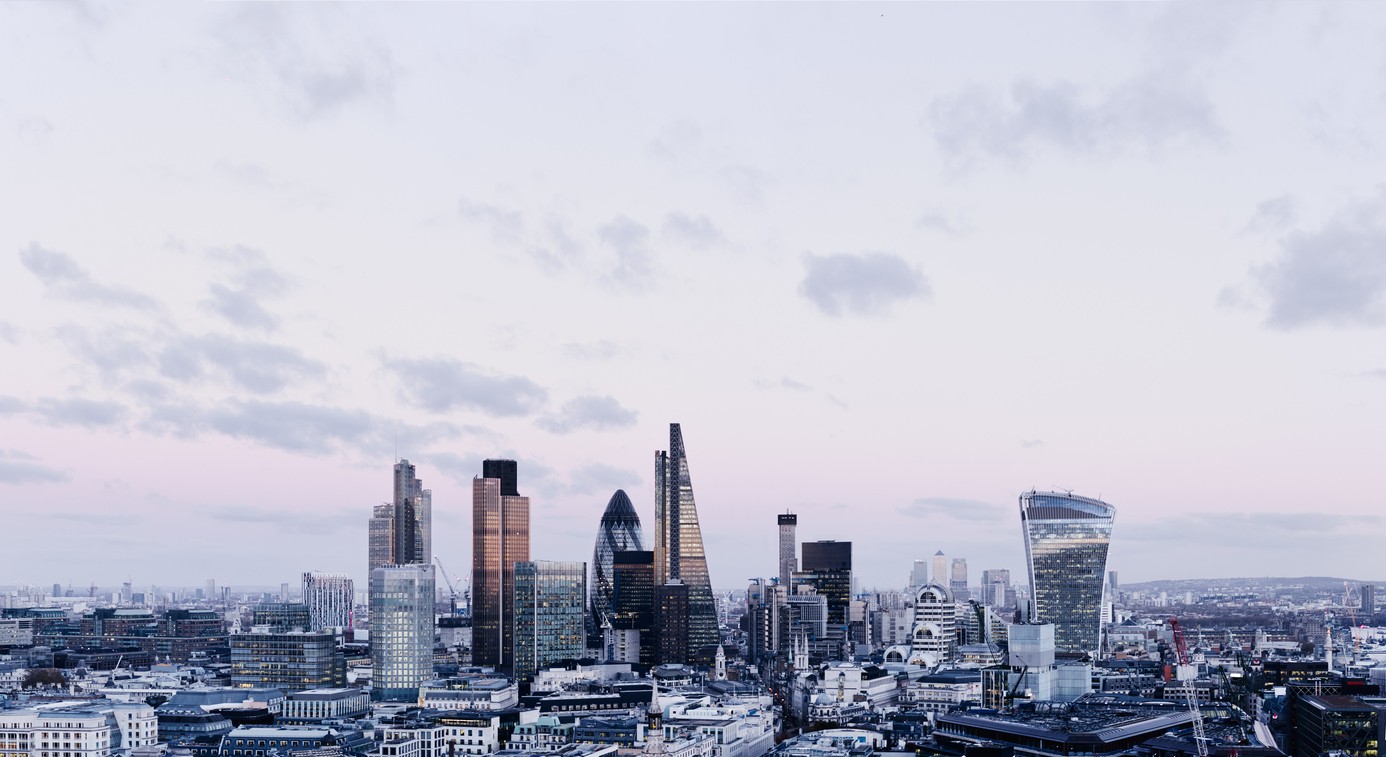 High house prices in London have contributed to record numbers of people leaving the capital for more affordable living elsewhere, Knight Frank claims.
The agent has put together figures from the Office of National Statistics (ONS), which showed migration numbers were at 336,000 people leaving London for other UK cities. This is for the year up to June 2017, and is up by nearly 15% since the previous year.
In total, 229,405 individuals moved to the capital from other parts of the UK, and 336, 013 left in the year to June 2017. This puts London's net outward migration at 106,608 – 55% higher than in 2012.
Where are the most desirable areas for people moving out of London?
The highest proportion of movers from the capital ended up in Scotland, but Birmingham and Brighton were the most popular cities in England.
As part of the cohort leaving the city, areas concentrated around London's commuter belt have become increasingly popular, with Elmbridge, Dartford, Reigate and Slough being the most sought-after areas.
Who is this likely to affect most?
Londoners in their 30s formed the largest cohort of people leaving the capital, and were also the ones that favoured the commuter belt areas.
In terms of positive net migration, the only age group where more people moved into the capital than out of it were those in their 20s. Knight Frank attributed this to the large number of students who move to London universities to study.
Tom Bill, head of London residential research at Knight Frank, said: "While this highlights a potential longer-term risk, housing affordability is likely to have helped sway the decision of some to leave London.
"While this highlights a potential longer-term risk for the capital's economy, for others, exceptional house price growth in London in recent years will have enabled them to make the move."
Related Posts